Back
Are you investing in website security?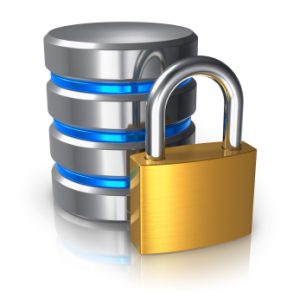 So you have a web design company build your new website, hand over the keys to your shiny new online marketing platform complete with CMS (content management system) to help you update content. Everyone is happy.
Until, that is, your website gets hacked, spam links or inappropriate material is added or the content is stripped out, and you're powerless to do anything about it. Your web designer explains they can't help (they've only built your website after all, it's now your problem).
The damage to your business can be enormous. Not only in lost leads/revenue, but your reputation could end up in tatters as customers, potential customers, visitors and competitors react.
Online security is now a major global concern that effects everyone, large companies and small. Josh Redmond discusses how Purplex helps clients protect their online presence.
He comments: "Hosting plays a key part of online security. The quality and security of hosting services varies enormously, just going with the cheapest hosting company is not the answer. At Purplex we use the most secure servers available and ensure security updates are regularly implemented. We then monitor client websites continuously using advanced systems that let us know if there is a problem."
As Josh explains keeping the website environment updated is also crucial. "CMS platforms such as WordPress have a stream of regular updates, but it can be more complicated than you think. We need to assess compatibility between the platform, external plugins and your theme before updating, often making technical changes to accommodate."
It goes without saying your website passwords should be secure. Hackers use automated software to constantly test website security and if you have a weak password chances are it will be discovered.
CMS (content management systems) typically have a standard log-in URL, for example with WordPress the default is /p-admin or /wp-login-php appended to the end of the web address. Because this is a constant across WordPress websites, it's far too easy for a hacker to try this and immediately gain access to your login screen. Automated login attacks cause high load on your hosting server, and cause your website to crash.
"At Purplex we don't use the default CMS settings. If a hacker can't get to your login page, then they can't force their way in. Avoid using memorable or easy-to-remember passwords. It is far better to use a complex password and store it safely.
It is also essential that your website is regularly backed up; if the site is attacked or a member of your staff inadvertently delete some important content or files, you need to be up and running again quickly.
Purplex make regular backups of client websites, including databases and content, and can instigate a full recovery and restore.
It is no longer enough just to have a website; companies need to protect their business and their online presence using a managed online support service. For full details of what Purplex can do for you, please contact us.
This entry was posted in Web Development