Back
Ascot Group Summer Ball has the X-Factor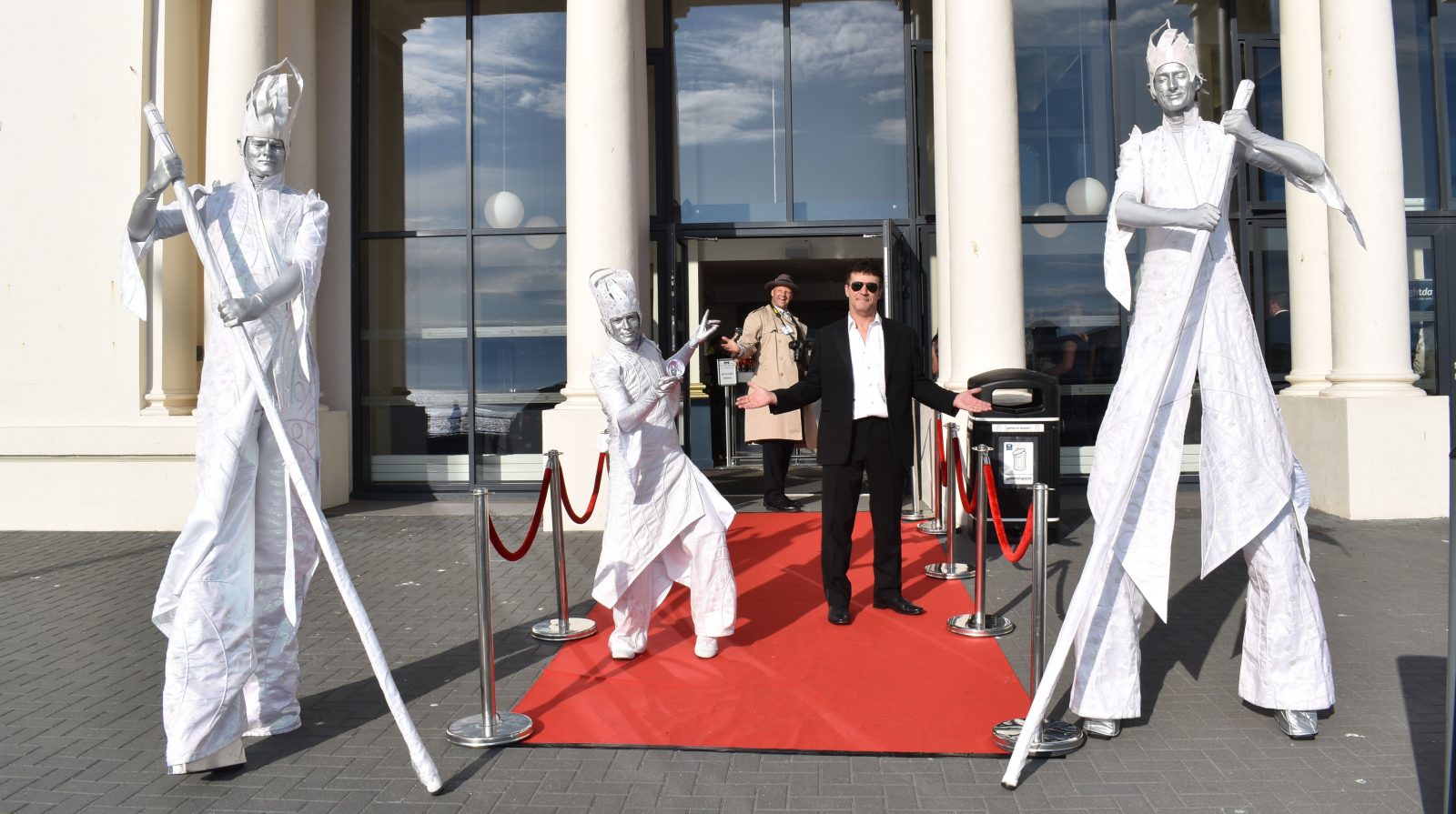 The Ascot Group Summer Ball is regarded as one of the most prestigious, invite-only events in the industry. It has become synonymous with great company, fantastic entertainment and a lot of exciting surprises throughout the evening.
Purplex' home town, sunny Weston Super Mare was once again the setting for this year's Summer Ball. Hosted by Purplex and sister company Insight Data,  both under the Ascot Group umbrella, guests came from across the construction, building products, and home improvement industries as well as business figureheads and local VIP's.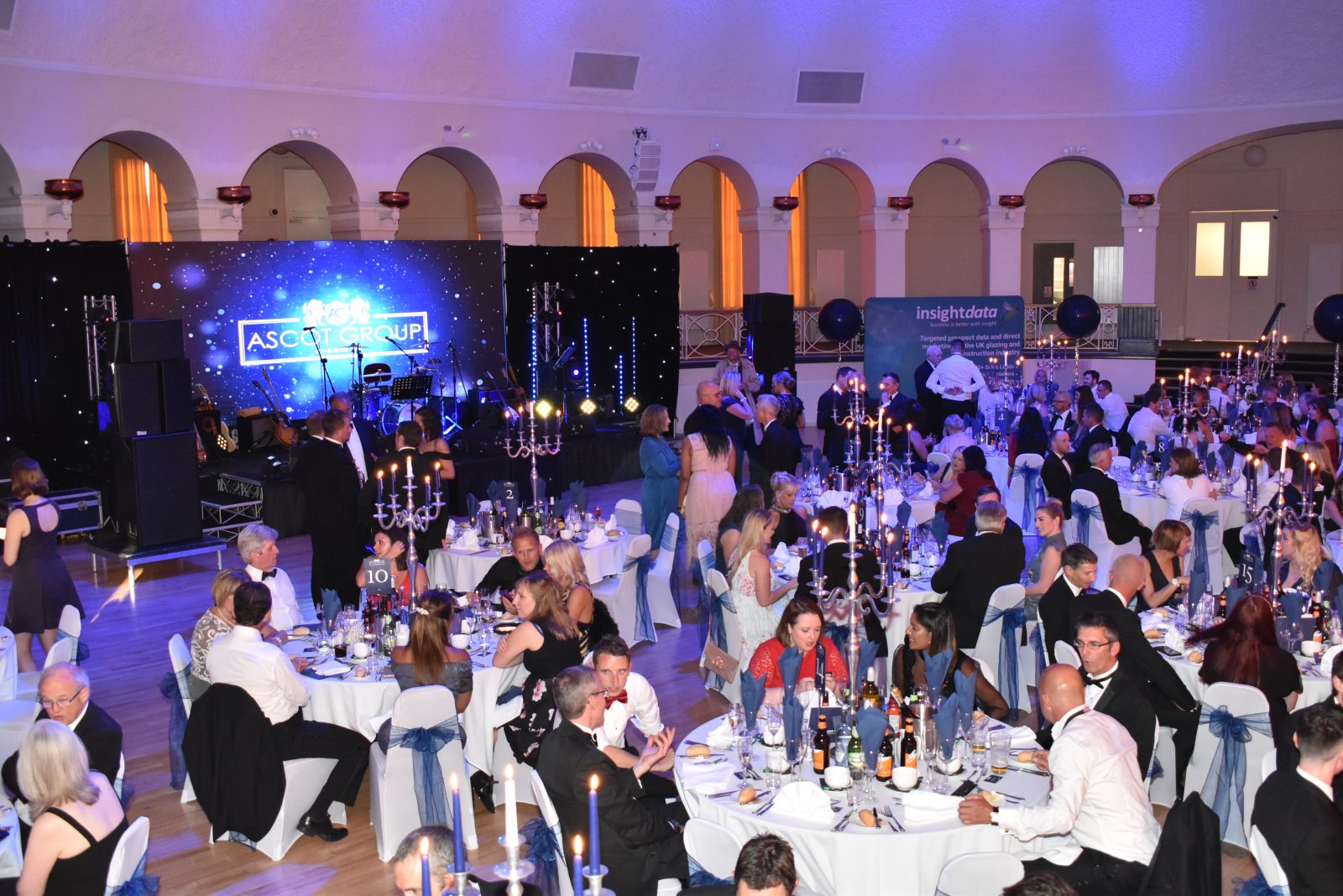 The event was held in The Winter Gardens ballroom, a venue with an impressive history. During World War II, it was the home of the BBC as it relocated out of their London studios to avoid the Blitz. It has historically held concerts from some musical greats such as David Bowie, Pink Floyd, and T. Rex.
Around 200 VIPS, high flyers, CEO's and managers from some of the construction industry's biggest companies, such as Yale, Edgetech, Glazerite and UK Construction Week, came together for an evening that included a four-course dinner, live entertainment, and DJ.
Everyone was suited and booted in black-tie regalia and must have looked the part, escaping any criticism from 'Mr. Nasty' himself Simon Cowell (or perhaps a very good lookalike!)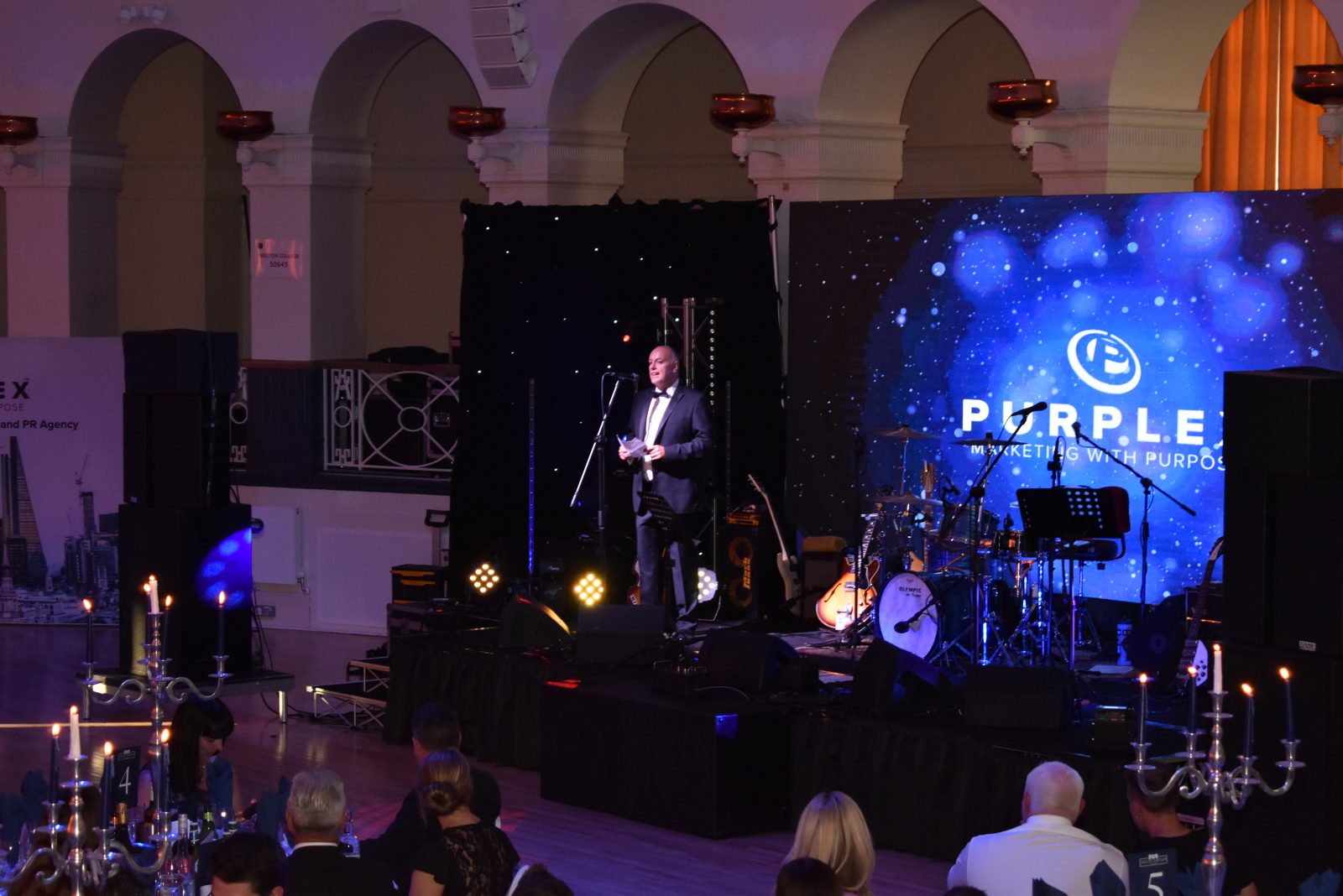 Bigger and better than previous years, the glamorous red-carpet entrance was littered with paparazzi capturing the moment. Guests were then greeted to a champagne reception by impressive stilt walkers and circus performers before the doors opened to reveal the decadent 1920's ballroom.
The event was hailed a great success by those in attendance, and Andrew Scott, founder of Purplex commented:
"We have had another impressive year and events like the ball give us a great opportunity to not only show thanks to our incredible clients but also every single member of the Purplex team. It was an added bonus to meet some new faces and talk through some interesting new potential partnerships."
Gary Morton of Central RPL stated, 'Being greeted by Simon Cowell was an indication of how the night would unfold. Great entertainment and company with a touch of networking thrown in for good measure. A thoroughly enjoyable event, thanks to everyone involved and of course to Andrew.'
Purplex cannot wait to see how they can top this event next year.
This entry was posted in Purplex News