Back
Building Products magazine new mammoth website from Purplex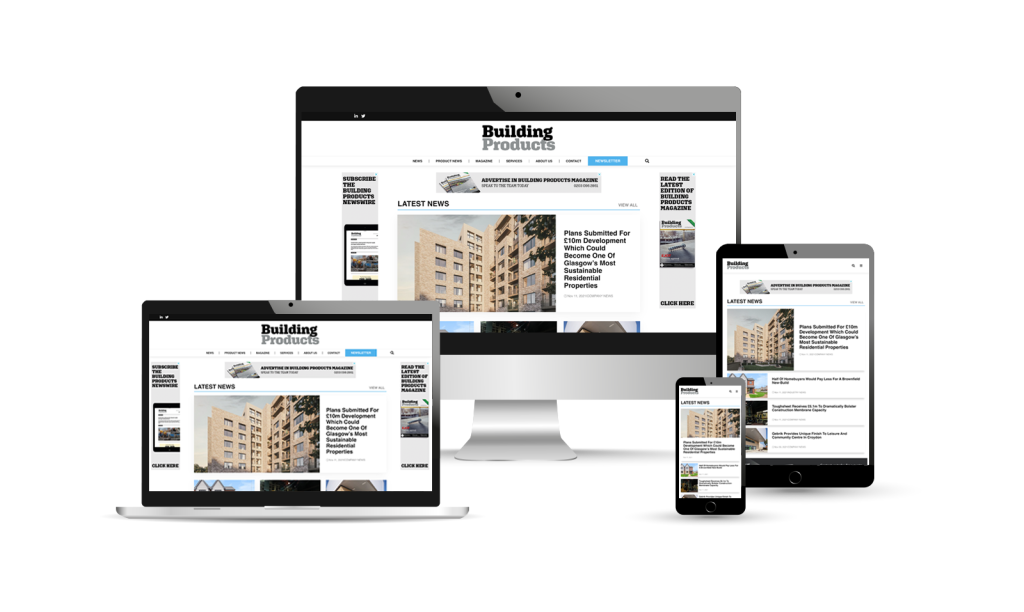 We've designed and developed a new high-quality website for Building Products magazine, the UK's leading source of product information is the essential read for construction industry professionals and every level of the supply chain, providing key decision makers with all the information they need to make the best product choices.
The new comprehensive 3650-page website will help transform Building Product's digital advertising offering. With additional ad space, more businesses will have the opportunity to promote their products on the site which has over 8,000 visitors each month. It also features a brand-new search facility, updated media area, improved navigation and signposting to the newsletter, enhanced digital issues of the magazine, and a dedicated video news area.
Oli Ballard, Building Products editor, said: "With Building Products established as an industry leading magazine, it needs a website to match, and Purplex have a huge amount of experience designing websites for the construction and built environment industry. We wanted a website which perfectly showcases all of the latest industry news and is easy to navigate, and we're delighted with the result."
Adi Day, Purplex's Digital Director, commented: "A news website has to be engaging to retain visitors and the content should be easy to filter by the type of story. Building a new search facility for the Building Products website means users can quickly access the news that matters most to them."
"We've seen a massive increased demand for video content over the years with 2.2 Billion YouTube users WorldWide in 2021 and this projected to rise to 2.9 Billion by 2025. The new website allows visitors to access their news content in a number of formats, including video. Website technology is always improving and developing just like a business so it's important a website reflects this."
At Purplex we take the pain out of creating websites for our clients. We're not only specialists in web design and development, but we are also expert digital marketers. We know the importance of understanding your target auidence, what makes your business tick and your goals. Our methodology is in our name; Purpose, Plan, Execute = Purplex!
Mix this in with our industry knowledge, in-house team of copywriters and search engine optimisation specialists and we have a winning formula to deliver industry leading websites that deliver results.
This entry was posted in Web Development