Back
The Ultimate List of Social Media Trends You Need to Know For 2022
From savvy shoppers to boomer branding, social media has been through a revolution in the past 12 months. 2021 has given us plenty of food for thought, and with many organisations sharing their insight on how this year has treated us, the Purplex Social Media team have collated the top trends outlined by business experts to give you an exhaustive New Year Watchlist for all things Social Media Marketing. Keep reading to learn more about the strategies you NEED to know to get the most out of your brand's social media in 2022.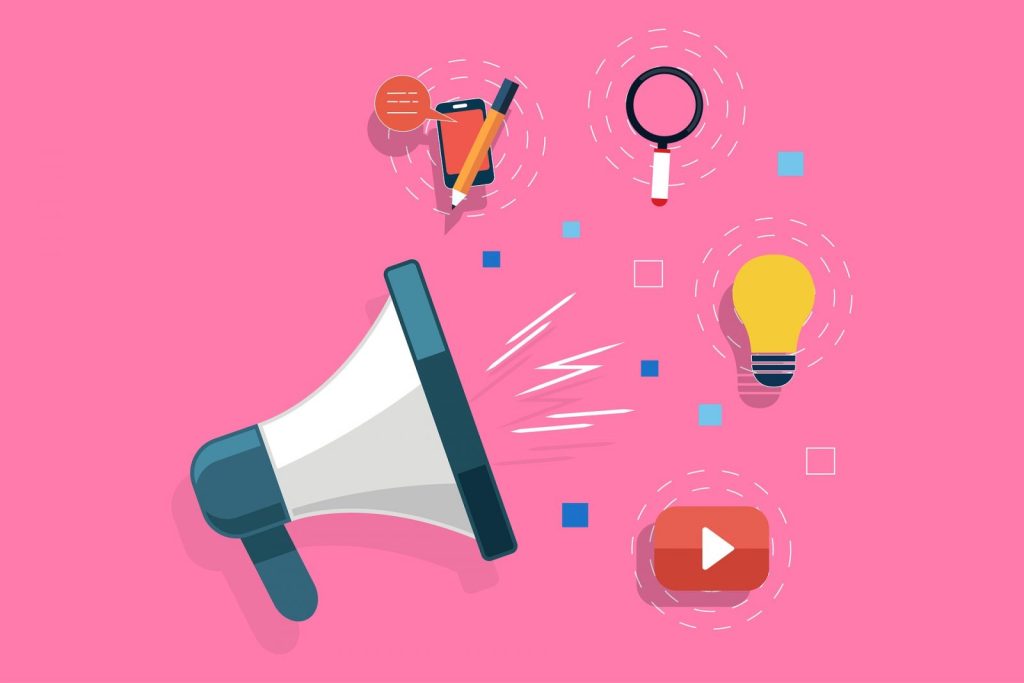 Creators and Communities are superior to Follower Counts
If the multiple lockdowns have given us anything, it's the flourishing communities across social media platforms. With #BookTok booming and subreddits resurfacing, small online communities or "niches" are the key to unlocking new opportunities in audiences that already exist. Brands no longer need to build a community from scratch. In fact, targeting thriving groups and adding value to their content is the fastest way to build relevance, improve reputation and gain vital customer insight. 
"Instead of trying to build a community from the ground up, the smartest brands in 2022 will tap into existing creator communities to learn more about their customers, simplify content creation, and build brand awareness and affinity." – Hootsuite
These niche communities, built on a shared interest in a specific topic, have paved the way for creators to blossom as key players in content sharing and networking. It is now estimated that 50million people across the globe consider themselves "creators", and these individuals are all too ready to collaborate with brands and teach their audience something new.
And it's not just brands that can invest in people.
In 2022, Falcon.io predicts that fans of an individual will be able to literally put their money where their mouths are. They'll invest in a small business or an influencer, have a say in the content they create, and make money as the business grows. When we think about investing, the stock market is the first place one would turn. Publicly traded companies usually produce a multi-million pound turnover, and those who invest tend to be business and finance experts who invest in the corporations. But this is likely to change in 2022, with the idea being that you don't have to be a PLC to allow people to invest in your success. In essence: people investing in people.
Measuring Trust in Platforms and Advertising
Consumers on social media are becoming wise to traditional advertising campaigns. And with every platform having different regulations surrounding paid media, creativity is the key to retaining an audience's trust. It's one thing to tolerate an ad; a totally different ball game to enjoy one. Gone are the days of "one size fits all" advertising. Consumers use each platform for distinct, specific reasons, and the sponsored content on each feed needs to reflect that. The way out of the seemingly black hole of algorithms is to embrace experimentation and tailor ad campaigns to each native platform. In fact, Falcon.io suggests a move towards decentralised platforms could be on the cards.
The decentralisation of social media platforms is a controversial and jargon-filled topic, and is a lunge into democratic monetisation for influencers and brands.
Take Instagram, for example. The app is owned by Meta (formerly known as Facebook), meaning Meta creates the algorithms and rules surrounding how brands and influencers advertise, make money and share data. A social media platform that isn't owned by one centralised company would essentially allow creators to make their own rules and monetise the content they share, without having to compensate big corporations. This would be done through blockchain and opensource technologies, allowing more freedom for both creators and consumers. 
With many social media users saying they don't trust platforms without a clear owner, companies like Meta have been able to make billions by capitalising on our lack of trust. Decentralising platforms is a path to freedom but it is definitely the road less travelled.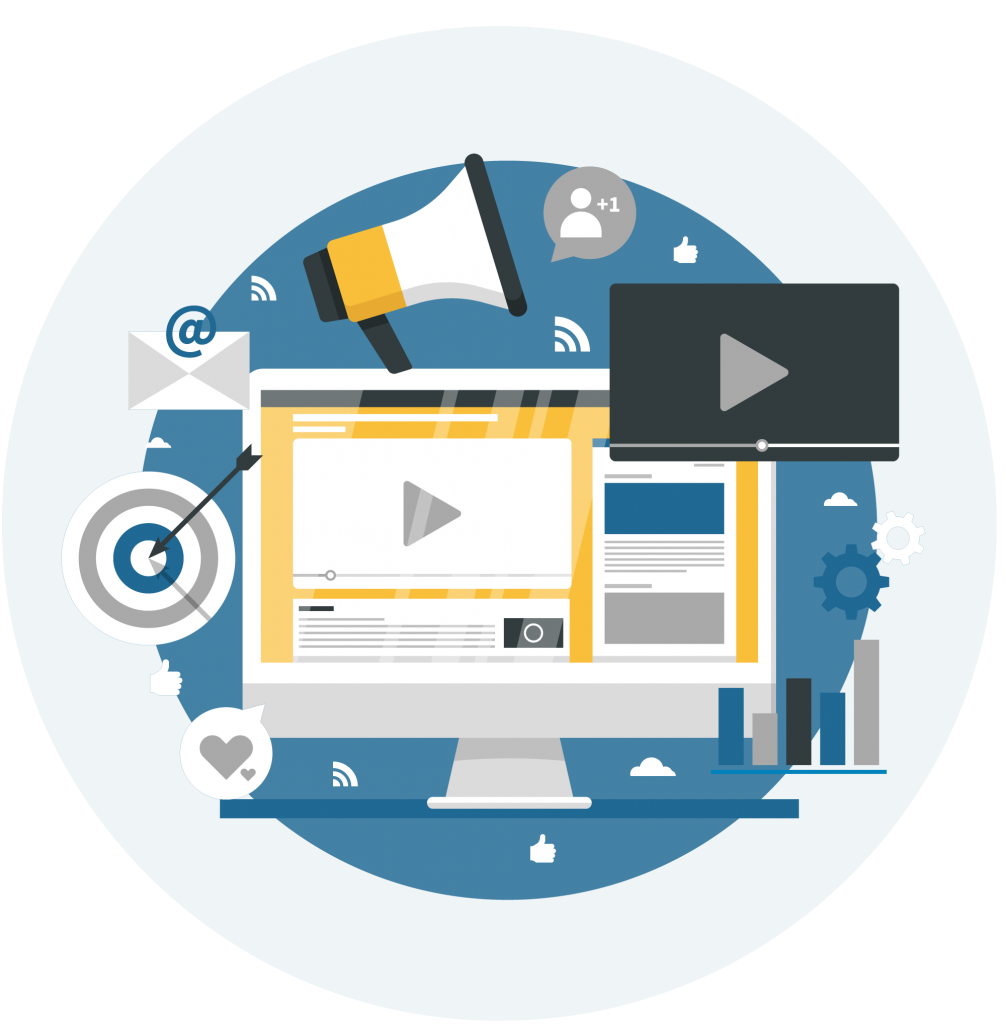 Request a Social Media Proposal
Micro-Content and the Diminishing Attention Span
It comes as no surprise that TikTok has seen the biggest growth across social media in the past two years than any other platform. 
Falcon.io infers that this success is down to the app's ability to democratise social media for all. The raw, authentic, home-made nature of TikTok is a huge contributing factor to why this year it surpassed YouTube's watchtime in duration. This is a staggering statistic, because the longest a TikTok video can be is 3 minutes, as opposed to YouTube's unlimited runtime capabilities. 
Our increased appetite for short-form video content is driving other platforms to jump on the bandwagon, with Instagram Reels taking the app by storm, and even YouTube dipping its toe with Shorts. Digestible "micro-content" in the form of video, images and infographics is set to dominate the online space in the coming year, and the smartest brands will be embracing this transition with significant investment.
"The biggest jump belongs to TikTok, with 36% of marketers planning to increase their investment and 38% planning to maintain—a dramatic increase from last year where only 13% said they planned to increase their investment in the platform and a mere 5% said they planned to maintain it." – Hootsuite
We are coining the term mass-mirco content – mass produced by millions of users and creators, at very short watch times. Before TikTok, the visual content that would perform best was "quality over quantity", i.e. longer videos with high production value. But now, the spotlight is on a high volume of short videos with less input time that reaches more audiences; both quality AND quantity.
Expanding Social Media's Dominance on E-Commerce and Customer Service
The boom in online shopping due to store closures, lockdowns and sheer convenience is a trend only set to increase in 2022. Brick-and-mortar stores are less influential in commerce than ever before, with apps such as Facebook and Instagram consistently rolling out new shopping features. We Are Social says that those aged 16-24 favour social networks over search engines for researching new brands to buy from. From this information it only makes sense that more and more platforms are branching out into e-commerce and in-app transactions. And it's now easier than ever to funnel potential customers through to payment with sponsored posts, as well as virtual shopfronts for businesses that don't have physical premises.
Becoming commonplace on the social media exec's to-do list, community management and account reviewing is increasingly important to a brand's reputation and social influence. Social media management is no longer simply creating posts and sharing content; replying to comments, diffusing negative situations and customer care are now key duties.
Social media users are now familiar with the instant, convenient, and effective nature of service delivered via social media. Rather than waiting on hold, they turn to messaging to communicate with businesses. This opens a new avenue for collaboration between brands and consumers, thereby allowing campaigns to be co-created and engagement to grow exponentially, leading to more sales.
Due to factors such as COVID-19 and Brexit causing supply chain issues across all industries, businesses can expect an influx of not-so-happy customers heading into 2022. Social media managers will be front and centre for instant customer service and problem-solving. In a Nielsen survey commissioned by Facebook, 64% of people said they now prefer to message rather than call a business. Social marketers will need to break out of their department and create stronger relations with customers in order to ride this wave.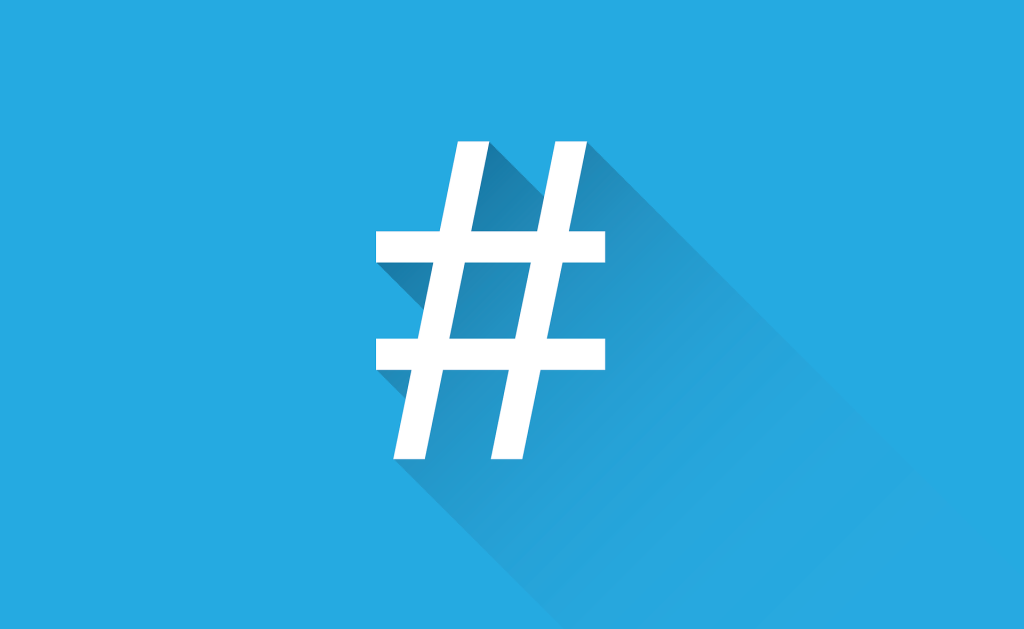 The Generation Game
Falcon.io's research suggests a generational crossover is coming in 2022. Until very recently, baby boomers have been ignored by big brands when strategising campaigns, but as we move into a more democratised online space, older generations are being reached. This is happening most significantly on Facebook and TikTok, and it is the latter where the lines between generations are blurring. The niche communities that exist on social media platforms are providing organic leads for brands of all sizes across industries, allowing the smartest brands to target those who express interest in specific topics, regardless of age.
A trend we are likely to see continuing to grow in 2022 is nostalgia marketing, by looking to the past when planning for the future. In a time with information overload and hypersaturation all around, lots of brands are resetting to a more simple, retro look. It is this retrospective gaze upon which generations are converging. Not only are older generations transported back to "simpler times", but younger consumers get a taste of a life they weren't around to experience. Looking to old, well-known trends of the past is a key to making your mark as a brand in the new year, particularly as we transition away from pandemic behaviours. Like a form of comfort food, nostalgia has been a crutch during times of uncertainty, which is why big brands have brought back iconic memories of decades gone by. More than half of consumers sought solace in old TV show re-runs, classic films, songs and games over the past 12 months, and this has resulted in a resurgence of engagement from previously abandoned audiences. 
Nostalgia marketing not only targets social media's forgotten generations, but educates and entices the children of the internet: Gen Z. Despite growing up almost exclusively in the current century, that doesn't stop this generation from yearning for lives gone by, fabricating memories based on vintage clothes, old movies, and recycled trends. You can't scroll through TikTok for long before stumbling upon teens wearing clothes older than they are, or teaching their grandparents a viral dance. Brands that don't widen their target audiences to bridge the generational gap are missing a trick in 2022, so planning ahead using tried and true hits from the past is the key to creating convergence in audience demographic.
In Short: The key to not getting left behind in 2022 is to be among the changemakers.

Strategic Social Media Management across the UK
Purplex are advocates for authenticity and transparency on social media, and believe that this is a sure-fire way to gain the biggest ROI for audience reach and community engagement. Contact us today to learn more about how Purplex can bring your business into 2022 Stronger, Faster and Better.
This entry was posted in Digital Marketing