Back
Dekko signs up with Purplex for EIGHTH year in a row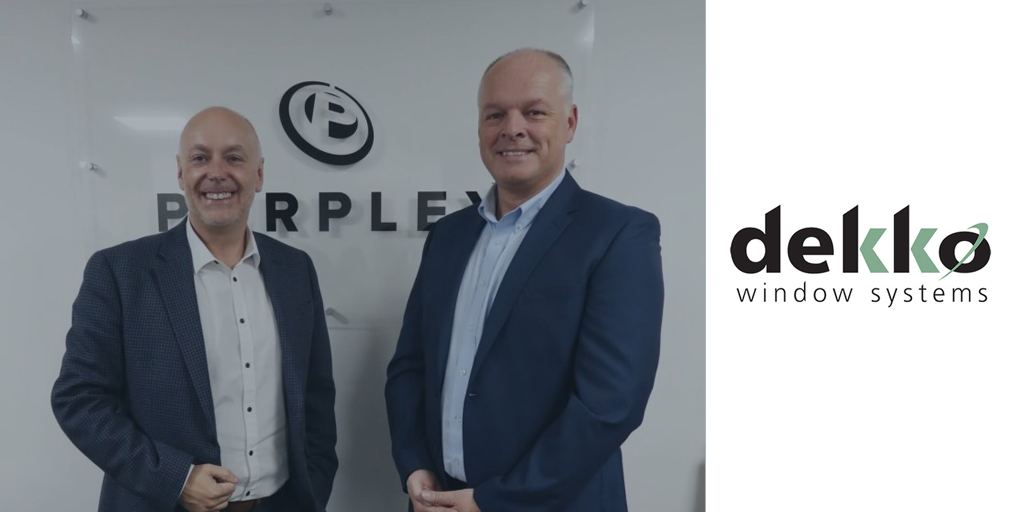 Dekko Window Systems has signed up with leading full-service marketing agency Purplex for the eighth year running – after a record 2019.
Since appointing Purplex in 2013, Dekko's turnover has tripled, and the Greater Manchester company has established itself as one of the UK's leading fabricators of high-end uPVC and aluminium windows and doors.
Purplex originally came on board to help Dekko launch Residence 9 into the market and since then have helped Dekko launch its premium product ranges Räum and Infinity.
"We have had tremendous year-on-year growth since partnering with Purplex and they have played a key role in developing our business,"
said Kurt Greatrex, Dekko's Sales Director.
"Purplex have helped us attract new trade clients and have also helped many of our customers grow which has pulled more business through the factory."
Operating from a 55,000 sq ft state-of-the-art factory, Dekko work across numerous sectors helping both installers and homeowners and working with housebuilders and architects. The company also has three trade counters across the UK.
Dekko work with Purplex on PR and communications, branding and design, digital marketing and lead generation, and social media management.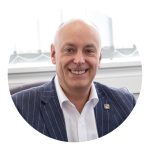 Purplex's CEO Andrew Scott commented:
"It's been fantastic to see how far Dekko have come since joining us eight years ago.

"What they have done so well is identify where consumer tastes have shifted and where premium product trends have emerged.

"It was great to review a record 2019 for them and map out a bold marketing strategy for 2020 to help them achieve even more success."
Purplex Marketing was founded in 2004 by Andrew Scott, one of Britain's leading marketing experts. Andrew has acquired, built and sold several successful businesses in the industry, including manufacturers, distributors, and retail businesses. Since its establishment, Purplex has grown by at least 34% every year and now boasts a large clientele of customers located throughout the UK and Europe.
For more information, get in contact here or call 01934 808132.
This entry was posted in PR, Purplex News