Back
Purplex delivers 550-page website for leading waterproofing company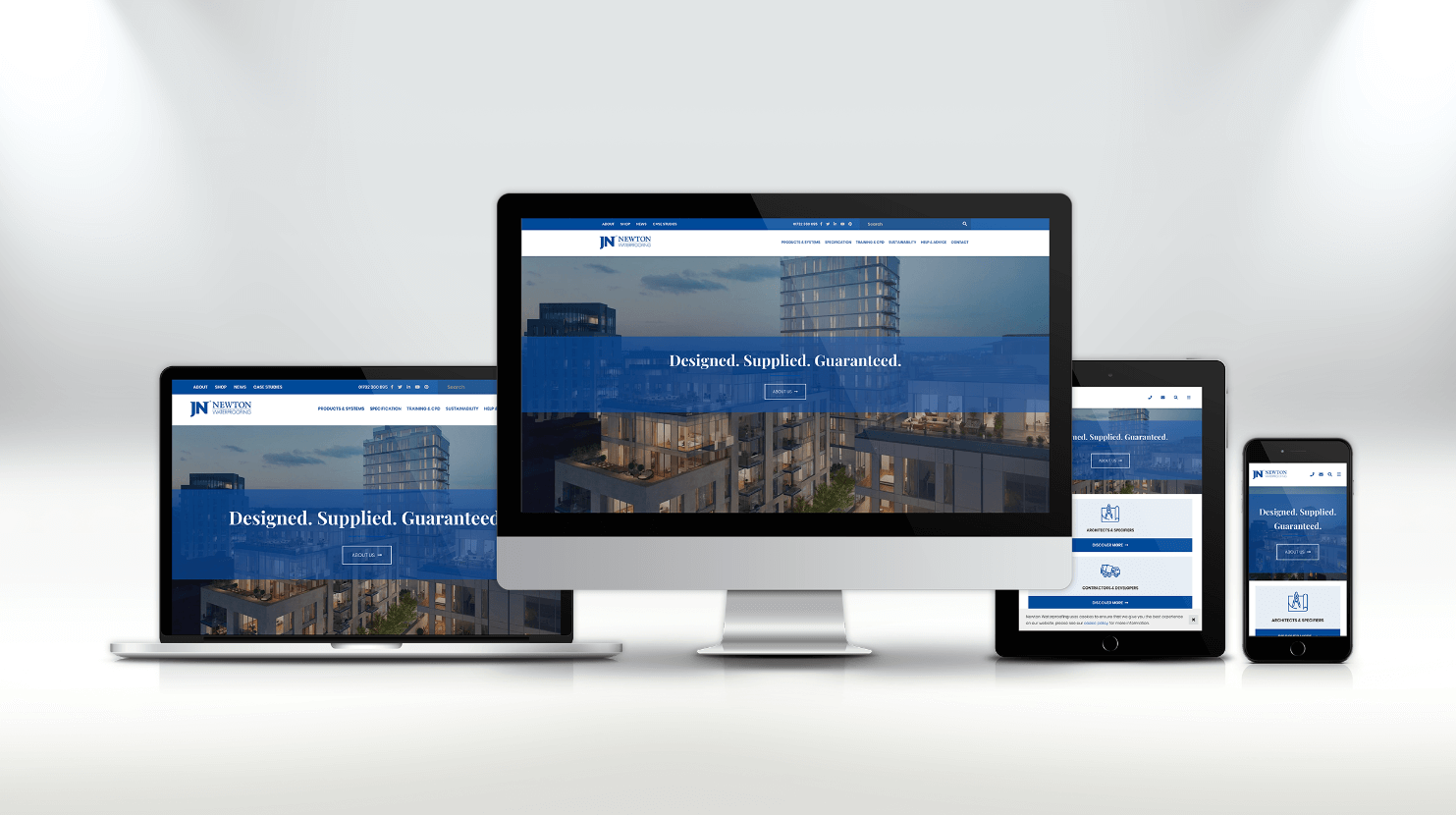 When Newton Waterproofing needed a new website, they knew exactly who to turn to – leading full-service marketing agency Purplex.
The team at Purplex designed and built a mammoth 550-plus page website for the leading independent designers and suppliers of guaranteed waterproofing systems.
The comprehensive site showcases Newton's advanced range of waterproofing materials and Type A, B and C waterproofing systems, and has an extensive product search facility for users to easily find products.
It also features a huge number of case studies promoting the quality projects Newton has completed and full details of its portfolio of training courses and award-winning recycling scheme.
Newton Waterproofing's MD Warren Muschialli commented:
"Our previous website had served us well but due to our ever-expanding product range and growth, we thought it was time for an update.

"When it comes to building products, Purplex know the industry and what works, and they have really delivered.

"We have a reputation for delivering the best products and a professional service and we wanted a website that reflected those values – we are delighted with the result."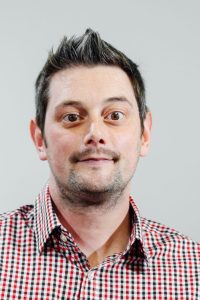 Adi Day, Purplex's Digital Director, said:
"A website has to engage and retain visitors by taking them on a journey and Newton Waterproofing's new site provides a modern user experience that does just that.

"Website technology is always improving and developing, while businesses constantly evolve too, and it's important that a website reflects this."
Experts in the construction and building products industry, Purplex is also supporting Newton with ongoing SEO and content marketing, Google Ads, PR and email marketing.
For more information on how Purplex can help take your business to the next level, call 01934 808132 or email grow@purplexmarketing.com.
This entry was posted in Web Development