Back
Don't Ignore the Power of Instagram For Businesses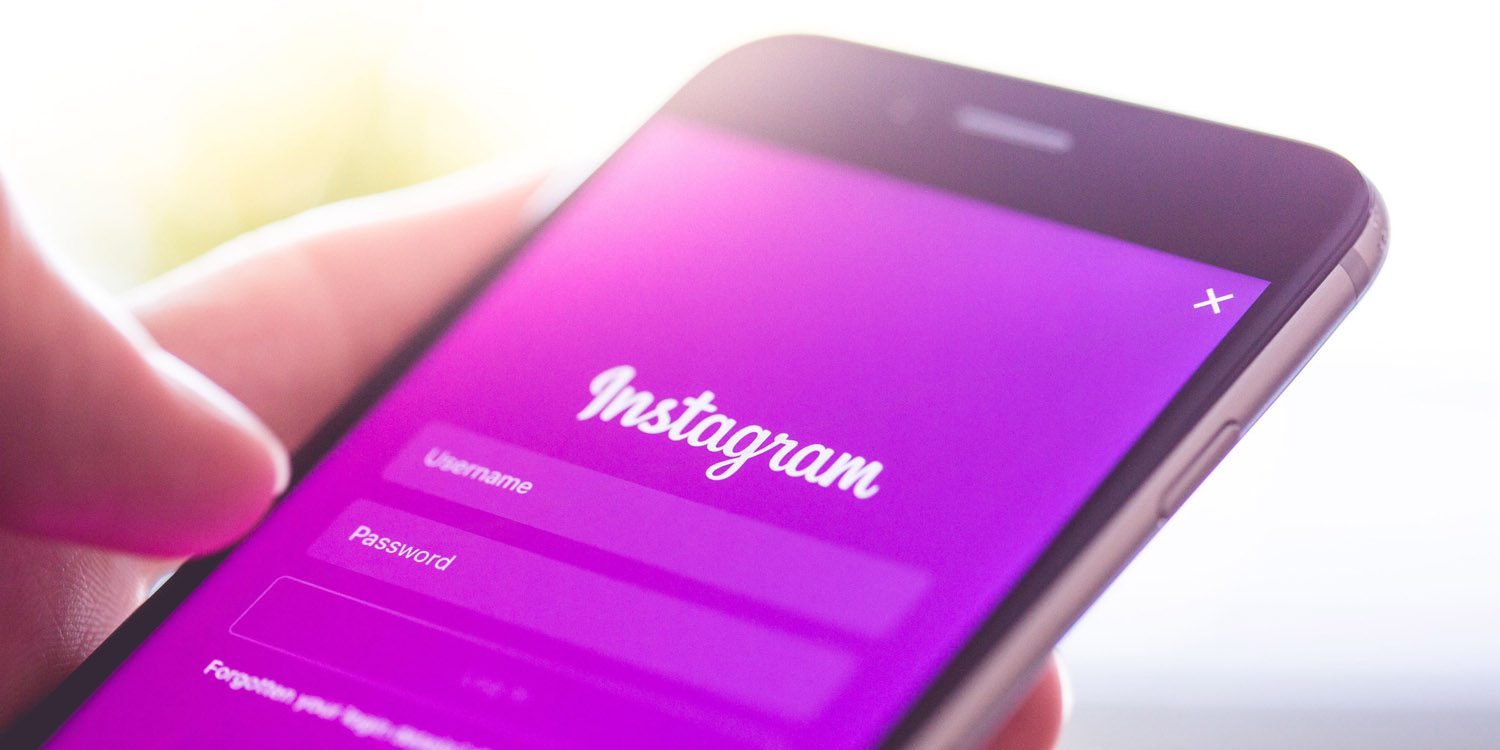 With so many online marketing platforms to consider and small in-house teams, it's hard for businesses to know where to best focus their promotion and brand awareness efforts.
The common thing seems to be to ignore platforms that you think your target audience won't be using. Stop right there! You are assuming that all your audience operate online in exactly the same way, but they don't. Every platform can be a powerful touchpoint in your potential client's sales path.
Take Instagram for example – it's a hot platform for influencer marketing but rarely used by companies outside of the lifestyle and beauty products markets. This doesn't mean Instagram is a 'quiet' platform by any means though; by the end of 2016 Instagram reported that the platform had 600 million users and 15 million business profiles.
Even if you are sure that your audience won't be on this platform, do you want to risk people seeing your competitors on Instagram and potentially losing the sale to them simply because they've seen a paid advert or some inspirational imagery? Let Purplex help you out a little here.
These are 3 simple tips that once you've set up a profile can help you build your business on this platform:
1. Cross Collaboration Opportunities – Have you thought about featuring another business's product in your photo or offering your products to others to feature? This could be a great way to get interaction and engagement to your profile when you are just starting out and a little low on followers. This is a great way to pair up complimentary products or services such as windows and curtains that already go hand in hand.
2. Create a Strong Brand Theme – Take Fallow & Ball for example, their Instagram account is a beautiful catalogue of their finest wall paint colours mixed with harmonising patterns and accessories. The whole account is made to inspire you to imagine using their colours in your home. Instagram for any company with tangible products can become a lifestyle catalogue to get your customers sold on how your product could look in their dream home set up for example. For those who sell services, for example Thomas Cook, take extra care in making sure your pictures tell the story of how someone will feel if they buy your services, make them paint themselves into your pictures.
3. Use Video – People are viewing videos on their mobiles more than ever now. A report by HubSpot found than 64% of consumers are more likely to buy a product online after watching a video of it first, which could increase the ROI of your Instagram marketing. It's not hard to do and it could be as simple as filming a new product in the factory but it will engage users and create more trusted content to build that relationship with potential return customers.
A final fact from Instagram – 50% of Instagrammers follow a business & 60% of people say that they learn about a product or service on Instagram. Can your business afford to ignore that?
This entry was posted in Digital Marketing