Back
Fabricator grows from £7m to £11m turnover in three years with a little help from Purplex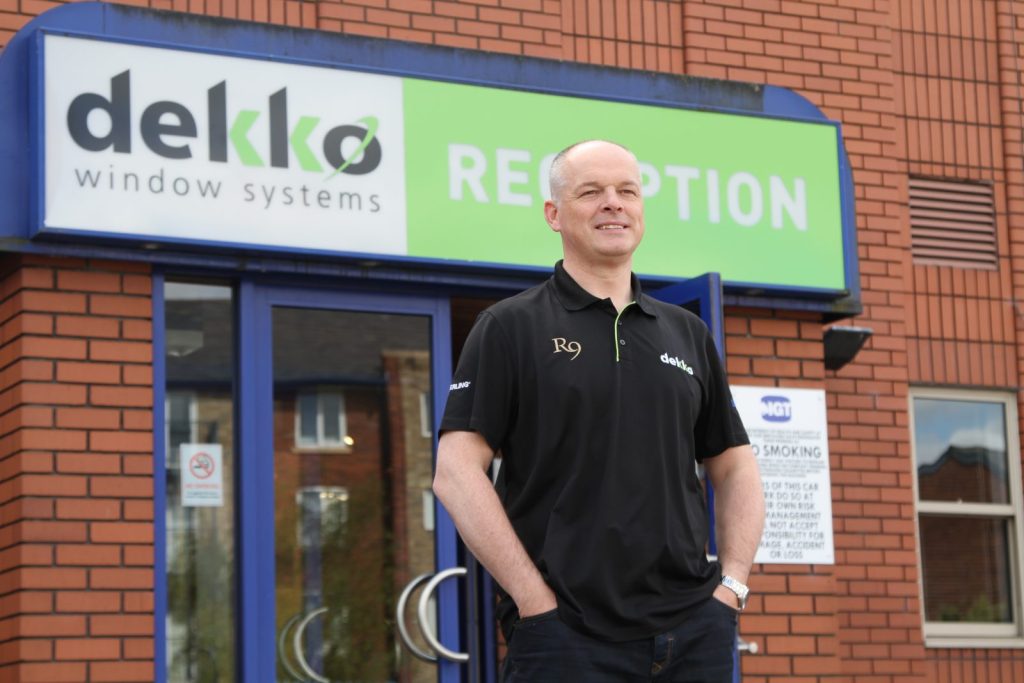 The last three years have been very eventful for trade fabricator Dekko Window Systems. Highlights include growing from £7m to £11m turnover, moving from their original 25,000 square foot square factory into a new 55,000 square foot factory, and being named as one of the 1000 Companies to Inspire Britain in the recent the London Stock Exchange report.
So what's the secret to their success? Quality products and great customer service has always underpinned the Dekko business philosophy, but according to sales director Kurt Greatrex, clever marketing has played a big part in the company's growth too.
"The senior management team have all worked in the window industry a long time, and prior to forming Dekko we all agreed that we needed to offer quality products and have a 'right first time' attitude if we want to succeed. We adopted this approach from day one, and for the first few years we grew organically, winning business through word of mouth with very little marketing. In 2013 we decided we wanted to kick things up a notch, so we contacted Purplex. I've known Andrew Scott since his days at Cambrian Windows, and I wanted to tap into the vast marketing resources on offer at Purplex and start raising our profile and building our brand."
Purplex began by building Dekko a new website, producing PR for the trade press and managing the email marketing strategy, and as Kurt explains, the results were instantaneous.
"We received over 100 leads from our first e-shot, which was promoting our new Residence 9 range, and we haven't looked back since," Kurt explained. "Thanks to the PR and direct marketing, everyone seems to know about Dekko, and this has made life much easier for our sales team. We're not pitching to 'cold' leads anymore and our conversion rates are better as a result."
Over the years Dekko and Purplex have worked on a number of marketing projects together, including the launch of Räum, Dekko's new range of high end aluminium and uPVC doors, which was shortlisted for PR Campaign of the Year at the Construction Marketing Awards. More recently Purplex has helped Dekko launch Räum Infinity, the new uPVC range featuring seamless corner welds, creating a high quality promotional video for the fabricator.
Purplex account director Sam Cross commented: "Dekko is a very innovative company with a great story to tell and we have thoroughly enjoyed working with them over the last three years. Dekko have big ambitions and I look forward to continuing our relationship and helping the business achieve its future goals."
This entry was posted in Lead Generation, Marketing Strategy, PR