Back
Facebook Announces Major Changes That Will Affect Your Business
Meta recently announced huge changes to their Facebook advertising platform that are sure to shake up the digital advertising space forever. Starting Jan 19, thousands of key audiences that could previously be targeted have been lost in a bid to protect data privacy. Business owners & marketers have been scrambling to find out how they are affected and what they can do about it.
In this post, we'd like to address as many questions as possible and give you an insight into any performance drops you might have seen. We've split this blog into 3 sections:
What's been lost and why?
How will this affect me?
What can I do about it?
What's been lost and why?
The burning question. What exactly has been lost in Facebook's radical shake-up? Facebook stated:
"Starting Jan 19, we're removing some detailed targeting options because they are either not widely used, they may be redundant with others or too granular, or because they relate to topics people may perceive as sensitive, such as options referencing causes, organisations or public figures that relate to health, race or ethnicity, political affiliation, religion or sexual orientation"
Looking into Facebook's wordplay, the worrying part of this is the audiences classed as 'not widely used' and 'too granular' – which happens to be the case for most audiences that are niche.
While these audiences can't be targeted with new ads, existing ads will continue to run until completely removed on March 18.
Examples given include:
Health causes (e.g., "Lung cancer awareness", "World Diabetes Day", "Chemotherapy")
Sexual orientation (e.g., "same-sex marriage" and "LGBT culture")
Religious practices and groups (e.g., "Catholic Church" and "Jewish holidays")
Political beliefs, social issues, causes, organizations, and figures
A few examples that have affected our clients most:
Home improvements
Glazing (windows)
Conservatories
Home decoration & design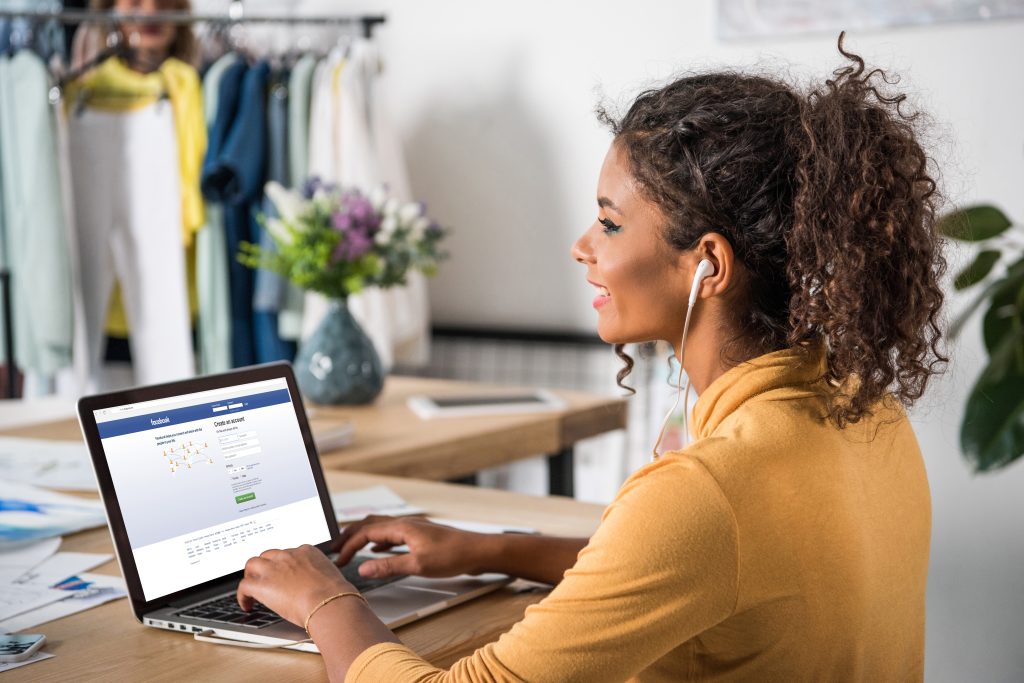 How will this affect me?
With Facebook removing many audiences that were optimal for targeting, you must advertise to audiences that are a lot broader. For example, instead of advertising to a consumer interested in 'home improvements,' you may now have to advertise to a consumer interested in 'home construction'. Expect to see these changes in your advertising performance:
Clicks – The number of clicks (i.e website visitors) you receive for your budget will likely increase because each click costs less.
Click-Through-Rate (CTR) – The percentage of users who click on your ad after viewing it will drop because the ads are less relevant to the audience.
Conversion Rate – Each visitor is less likely to convert into a lead or sale on your website because your product/service is not as relevant to the audience as before.
Cost-Per-Click (CPC) – The amount you pay per click will decrease. There is less competition targeting broader audiences than there are niche audiences.
Cost-Per-Acquisition (CPA) – All of these metrics ultimately mean that the price you pay to receive a lead or sale is likely to increase. If you sell a niche product/service this may affect you more than others, depending on whether there are still any viable audiences that you can target.
What can I do about it?
Despite the frustration and uncertainty of Facebook's changes, there are still options to mitigate the impact this will have on your advertising strategy. We have been testing these extensively since the changes were announced. With the audiences that were removed on March 17, we will be using the following strategies and recommend you do too.
Target Broader Audiences
If any of your key audiences have been lost, it's worth trying out some broader ones. Facebook's algorithms have consistently improved over the years and it can often optimise on its own, allowing it to target a subset of the audience that is most likely to convert. The caveat is that Facebook requires data (conversions) in order to optimise. Consider adding in soft conversions if you don't have at least 25 conversions a month.
Alternative Audiences
Despite losing thousands of audiences, there are still many audiences that can be utilised. A brand selling windows, doors & conservatories may have previously targeted 'homeowners'. Now that this is no longer a viable option, you may want to target an audience interested in 'garden furniture' instead – assuming that they will likely be homeowners.
Look-alike-audiences.
Facebook allows you to use it to create look-alike-audiences. This is when you target audiences who share similar characteristics and interests to users within another audience, as long as you collected their data first-hand. We can set up look-alike audiences for:
An email list of prospective customers
Website visitors
Anyone who's engaged with your Facebook or Instagram page
People who've converted into a lead/sale on your website
Combined with Apple's iOS data privacy notice that has decimated a large portion of data that advertisers can access; it's never been harder to advertise optimally. If these changes sound drastic or daunting to you then don't worry, you're not alone! At the very least, your competition will be experiencing the same issues.
Is your strategy outdated? Get in touch today and receive a free Facebook Ads audit from our expert PPC team! We can ensure your Facebook Ads strategy has a contingency plan.
This entry was posted in Digital Marketing, News