Back
Our 2021 in figures!
2021 saw another hugely successful year for Purplex, despite the difficult situations that faced businesses up and down the country. Below we have collated all the important numbers and statistics relating to all of our respective teams' work from the past 12 months.
Extensive PR work and plenty of press coverage for clients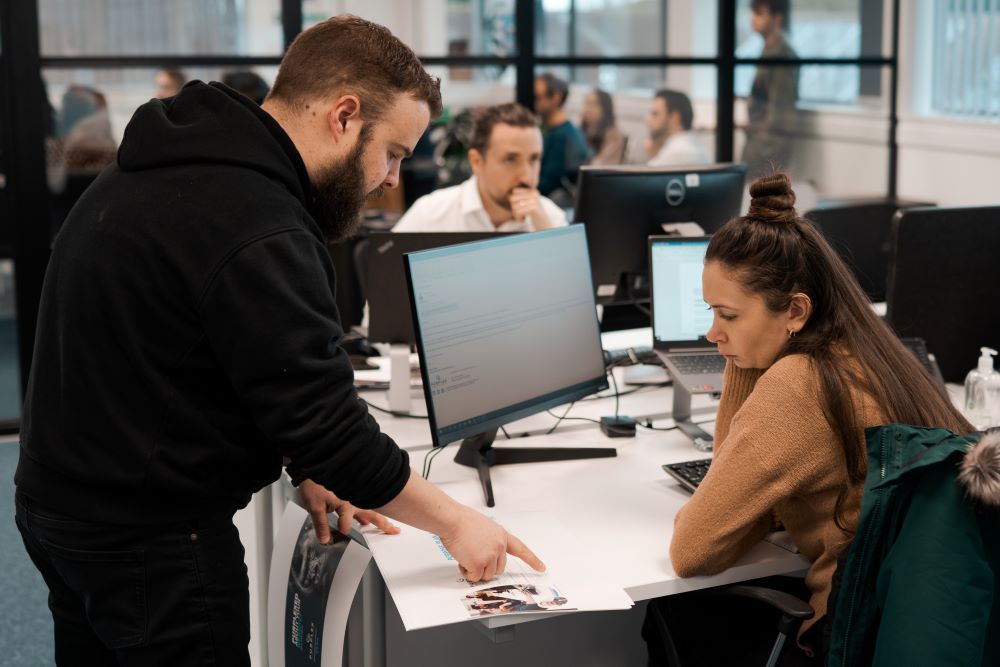 Our PR and communications team had another storming year raising the profiles and reputations of our clients. We had an eventful 12 months, continuing to work closely in enhancing media relations to provide our clients with a strong presence.
From events and awards entries to helping to reinforce overall goals and core brand values, it was yet another busy year.
In total, we achieved over 2,100 pieces of unique content for our clients. The team penned 530 articles and press releases, with an average of around four pieces of coverage achieved for each piece.
Big budgets help to generate leads and conversions for PPC
We had another productive year courtesy of our specialist PPC team, generating a huge number of leads and conversions for our clients. The team constantly sought to improve their processes to help increase brand awareness, website traffic and referrals.
With around £1.4 million spent, we managed to secure 63,700 conversions for our clients through our targeted marketing campaigns.
A mammoth amount of social media activity across channels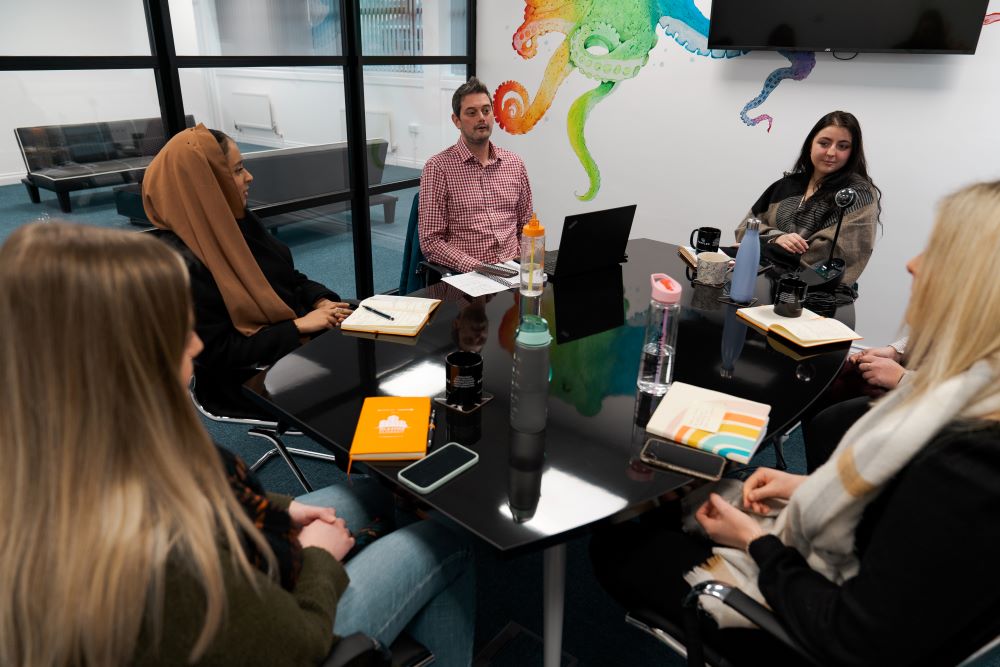 From Twitter and LinkedIn to Facebook, Instagram and more, our social media team continued to carefully study trends to ensure the reach of our clients was consistently magnified.
We even expanded the team to help bring fresh expertise and new ideas to further enhance our output.
Overall, we published a shade under 36,000 total posts across all the available social media channels.
Content and SEO team expansion leads to bigger and better output
Following considerable recruitment in the summer, our professional SEO and content marketing team were able to significantly increase the capacity and output of our content marketing efforts.
Combining short-form and long-form writing with content for full-scaled websites and more, there was a considerable amount of work that was completed throughout the year. Alongside the SEO side of the team, our content was always optimised to ensure a constant rise in rankings.
By the end of the year, we had completed 2,040 pieces of content at an average of around 170 a month, along with countless hours of concentrated SEO work.
Web team deliver websites designed and developed with expert precision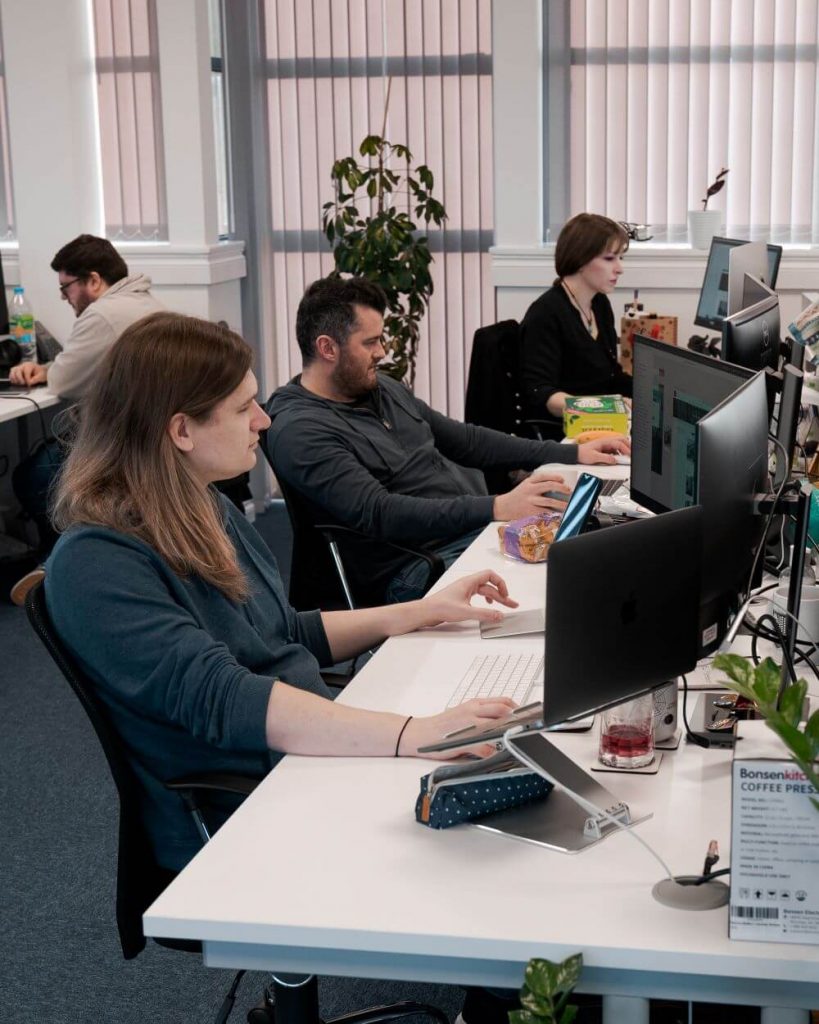 As ever, the website development team continued to deliver a range of high-quality websites for a wide selection of clients. From smaller projects to huge brand-new sites brimming with top-class user experience and design, each undertaking was significant.
Each site was made with visitor conversion and search engine optimisation firmly in mind.
All in all, there were close to 40 websites designed and built using the latest responsive design technologies and a consistently high level of attention to detail.
Make the most of 2022 with Purplex
As we move further into 2022, it would be a good idea to look into the services that we can provide to enhance your business. As well as the services outlined above, we have a lot more to offer.
For example, our burgeoning video and production team can add a whole new dimension to your online marketing, with innovative functions such as 360 virtual tours. Or, brighten up your branding with our incredible design team to make you stand out from your competitors.
This entry was posted in Purplex News