Back
Finance experts team up with Purplex to boost its brand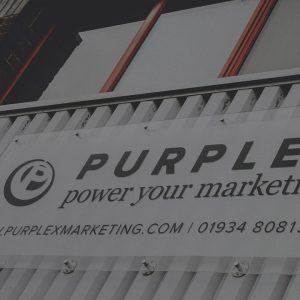 Improveasy Finance Solutions has appointed Purplex as its marketing agency, to further build its brand in the glass and glazing industry.
Improveasy are a specialist home improvement finance company offering a wide range of financial solutions, that installers can use to win business more easily.
The company also offers advice and services direct to the consumer, via its nationwide network of approved installers.
All home improvement measures are covered, including windows and doors, conservatories, roofs and skylights, kitchens and bathrooms, boilers and insulation.
Improveasy has appointed Purplex to manage its PR and email marketing to promote the benefits of becoming an approved installer.
Austin Barcley, Director, comments:
"We help window and conservatory installers close more sales opportunities via our finance options and services. We currently work with lots of companies in this sector, which are benefitting from using our service.

"I have heard great things about Purplex and was impressed by their track record of helping businesses achieve their marketing goals. We look forward to working with the Purplex team and building our brand."
Oli Ballard, Account Director at Purplex, comments:
"Many homeowners are choosing to improve their properties, often instead of moving, and by offering finance options installers can help their customers create their dream home.

"Improveasy is a trusted brand and through a highly targeted PR and email campaign we will help raise their profile and position them as a go-to resource for installers wanting to win extra business."
Formed in 2004 by respected construction marketing expert Andrew Scott, Purplex provides expert strategic consultancy, PR, branding, video and digital marketing services to clients that range from local home improvement firms to multinational building product manufacturers.
This entry was posted in PR, Purplex News