Back
Leading full-service marketing agency to show SEO prowess at global event
Purplex, the leading full-service marketing agency in the fenestration, home improvement, and building products industries, will be demonstrating its SEO expertise at a leading global event this autumn.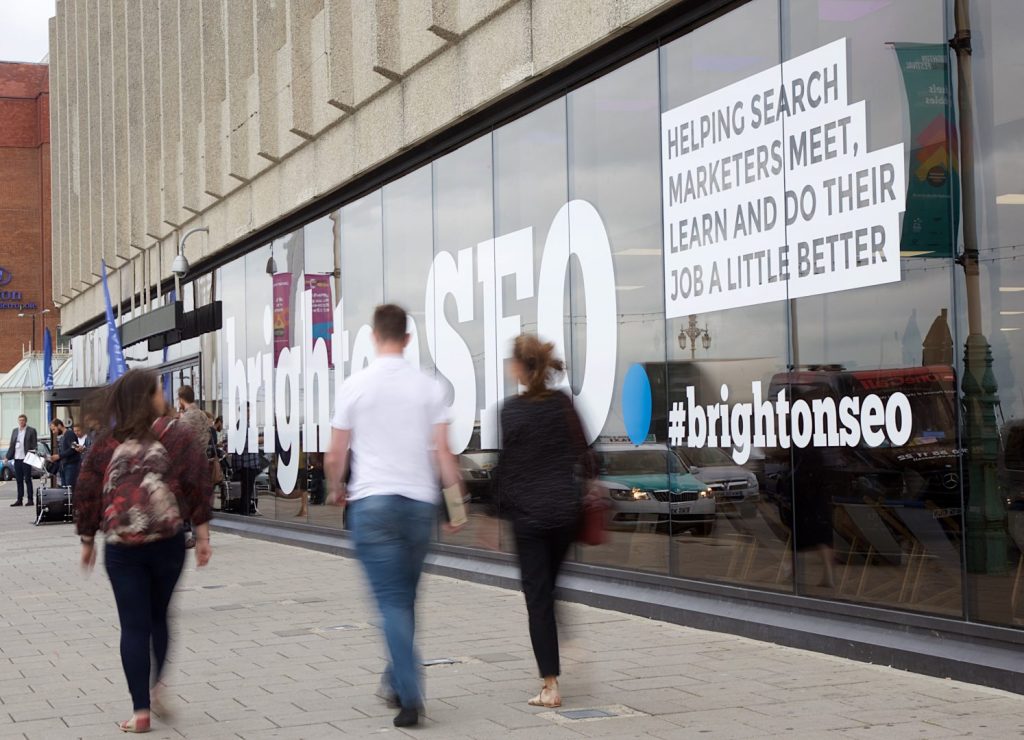 The company's Group Data Lead, Sandy Lee, is on the line-up of guest speakers at brightonSEO Autumn 2021.
The annual event attracts almost 4,000 SEO professionals and visitors from around 40 different countries and Sandy, a data scientist and SEO consultant, will be giving a live in-person conference in Brighton on September 9-10 and an online one on September 23-24.
Sandy's talk will be on 'Data science principles for SEO testing,' in which he will discuss why it's essential to test ideas in SEO and how data science principles can be brought into any testing. He will illustrate this with a Google Core Web Vitals test that Purplex Marketing has run over the summer.
Purplex's Managing Director Andrew Scott said:
"Our digital marketing and SEO team are at the height of their game and the exceptional results we produce for our clients back that up.

With 10 years' experience in organic search for several media agencies across many brands, Sandy looks after our marketing data and his data-led insights for our clients have proved vital".

We are doing some amazing things at Purplex around SEO; our strength in understanding search terms and trends is just one of the reasons why we are the leading full-service marketing agency."
For more information and for a FREE SEO Audit of your website call 01934 808132.
This entry was posted in Events