Back
Constructing Excellence South West appoints Purplex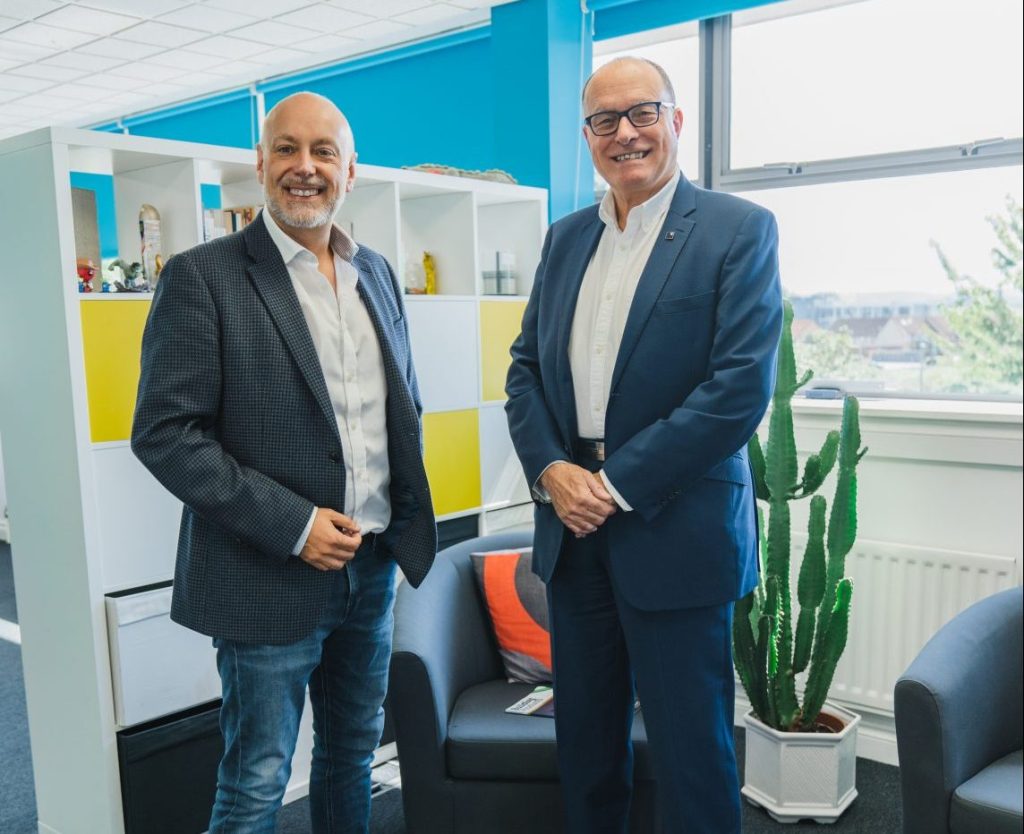 Constructing Excellence South West (CESW) has appointed Purplex as its new marketing partner.
The organisation, charged with driving the change agenda in construction within the south west as part of the Constructing Excellence Regional Partnership (CERP), exists to improve industry performance to produce a better built environment.
And it has turned the leading full-service marketing agency in the construction and building products sector to help.
Andrew Carpenter, CESW's Chief Executive, explained the move: "Education is key to change in the construction industry and as the leading marketing agency in the sector we believe Purplex is best placed to help us influence the change that needs to happen.
"The 2050 net zero target in particular is a huge focus; with construction accounting for 40% of all carbon emissions in the country, we become very important to whether that target is hit, so we've got to get it right."
Using knowledge to influence change through nine local best practice clubs across the South West and six theme groups, CESW holds a series of summits, weekly webinars, and leadership dinners for its members, with its flagship CESW Awards Ceremony Dinner 2021 taking place on September 17 at Bristol's Marriot City Centre Hotel.
Since being founded in 2004, Purplex has grown by at least 34% every year and now boasts more than 150 customers spread across the fenestration, construction, and building products located throughout the UK and Europe.
Andrew added: "CESW is very much something for the industry, by the industry and as a cross-sector, cross-supply chain, member led organisation we are passionate about providing best practice and change at all levels of construction."
Purplex's Managing Director Andrew Scott commented: "CESW offers a fantastic space for forward thinking, innovative construction professionals to learn from each other, share knowledge and ultimately improve not only their business but the industry. We are delighted to be working with them and are looking forward to forming a strong partnership to help take the construction industry where it needs to go."
This entry was posted in PR, Purplex News