Back
New Premier Windows website gets result – just hours after going live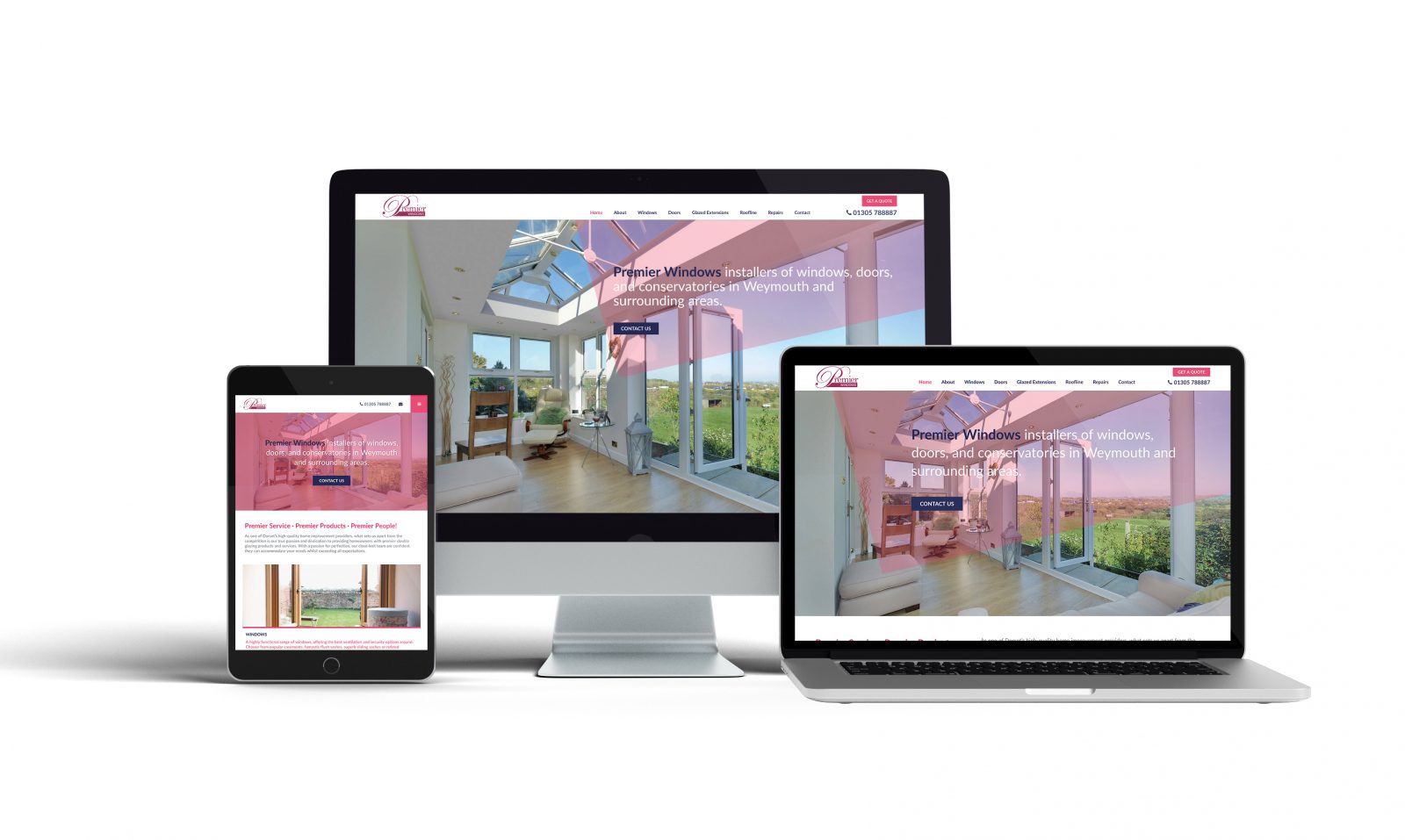 When top installer Premier Windows needed a brand-new website to make them stand out as the high-quality choice when it comes to windows, doors and glazed extensions, they knew who to turn to – Purplex.
The leading full-service marketing agency in the construction industry have a reputation for building websites that get companies noticed.
And it didn't take long for Premier Window's new website to get some attention once it had gone live, just a couple of hours in fact.
A perspective customer with a new build project visited the website and called them straight away.
Nathan Moore, Managing Director of Premier Windows, said:
"The customer called us within two hours of the website going live, said they had been looking for an installer in the local area and ours was the best website they had been on, and that's why they got in touch. It was amazing.

"We wanted a website that reflects our no-pressure sales approach and the high-quality products and professional service we provide, and the new site captures all this perfectly.

"The site is bright, fresh and easy to navigate and Purplex did a tremendous job. We were absolutely blown away with it and are convinced it will take our business to the next level."
The Weymouth-based company was established in 2011 and offers a broad range of top-quality uPVC, aluminium and composite products across Weymouth and the neighbouring areas.
They have also signed up to work with Purplex on digital, SEO, Adwords Pay-Per-Click and social media and Adi Day, Purplex's Digital Director, commented: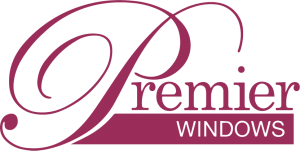 "With the market so competitive today, having the right website that stands out from the crowd is vital for any business.

"Our web design team have done a tremendous job for Premier Windows and we were delighted to hear that they were so impressed.

"The fact that they had an enquiry from it in such a short space of time not only reflects well on Premier, but on Purplex too. We are looking forward to working with them going forward."
For more information on Premier Windows, visit www.premierwindows.uk.com.
Purplex Marketing was founded in 2004 by Andrew Scott, who previously worked in a number of successful businesses in the building products and home improvement sectors. Since its establishment, Purplex has grown by at least 34% every year and now boasts a large clientele of customers located throughout the UK and Europe.
For more information, call 01934 808132 or get in contact below.
This entry was posted in Web Development