Back
Fascia company finds perfect solution with Purplex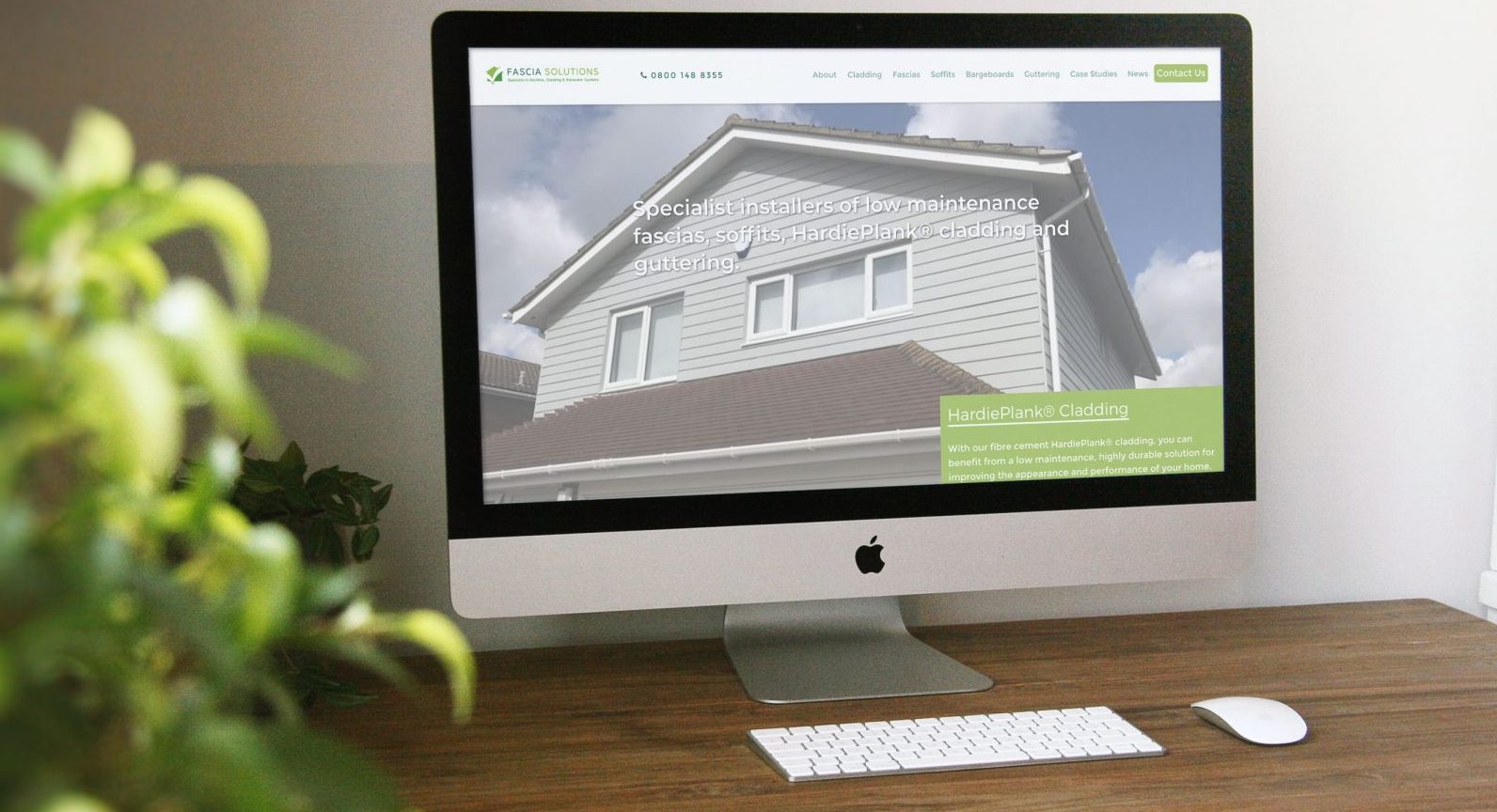 Fascia Solutions has appointed Purplex as its marketing agency as the company looks to build its brand and grow as a business.
The renowned suppliers of high quality, low maintenance fascia products, cladding and rainwater systems are looking to expand and when they were told of Purplex's experience in building companies up through digital marketing they didn't hesitate to give the leading full-service marketing agency a call.
Richard North, Managing Director of Fascia Solutions, commented:
"Purplex were recommended to us for their industry knowledge and lead generation expertise so they were the perfect fit for what we want to achieve in the future.

"They have already built our new website, which we are delighted with, and we are looking forward to working with them on our digital platforms. We want to push the company further forward so who better to do that than the industry marketing experts?"
Operating from the heart of Maidstone, Fascia Solutions have 30 years' experience in the industry and the family run business serves homeowners across Kent, East Sussex and the outskirts of London
They install stylish and durable external cladding available in either uPVC or fibre cement, and high-quality uPVC Fascias, soffits, bargeboards and guttering.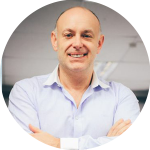 Andrew Scott, Managing Director at Purplex commented:
"It's great to have Fascia Solutions on board.

"They have top quality products, provide great service, and already have a glowing reputation, so everything is in place for them to move to the next level. By drawing on our existing knowledge and experience, we're here to help them get there."
For more information on Fascia Solutions, visit www.fasciasolutions.com.
Purplex Marketing was founded in 2004 by Andrew Scott, who previously worked in a number of successful businesses in the building products and home improvement sectors. Since its establishment, Purplex has grown by at least 34% every year and now boasts a large clientele of customers located throughout the UK and Europe.
For more information, call 01934 808132 or get in contact below.
This entry was posted in Digital Marketing