Back
New Year, New Appointments at Purplex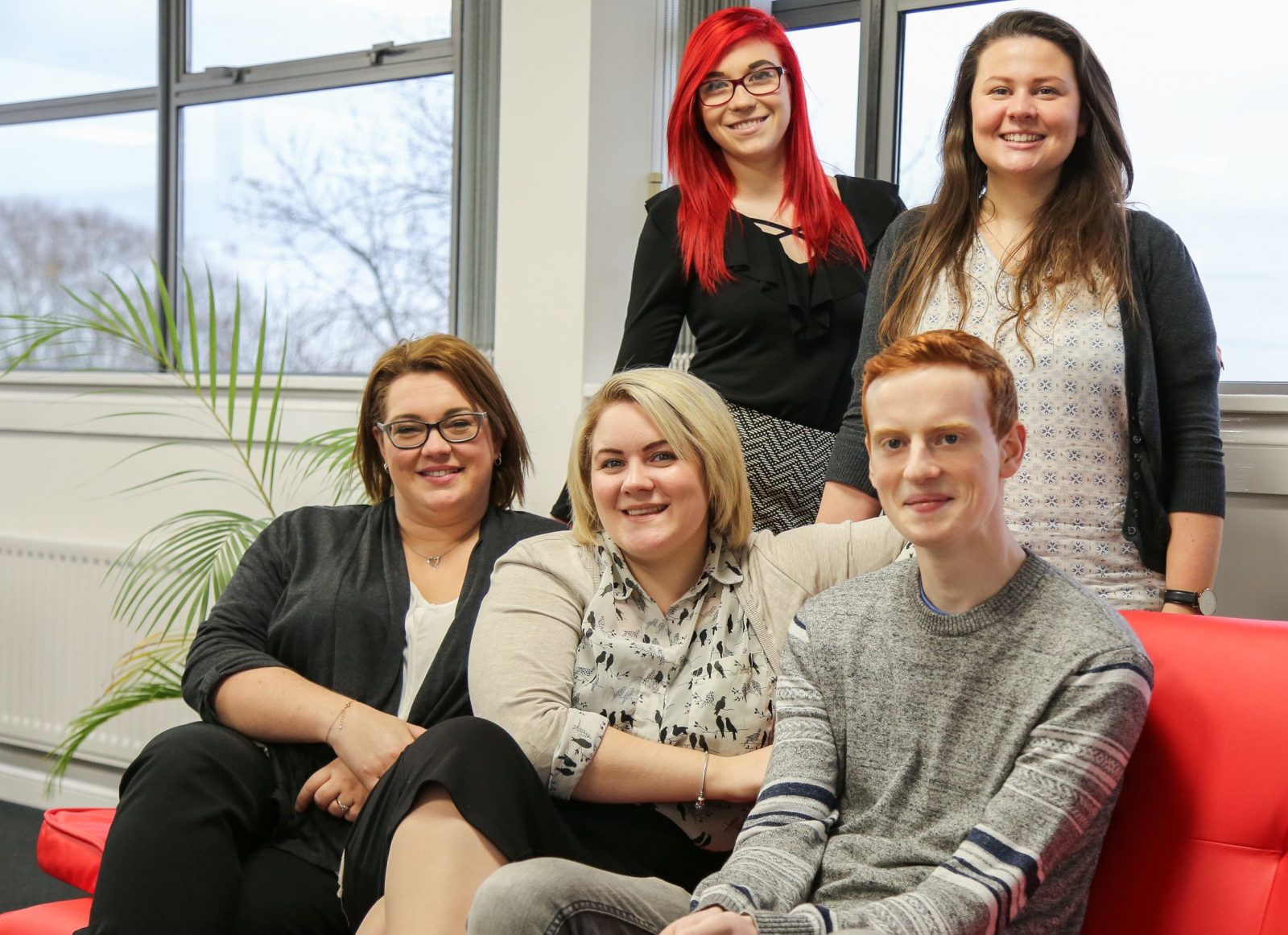 Purplex continues its exponential growth, with five talented new additions joining the team, taking our total staff to almost 60 people.
Adding their skills to the team is digital account executive Siobhán Horsfield, Will Scott, a video post-production specialist, Fern Mitton, a Marketing graduate from the University of Plymouth and an IDM Certified Digital Marketer, administrator and events co-ordinator Lorna Withington, and credit controller Sian Williams.
"It has always been the ethos of Purplex to invest in talented people to ensure we can offer our clients the most complete and comprehensive marketing service," commented Purplex MD, Andrew Scott. "The new additions are all experts in their respective fields and will help to further advance each department."
The new appointments are part of a continued investment in skills which will see Purplex Marketing scale up to 100 staff over the coming year.
If you would like a team, fast approaching 60 marketing professionals working for your business, contact Purplex today.
This entry was posted in Purplex News