Back
One of industry's 'best kept secrets' strikes new deal to drive growth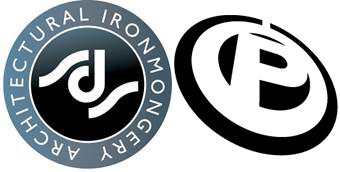 A well-established architectural ironmongery business with over 10,000 product lines has appointed Purplex as its marketing agency.
SDS London Ltd, which has been in business for over thirty years, supply hardware to the retail and trade sectors, and is headquartered in Wimbledon, London – with a showroom in Battersea.
The company posted revenues of £7 million in its last financial year and have appointed Purplex to build its brand amongst architects, designers and specifiers, and launch a range of new products in 2017.
Richard Trinick, Managing Director, comments: "As a business we've grown organically over the last years and have a loyal following of customers. However, we see opportunities to grow the business in the trade sector and have appointed Purplex due to their expertise in this area and experience of building profitable brands in the construction space."
Oli Ballard, Account Director at Purplex, comments: "SDS London is one of the industry's best kept secrets as it has an unrivalled product range and an enviable reputation for service and innovation. Through PR initially, Purplex will build its brand and develop strong links with its target customer base."
As part of the publicity campaign, Purplex will also run a market report for SDS London using its sister company Insight Data, which is an award-winning research and data company.
At the end of 2016, Purplex moved to new 10,000 sq ft offices, and, as part of its ambitious growth plans, is looking to grow from 54 staff to 100 by the end of 2017.
Formed in 2004 by respected construction marketing expert Andrew Scott, Purplex provides expert strategic consultancy, PR, branding, video and digital marketing services to clients that range from local home improvement firms to multinational building product manufacturers.
This entry was posted in PR, Purplex News