Back
Purplex attend the CIM event 'How to Get Your First Job in Marketing'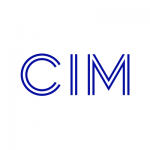 Alex Bennett, Marketing Executive from Purplex was invited to the event as one of the keynote speakers. Having been a finalist at the prestigious CIM Future Marketer Award, Alex was able to give current students an insight on how to kick-start a career in marketing.
The event aims to give advice on how to best gain the skills you need to stand out to employers, alongside what to expect from your first job in the industry.
Organised by the Chartered Institute of Marketing (CIM) in Wales, and held at Cardiff School of Management at Cardiff Metropolitan University, "How to get your first job in marketing: stories from the experts" is an event that will give current students the opportunity to interact with senior marketers from a wide range of different industries from around the UK. 
Senior Fashion Marketing Lecturer and CIM Board Member, Jemma Oeppen-Hill, is organising the event and said: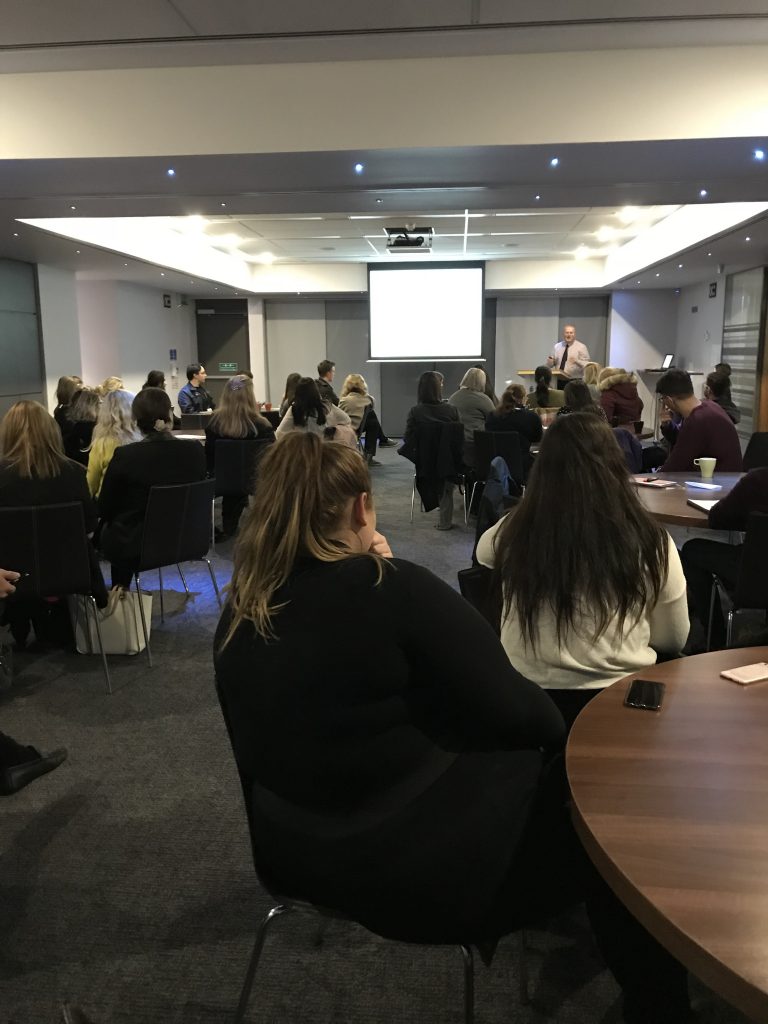 "I am excited to be organising this event for marketing students across South Wales. It is a great opportunity to gain first-hand experience about the industry they are studying and gain valuable advice on how to start a successful career."
Ceri Rowland, CIM Network Manager in Wales and speaker at the event, said:
"We are thrilled to be working with Cardiff Met on this event. The university has shown time and time again how dedicated they are in supporting the students and helping them excel, and this event is a testament to that. It is a great event for all students who want to work within the marketing industry and I am happy to be involved and help them understand what this industry entails and how to do well in it."
Alex, from Purplex Marketing, states
"It was a fantastic opportunity being able to meet with current students and showcase the opportunities offered by the CIM and Cardiff Metropolitan University. I would also like to thank Purplex Marketing who believe in offering permanent, full-time work to new talent in the industry to help start an amazing career in marketing"
Purplex Marketing was founded in 2004 by Andrew Scott, who previously worked in a number of successful businesses in the building products and home improvement sectors. Since its establishment, Purplex has grown by at least 34% every year and now boasts a large clientele of customers located throughout the UK and Europe. 
For more information call 01934 808132
This entry was posted in Digital Marketing, Purplex News