Back
Purplex attends the Birmingham Design Festival
Our creative team visited the inaugural Birmingham Design Festival. An ambitious celebration of the dynamic design industry, held over four packed days.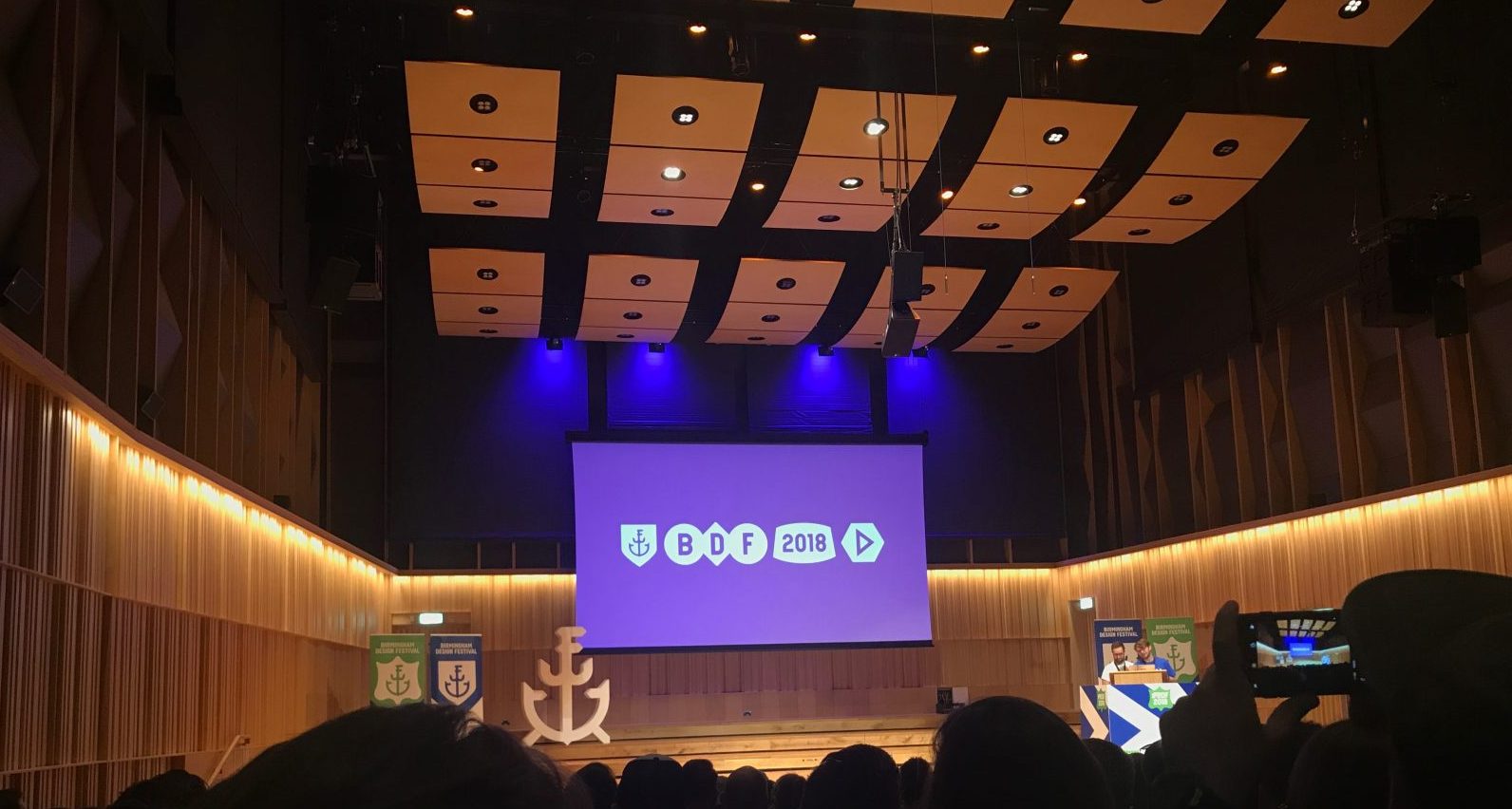 The event consisted of workshops, talks, exhibitions, demonstrations and screenings loosely gathered into three Design Districts (Graphic, Digital & Product) and was held in both modern and historic venues across Birmingham, showcasing the innovative institutions and rich heritage Birmingham offers.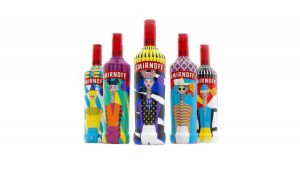 Firstly, the Yarza Twins – Marta and Eva – who are an independent London-based multidisciplinary studio with a bold and beautiful portfolio that spans branding, coding, animation, typography, filmmaking and illustration. The twins grew up in Vigo– a city on the Galician coast – and went to university in Madrid. They moved to London after living in New York (where Eva interned with Sagmeister & Walsh) and set up their own studio in London's Southbank area in 2016.
Up next was a talk from helloMuller – the studio of Belgian award-winning graphic designer and creative director Tom Muller (named as one of the top 100 designers working in the UK today by The Drum). He partners with, and designs for technology startups, movie studios, publishers, media producers, filmmakers, and ad agencies, and his work will dazzle you – it was made for this kind of venue.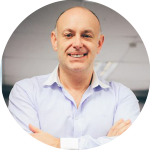 Lastly, Aaron James Draplin. Firebrand, truth-teller, man of the people, vector-terrorizor, field-notes founder, motivational speaker and radical designer, Draplin is as sought after for his words of wisdom as he is for his design skills.
Purplex believe attending events will keep us ahead of the game and are keen to involve all of its staff in national events. Follow the Purplex events calendar via our social media channels:
This entry was posted in Creative Design, Purplex News