Back
Purplex to help HiTECH hit new heights
An action-packed twelve months has seen Peterborough's HiTECH Blinds grow into one of the UK's most innovative and respected integrated blind suppliers – and we're delighted to announce they've become the latest leading firm to sign up for Purplex's PR and email marketing services.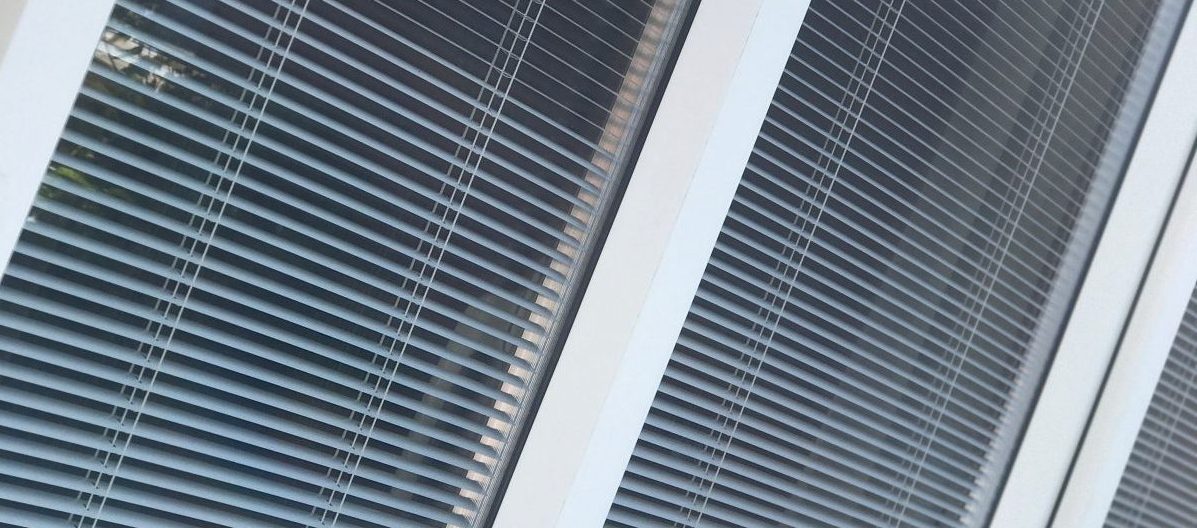 The brainchild of industry veteran Nigel Greening and two experienced directors from aluminium fabricator AGF, Mike Yerrell and Michelle Scotney, HiTECH was formed as a response to what its founders saw as low standards in the existing integral blinds sector.
Joined by long-serving blinds expert Ian Woolley, the HiTECH team set about designing a product that excelled on all fronts. The result was arguably the all-around best integrated blinds on the market.
Magnet-operated for blissfully easy operation and offering BS EN 1279-accreditation robustness and weather-resistance, HiTECH blinds have been successfully cycle-tested to 10,000 cycles. They come backed-up with a no-nonsense 10-year guarantee – twice that offered by any of the firm's competitors.
Purplex PR Director Sam Cross commented: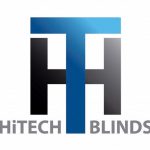 "We're excited to be working with a company that's shaking up the industry with a truly innovative, ground-breaking product.
"With a combination of expertly-written PR and highly-targeted email marketing, we're confident we can help HiTECH become the UK's first-choice integrated blind supplier."
To learn more about HiTECH's market-leading products, please visit www.hitechblinds.co.uk
Purplex Marketing was founded in 2004 by Andrew Scott who was previously Marketing and Sales Director for several companies in the building products and home improvement industries. Purplex was created to provide businesses in this sector a port of call for marketing consultancy and expert PR, branding and digital marketing. Clients range from small home improvement firms to global building product manufacturers.
For more information call 01934 808132
This entry was posted in Lead Generation, Purplex News