Back
Purplex expands fantastic team with five new appointments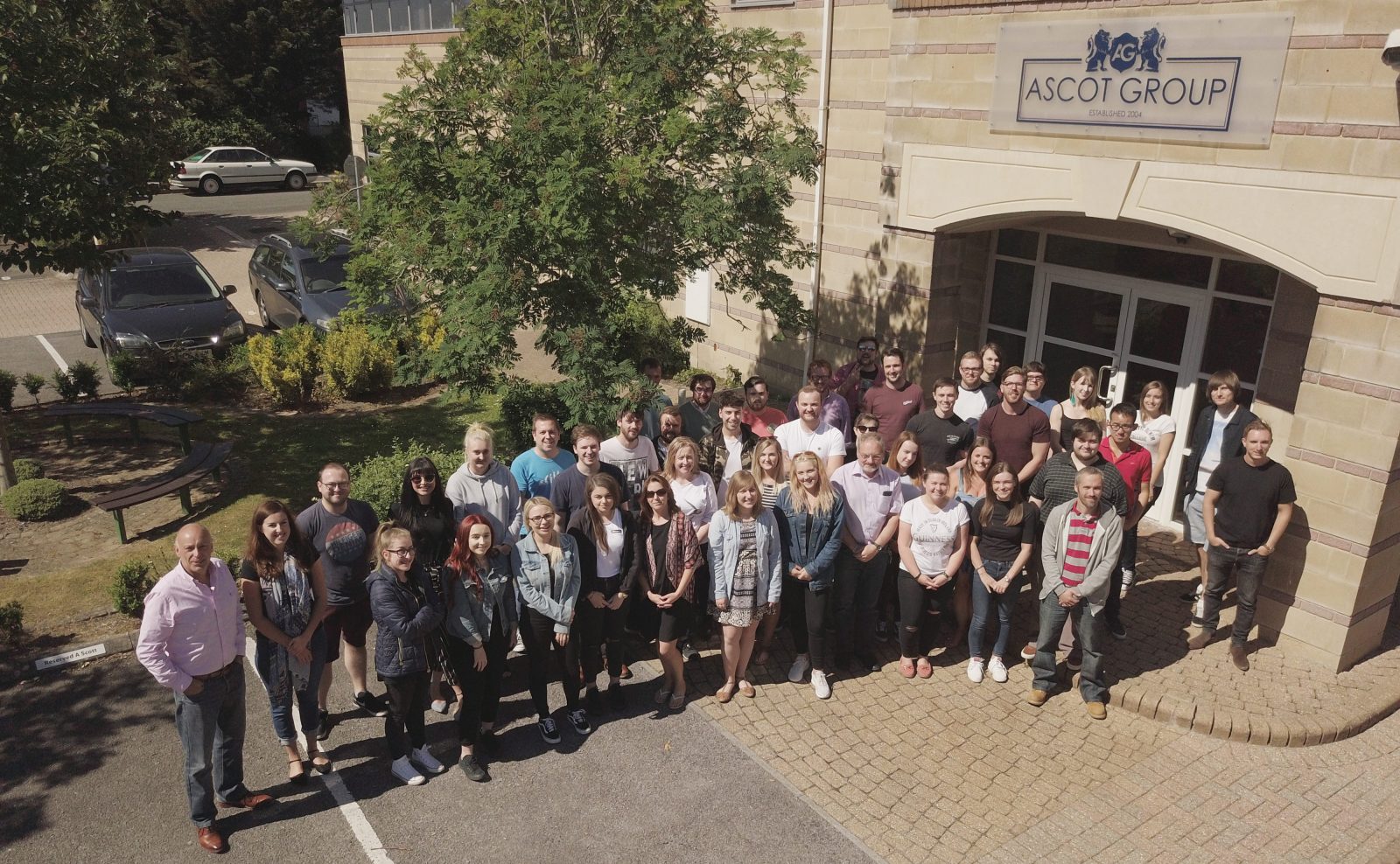 Purplex, the leading full-service marketing agency, has continued its rapid expansion with the appointment of five new team members.
Former journalist Kevin Emery has joined the experienced PR team, while Beth Chandler has joined the Creative and Internal Marketing department.
The Web department has been strengthened by the appointment of Caroline Quiroga, who joins as Web and Production Designer, Andrew Alderton and Tom Andrews, who joins as a Junior Web Developer.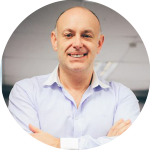 Andrew Scott, the agency's Managing Director, comments:
"We have taken on several new clients already this year and these new appointments show our commitment to providing our customers with the best service possible."
It takes the total number of employees at the agency's headquarters just outside Bristol to 68, and with ambitious plans to reach over 100 employees by 2019, it is an exciting time at Purplex.
Andrew added:
"At Purplex we don't believe in standing still and investing in our own growth translates to an investment in our clients' success.
"We are delighted to welcome Beth, Tom, Andrew, Caroline and Kevin to the company. All five are wonderful additions to the team and I believe they bring the skills and dedication that will help drive both Purplex and our clients forward in the future."
Purplex Marketing was founded in 2004 by Andrew Scott, who previously worked in a number of successful businesses in the building products and home improvement sectors. Since its establishment, Purplex has grown by at least 34% every year and now boasts a large clientele of customers located throughout the UK and Europe.
For more information, visit www.purplexmarketing.com or call 01934 808132.
This entry was posted in Jobs, Purplex News