Back
Purplex Become Sponsors of Building Our Skills
Passionate about helping grow and celebrate the fenestration industry, Purplex have become sponsors of Building Our Skills – an organisation committed to bridging the growing skills gap by working closely with employers and other organisations to attract young people to the fenestration industry.
The organisation works to attract new entrants to the industry as a home for their long-term career ambitions, and not just a job for now. It supports participants on apprenticeship schemes that earns them their NVQ whilst working as a valued member of a fenestration company.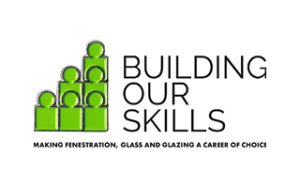 Mark Handley, Partnerships Manager, works tirelessly with members of the education sector, Ministry of Defence and Ministry of Justice to help potential applicants. He met last week with members of Purplex to discuss how Building our Skills can be further supported as they embark on their ambitious 2024 strategy.
Andrew Scott, Purplex CEO, shares: "It's fantastic that the Purplex can support such an amazing organisation. The fenestration industry is known to have an ageing workforce, so partnering with Building our Skills is a brilliant way to diversify the industry and offer young people a wider scope of opportunities.
"Purplex are passionate about professional and personal development. It's been wonderful to support our own digital marketing apprentices this year, so joining up with Building our Skills is a no-brainer for us.
"I'm excited for Purplex to support Building our Skills work throughout this year's National Careers Week as well as their monthly advisory panels. We're approaching our 20th anniversary as key-players in the fenestration industry, and so it's wonderful to share our experience and learnings with the next generation."
Building our Skills will be attending this year's Glazing Summit to contribute towards the variety of debates, discussions, and panel events available. The Glazing Summit is an exclusive event for the window, door and conservatory industry that brings together business owners, directors, and senior management from across the entire industry for a packed one-day summit. You can read more on the event and book your tickets here.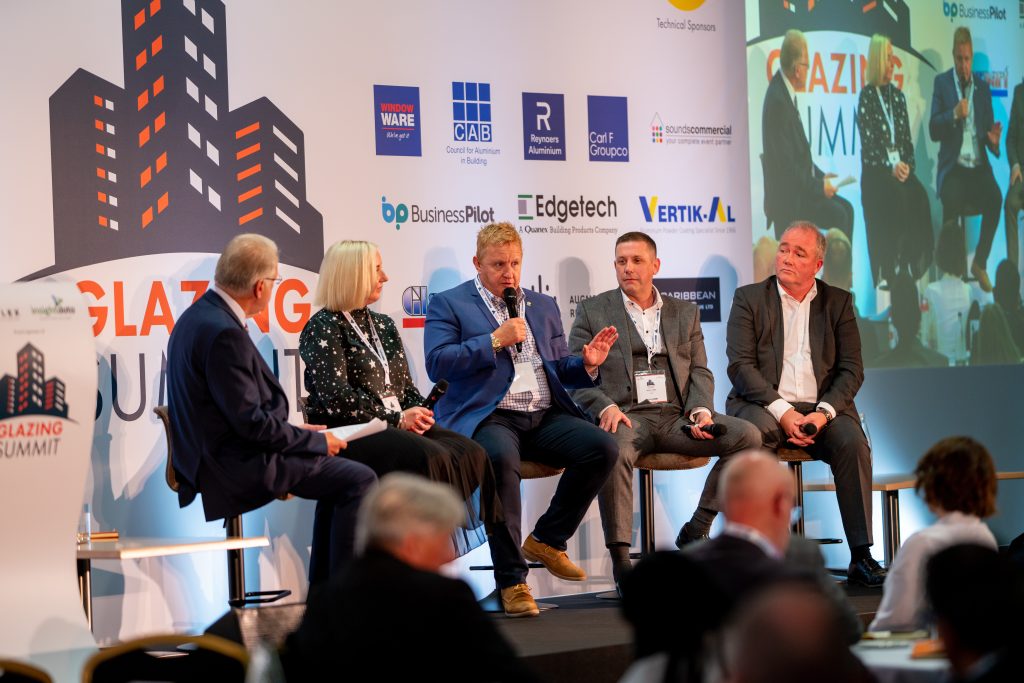 This entry was posted in Jobs, News, Purplex News