Back
Purplex client scoops top advertising and marketing award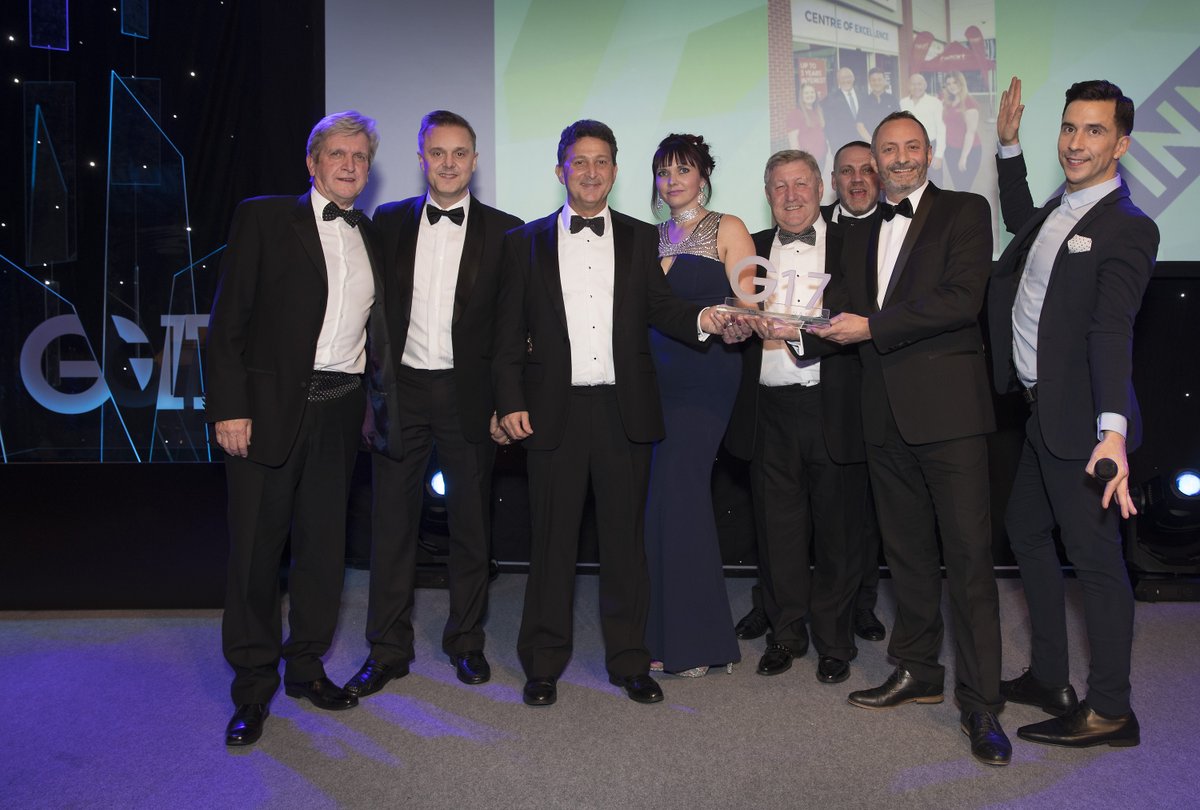 One of the UK's leading home improvement companies, SEH BAC has won the Promotional Campaign of the Year Award at this years prestigious G Awards held at the Hilton Hotel, Park Lane in London.
The company, which has 13 outlets across the South East, teamed up with Purplex to overhaul their advertising and marketing strategy as part of a long-term business plan.
The agency revamped the SEHBAC website, SEO, PPC and social media strategy, resulting in a dramatic increase in website traffic, millions of impressions and thousands of qualified website sales leads.
Purplex also managed a high profile advertising campaign across radio and local press, and developed a new PR strategy to strengthen SEH BAC's brand and reputation. This included working with local community groups, sponsorship deals, and the opening of a landmark 'Centre of Excellence' show centre in Colchester, supported by TV Presenter Dom Littlewood.
John Savage, SEH BAC managing director, commented;
"We are absolutely delighted to win this prestigious award. The Purplex team are a pleasure to work with and have really stepped up to the mark, combining proven traditional marketing strategies with the latest digital technologies to deliver outstanding results."
Purplex's managing director, Andrew Scott, added:
"Marketing has become increasingly complex in recent years so it makes sense to partner with an agency that has the full breadth of marketing skills and know-how. Purplex has the resources and skills to implement marketing campaigns across all channels, connecting brands with the right audience at the right time."
"Working with John and his team at SEH BAC over the last year has been really exciting, and we're looking forward to stepping things up in 2018."
Purplex has dedicated teams that specialise in B2B and B2C public relations, social media and internet marketing including organic SEO, paid search (PPC) and display advertising. It also has a creative department providing expert graphic design and advertising, video production and photography.
The agency was formed in 2004 and specialises in the construction, building products and home improvement industries.
For more information contact Purplex on 01934 808132 or visit www.purplexmarketing.com
This entry was posted in Purplex News