Back
Purplex expand digital, SEO and Content marketing team
Purplex has announced further plans to expand its digital and online marketing team. The company currently employs 30 staff but following a number of major new client wins, the agency is continuing to invest in talented digital marketing experts.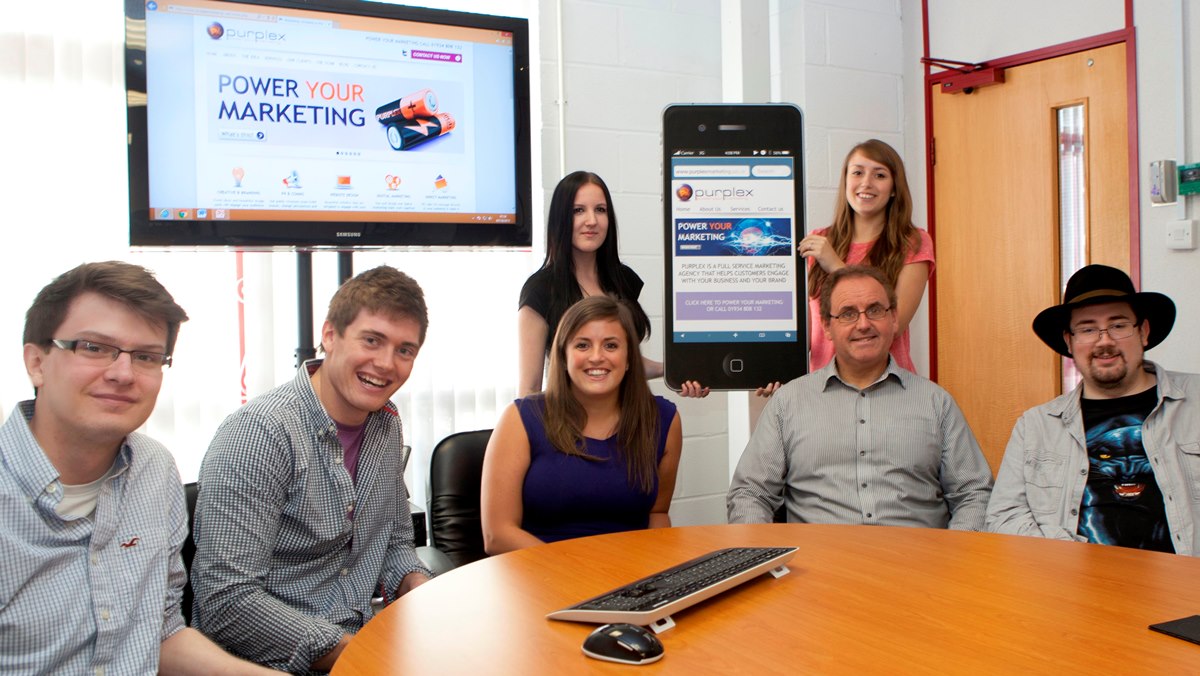 The Purplex digital team is headed by Steve Matthews who holds a Masters Degree in Applied Computing and was previously a lecturer on web technology, teaching across South East Asia and Europe. A fluent Spanish and French speaker, Steve has worked on numerous highly complex web application systems often spanning several continents.
"Web has moved on.  It's no longer about having a good static website, it's about user experience.  Websites need to be content-rich, graphically beautiful and mobile optimised as 53% of visitors now view websites using their tablet or mobile phones. Having a level of interaction is key to converting visitors into leads."
Steve heads a talented team of software engineers and web designers that work closely with the Purplex marketing team to deliver complete online solutions combining web design, interactive software applications and complete SEO and content marketing all designed to drive visitor traffic and convert visitors to sales leads.
Purplex has also developed a highly advanced email marketing platform to help companies target new customers, engage regularly with existing customers using an e-newsletter, and drive traffic to client's websites. In fact, the company sends over 3 million marketing emails a year.
For further information contact the team.
This entry was posted in Purplex News