Back
Purplex expands team with five new appointments
Fenestration and construction industry marketing specialists Purplex have expanded their team with five new appointments across several different departments in the last three months.
Since its foundation in 2004, Purplex Marketing has enjoyed exponential growth and the company now employs over 60 people.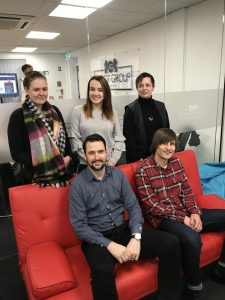 Most recently, March saw James Cook and Samii Boyd-Price join the marketing agency's content writing team: both will be responsible for helping Purplex to produce high-quality, well-informed content for clients' websites and blogs.
Beth Wells has also joined the digital and social media marketing department, while Dan Elmont becomes the company's newest Pay-per-Click Manager.
Over in the PR department, Megan Phillips is also working alongside PR Executive Stephanie Massie to help distribute clients' press releases and secure them coverage in both the industry and local press.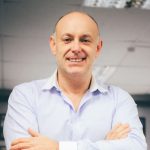 "We're delighted to be welcoming so many new team members to the Purplex family,"
says Founder and Managing Director, Andrew Scott.
"At Purplex, we aim to recruit talented individuals who share our commitment to growing and improving not just our own business, but our clients' too. I am confident that our newest group of recruits fit this description and I look forward to seeing how our agency can develop and progress with their input."
Having taken on several new, high-profile clients already this year, Andrew is eager to continue his company's expansion and hopes that Purplex will reach over one hundred employees by the end of 2018. For more information check out our careers page.
This entry was posted in Purplex News