Back
Trust signals: The power of reviews for Glazing companies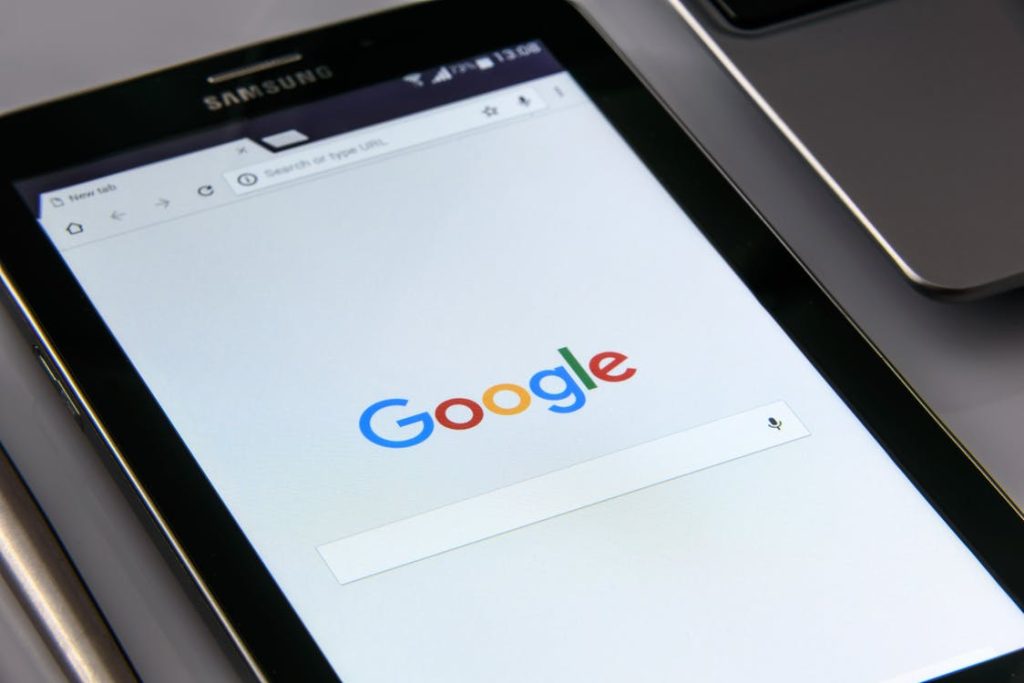 As the glazing industry's #1 digital marketing specialists, we'll be the first to tell you – online reviews can be both a joy and curse. A joy in that they serve as the best way for homeowners to gauge the trustworthiness and reliability of their prospective tradesmen, but a curse because of how synonymous a company's online reviews can become with the company itself, through no control of their own.
Widespread across the web via platforms like Google, Facebook, and Trusted Traders, they hold a lot of power in terms of how much they can inform the purchase decisions of future customers. Gaining positive reviews all comes down to building a strong sense of trust with the consumer, and we thought we'd take the time to explain just how.
Online reviews: Unavoidable in the modern era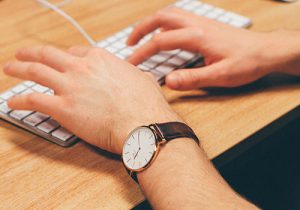 it's worth starting off by saying that if you're a business operating in the 21st century, there really is no way to tip-toe around the tricky topic of online reviews. In an age where lifestyles are dominated by the internet, Forbes suggests that a staggering 92% of web users now read online reviews, with 40% making a decision on as few as one to three opinions. For reasons such as this it's important to consider reviews as strongly as any other part of consumer interaction.
If you need any further proof of the power of online reviews, particularly with regards to the glazing industry, simply look at the way that your Google Star Rating can appear with a short search of your company name. While web users might not actually be actively searching for reviews, they'll organically appear regardless. In this sense, it's not uncommon for a review aggregator's score of your business to show up on Google's results page before your website proper!
Promote the positive, don't feed the negative!
Of course, providing that your company's services are performed as described with a helping of happy customer service, negative reviews won't typically arise. The problem comes from the fact that most customers will only feel the need to leave a review if they've had a bad experience, and less so if they've experienced a positive one. The onus is on installers and tradesmen directly to tempt online reviews out of their satisfied homeowner customers.
Having filled your company's respective review outlets with a healthy number of positive reviews, you're protecting yourself in the unlikely event of a disruptive review. Should this ever happen, an effective method of giving your critics less traction is to promote the healthy ones online at any given opportunity. If your positive reviews outweigh your negative ones this won't go unnoticed.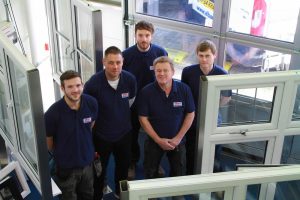 Place personality at the forefront of your online presence
Building trust is easiest when customers can see the face behind the logo or name. This is because online interaction is often infused with a certain sense of the unknown, so to showcase some of your work online with friendly fitters on display can work wonders. This personality needs to shine through even when responding to online reviews too, always remaining calm and professional despite the situation.
Manage this powerful tool with Purplex Marketing
Working with the team here at Purplex Marketing means being able to successfully manage online reviews to use them to your advantage. With our knowledge of best digital marketing practices combined with our experience working with UK home improvement companies, let us help you put your best foot forward. To find out more, get in touch with the team today.
This entry was posted in Digital Marketing