Back
Purplex founder invests in augmented reality conservatory software start-up
Andrew Scott, founder of Purplex Marketing, has taken a significant stake in Augmented Reality Creations Ltd, a 3D and AR technology company that helps installers improve customer experience and sell more conservatories.
Who are Augmented Reality Creations Ltd?
The firm was established by three Exeter University computer science graduates and gained backing from Andrew Scott's venture fund, Knightstone Capital.
The ARC Design platform sits within an installer's website and helps consumers design and experience their conservatory within seconds, and then request a quote.
But that's only the start – the homeowner can then save the design to their mobile phone or tablet, and view the conservatory in immersive augmented reality while walking around their garden and home.
The future of home improvements
Andrew Scott commented; "This is a new technology that will disrupt the conservatory industry. The platform enables homeowners to create their dream conservatory and walk in and around it in full 3D augmented reality, all within the installer's website.
Sales people can also use the technology in their showroom or a consumer's home. This creates an incredible sales opportunity to become a trusted advisor and increase conversion rates. The technology requires no technical knowledge and can be used within seconds."
Andy Clear, co-founder of Augmented Reality Creations, commented; "This technology will transform how homeowners design and buy conservatories. It operates seamlessly within the installer's website, and anyone can design a full 3D conservatory within seconds with no knowledge. Then, they can walk around it on the back of their house in augmented reality for a fully immersive experience."
Andrew Scott added; "Purplex is the industry's leading technology marketing agency. We're working on a number of really exciting projects designed to help the industry with digital transformation. This significant investment in 3D design and augmented reality will relegate old conservatory software to the past, as we move towards a new digital world."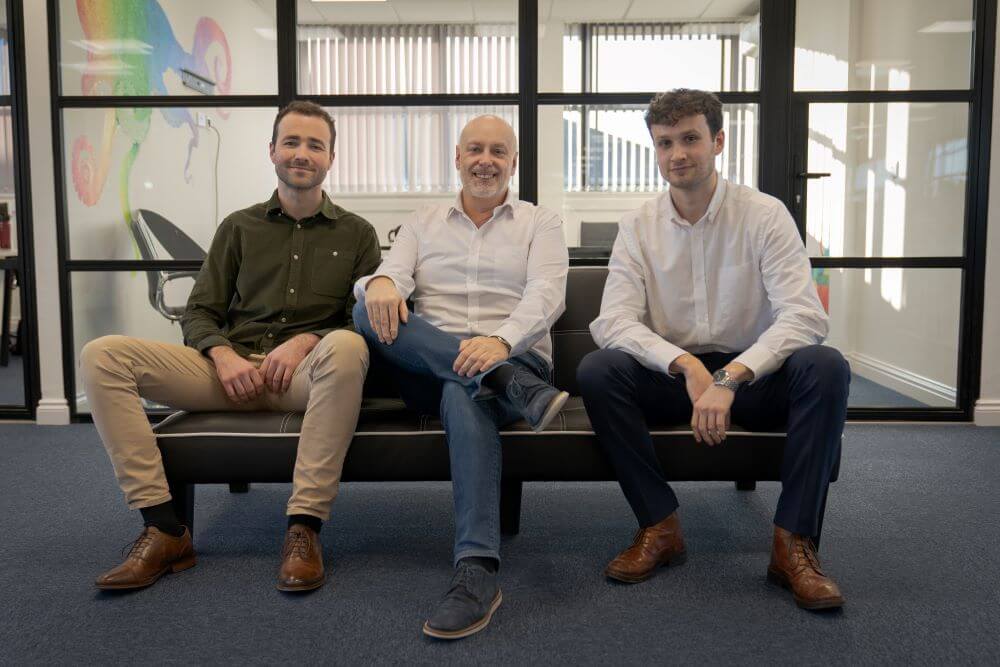 State-of-the-art technology for the home improvements sector
Purplex are full-service marketing agency, equipped with the latest technology to take your business to the next level. For more information on ARC or to try a free demo of the software, please contact us.
It's time to build.
This entry was posted in Purplex News