Back
Purplex launch e-commerce website for Clifton at Home®
Purplex Marketing, the South West based full service marketing agency, has launched an e-commerce website for a specialist manufacturer of sous vide cooking equipment. Based in Weston-Super-Mare, Clifton Food Range® recently launched a new product, the Clifton at Home® water bath, and they approached Purplex to see if the agency could propel them into the domestic market.
The new website (www.cliftonathome.co.uk) is 'fully responsive', so it rescales and re-sizes depending on whether you're viewing on a desktop, tablet or mobile device – allowing customers to purchase a bath online quickly and easily. With the website up and running, Purplex are now implementing a content marketing and Pay Per Click (PPC) strategy in order to generate leads and online sales. Clifton Food Range® Managing Director Melvin Dickson was delighted to see the first online sale roll in – just hours after these campaigns went live.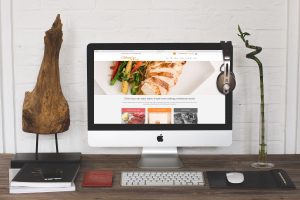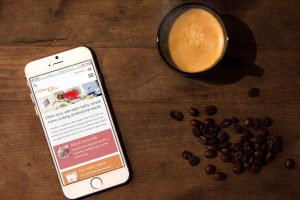 Melvin comments: "We needed to enter a new market sector, and with a proven track record of helping companies grow, Purplex were the obvious choice. I'm delighted with the new website – it's easy to use and showcases all the features and benefits of the new Clifton at Home® bath – and it's great to see we're already starting to see a return on our investment."
Sam Cross, Account Director of Purplex, commented: "Clifton Food Range® water baths are regularly featured on programmes such as MasterChef and Great British Menu, so it's exciting for us to be working with such a well-recognised brand. We are now implementing the next stage of the online marketing strategy and we look forward to helping Clifton grow their new business division."
Purplex employs 42 staff and specialises in PR & branding, digital marketing, content marketing, traditional marketing, and video and photography.
Clifton Food Range® is already considered the market leader in the professional chef market, with famous names such as Michael Caines and Marco Pierre White topping the list of high profile chefs using their equipment. The Clifton at Home® bath enables home chefs to obtain professional cooking results in the home kitchen.
View the new Clifton website https://www.cliftonathome.co.uk/
This entry was posted in Purplex News, Web Development