Back
Purplex scores a Construction Marketing Award hat-trick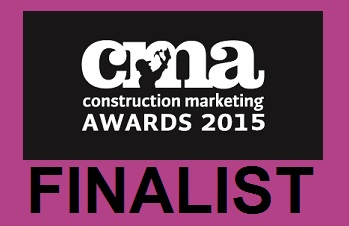 Purplex Marketing, one of the construction industry's leading PR and marketing agencies, have been shortlisted for three Construction Marketing Awards.
Purplex, who have grown 47% in the last 12 months and from 15 to 42 full-time staff in the last 3 years, is a finalist in the highly competitive Marketing Agency of the Year category.
Purplex client Dekko Window Systems are finalists in the PR Campaign of the Year category and the Window Outlet also received a nomination for the Best Low Budget Campaign. Dekko's nomination was in recognition for launch of Räum, the new range of high end aluminium doors. The teaser campaign delivered hundreds of leads and created much interest within the industry.
The Window Outlet meanwhile generated £1m worth of sales in their first year thanks in part to a multi-channel marketing campaign implemented by Purplex.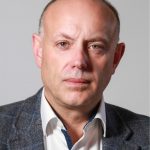 Purplex managing director Andrew Scott commented: "This is the first time Purplex have entered the CMA's and considering there were a record number of entries, landing three nominations is a big achievement for our construction marketing agency. We're passionate about the work we do for our clients so it's great to get recognition from the CMA judges."
Purplex launched in 2004 and is one of the industry's largest marketing agencies, with 42 staff specialising in PR, branding and design, web development, digital marketing and video. The firm has clients across the UK, Europe and North America.
Winners will be announced at the Gala Awards Dinner on Wednesday 9th December 2015.
Check out our top tips for construction marketing
This entry was posted in Purplex News