Back
Purplex Marketing is celebrating winning a trio of major video production contracts
The full-service marketing agency recently invested thousands to launch its new video and creative division; and in the last week has been appointed to produce three major video projects.
The Purplex video team will produce a review of the Paris Air Show for global advanced manufacturer Powervamp; a promotional video for Texas based oil firm Drill-Quip and a corporate video for Dempsey Dyer – a timber manufacturer that is one of the fastest growing firms in Yorkshire.
Andrew Sykes, Videographer at Purplex, comments: "We're delighted to have won these three high-profile contracts.
"It speaks volumes about the quality of our work that we were selected to produce these videos. 
"Our team manages the whole process, from scripting and directing right through to filming and editing. We're at the cutting edge of what is fast-becoming a must have medium for any serious business or organisation."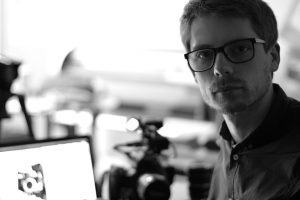 The Purplex team will fly to Aberdeen and produce the video for Drill-Quip over two days; and is currently in the process of finishing the Paris Air Show review.
Previously, Andrew and his team also produced a video for entrepreneur and celebrity Caprice; and were paid to film Nadine Dorries MP's visit to the prestigious Consumer Protection Association.
Purplex is a 42 strong full-service marketing agency that specialises in PR & branding, digital marketing, content marketing, traditional marketing and video and photography.
We also were able to capture the 'magic' at our annual summer BBQ at Channings in Bristol.
Watch the video's here :
This entry was posted in Purplex News