Back
Video launched reviewing Banksy's Dismaland exhibition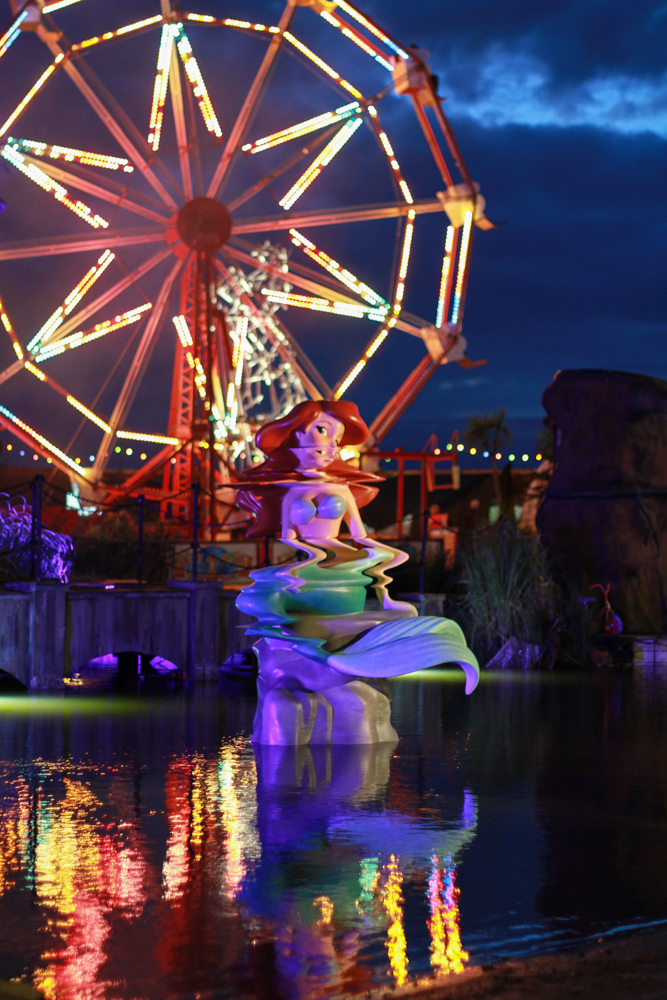 A leading south west marketing agency has released a video reviewing international artist Banksy's latest exhibition – Dismaland.
The exhibition opened last week at the Tropicana in Weston-super-Mare and the video team from Purplex – a full-service agency – were invited to attend the opening of the event.
Andrew Sykes, head of video at Purplex, comments: "We were delighted to receive an invitation to be amongst the first to view the exhibition. 
"It was an incredible experience. It was totally mind bending, you did not know what was real or not real, who was working there, who was acting."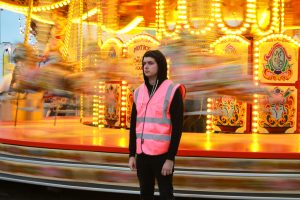 The video can be viewed here.
Purplex is a full-service marketing agency with teams of specialists in PR, design and branding, digital marketing and website and video production.
It partners with companies across the south west, nationally and internationally to build brand awareness and create sustainable growth.
The company employs 42 full time staff and has recently announced a major recruitment drive with the aim of appointing further PR experts, digital marketing managers and web/mobile technology specialists.
This entry was posted in Video