Back
Purplex's top client blogs this month
Our industry specialist content writers are always finding new ways to engage our client's customer via the medium of monthly unique blog content.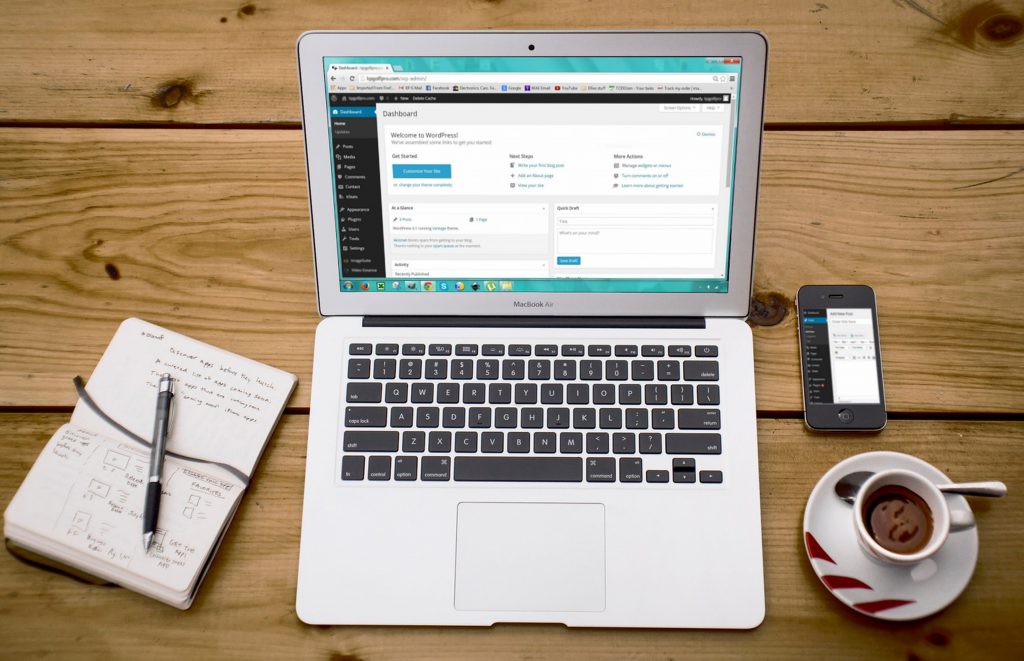 Here are the top picks of our favourite content pieces we have written this month;
What is the difference between a CEO, president & a managing director? Did you know CEO can stand for corporate employment office? Read this informational and interesting article from Business Leader.
Rehau Windows are a huge recognised brand in the fenestration industry, this month Hazlemere Commerical put together a great review of Rehau windows to highlight the versatility of these uPVC windows.
And finally, Associated Windows are getting giving us dreamy yet practical tips on why orangeries aren't just for summer!
Purplex has dedicated teams that specialise in B2B and B2C public relations, social media and internet marketing including organic SEO, paid search (PPC) and a team of highly experienced content writers. It also has a creative department providing expert graphic design and advertising, video production and photography.
The agency was formed in 2004 and specialises in the construction, building products and home improvement industries.
For more information contact Purplex on 01934 808132 or visit www.purplexmarketing.com
This entry was posted in Purplex News