Back
Market-leading timber fabricator teams up with Purplex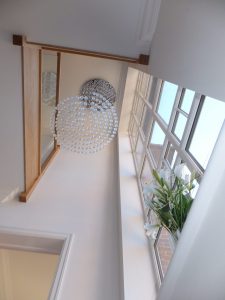 Prestigious timber window manufacturers West Port have appointed Purplex as part of their efforts to build their brand and spread awareness of their products.
A member of the well-known VKR Holding – the fenestration powerhouse responsible for Velux and Velfac – West Port boasts a 1750,000 sq. ft factory and both large and small-scale fabrication capabilities.
In the past, West Port has seen tremendous success primarily as a result of its excellent reputation and through word of mouth. However, the company is now eager to extend their reach and has chosen Purplex to help them achieve this.

Sean Parnaby, Managing Director of West Port, has commented on his collaboration with Purplex:

"Over the years we've developed a large client base and have supplied products to projects all over the country. However, we are eager to develop further and given their industry expertise we are confident that Purplex can help us achieve this."
Andrew Scott, Purplex's Managing Director adds: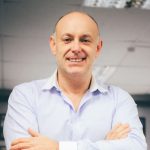 "We're thrilled to be working with a company as reputable and innovative as West Port. Going forward their PR will focus on emphasising what makes them unique – their state-of-the-art paint plants and highly-skilled employees, for example – and will also promote the environmental and practical advantages of choosing timber windows. The Purplex team look forward to working with West Port."
Purplex Marketing was founded in 2004 by Andrew Scott who was previously Marketing and Sales Director for several companies in the building products and home improvement industries. Purplex was created to provide businesses in this sector a port of call for marketing consultancy and expert PR, branding and digital marketing. Clients range from small home improvement firms to global building product manufacturers.
For more information call 01934 808132
This entry was posted in Purplex News