Back
Queen's Award winner Jackloc appoints Purplex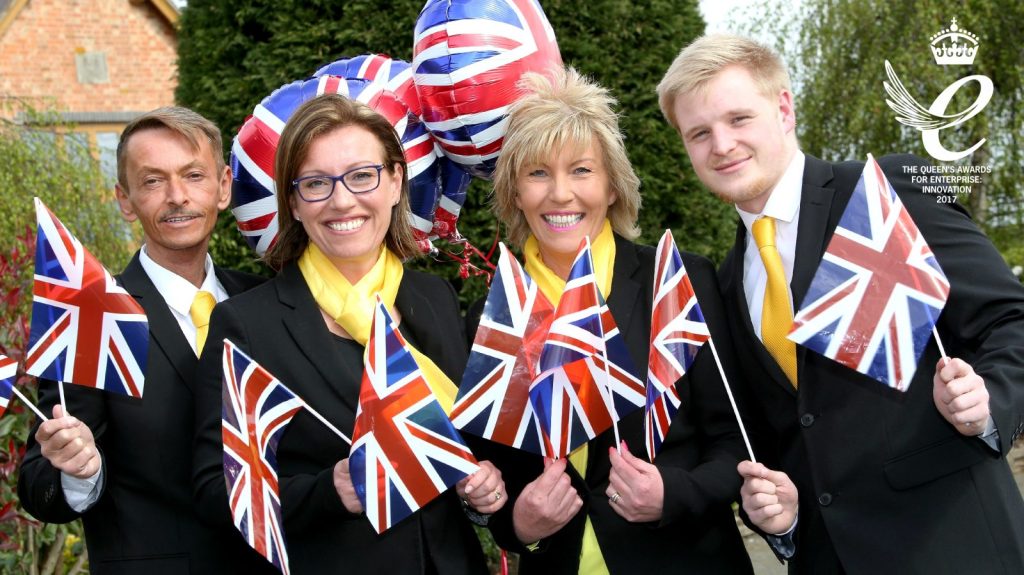 The creators behind the original range of universal window and door restrictors, and now winners of the Queen's Award for Enterprise in Innovation 2017, have appointed Purplex as their PR agency.
Leicestershire-based Jackloc safeguards thousands of lives every year with their innovative range of cable restrictors. Used across the world by a diverse range of organisations including hotel chains, health authorities and building contractors, Jackloc have established an unparalleled track record and reputation for quality and safety.
The firm has been honoured with the most prestigious award in UK business, the Queen's Award for Enterprise in Innovation 2017. The awards are an internationally-recognised symbol of excellence presented by Her Majesty the Queen. Jackloc has appointed Purplex to develop a multi-channel marketing strategy to support their award win and their pioneering product range.
Emma Wells, Founder and Director at Jackloc comments: "Over the past 15-years, Jackloc has grown to become the world's leading window and door restrictor brand with a strong presence specifically in the Middle East, North America and of course here in the UK and Europe." Emma Wells and Judith Burrows – Directors of Jackloc, are incredibly proud to have received the highly-coveted Queen's Award for Enterprise in Innovation and have appointed Purplex to develop a strategy around that using their proven industry knowledge.
"We are absolutely thrilled to be working with Jackloc," comments Sam Cross, Account Director at Purplex. "This is an outstanding achievement for any UK business and provides Jackloc with a well-established award which is proven to propel businesses onto the world stage. Through PR initially, for both UK and international press, Purplex will further Jackloc's strong position as a global brand and a byword for innovation and safety."
Purplex Marketing was founded in 2004 by Andrew Scott who was previously marketing and sales director for several companies in the building products and home improvement industries. Purplex was created to provide businesses in this sector a port of call for marketing consultancy and expert PR, branding and digital marketing. Clients range from small home improvement firms to global building product manufacturers.
For more information about Purplex, you can send us an online message or call us on 01934 808132.
This entry was posted in Digital Marketing, Lead Generation, PR, Purplex News