Back
SAS hardman gets video producer in a headlock: it must be the latest Purplex shoot
It's not every day the head of video from a leading marketing agency gets put in a headlock by a television star and former SAS hardman. But that's what happened recently when the Purplex video team went to meet Ant Middleton, front man for a popular TV show and respected military leader.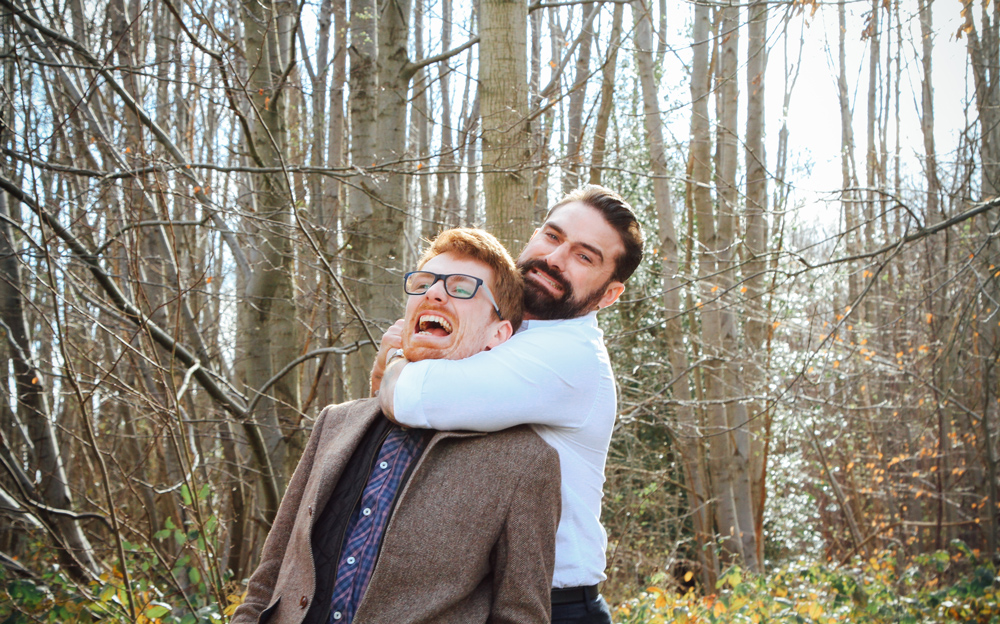 Purplex were commissioned by a leading business magazine to produce a video feature interview – exploring the topics of fear, leadership and success – to be published on the magazine's website. Post interview Ant and the Purplex creative team went outside to take photographs and it wasn't long before the former SAS man's military instincts kicked in and he got Purplex's head of video, Andrew Sykes, in a headlock.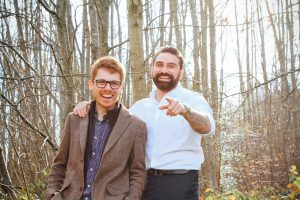 Andrew Sykes comments: "Ant's a natural leader and personality and it was great to film the interview with him. It was good fun and certainly an experience to be put in a headlock by him. It also speaks volumes about the Purplex video team that we were chosen for the project. This is the latest in a long line of videos we have been producing for various companies and projects; and shows what we are capable of."
Previously, Andrew and his video team have produced videos for entrepreneur and celebrity Caprice; Nadine Dorries MP; Caldwell Hardware, Dekko, Dempsey Dyer, Vista and many other projects.
Ant Middleton is a television star and previous to this he had a long and successful military career as a marine, special-forces operator and close protection expert.
This entry was posted in Video