Back
Summer Statement a positive – but clarity is needed
With more than 30 years in the industry, Andrew Scott, Purplex Managing Director, and founder of the Glazing Summit, gives his view on the Summer Statement.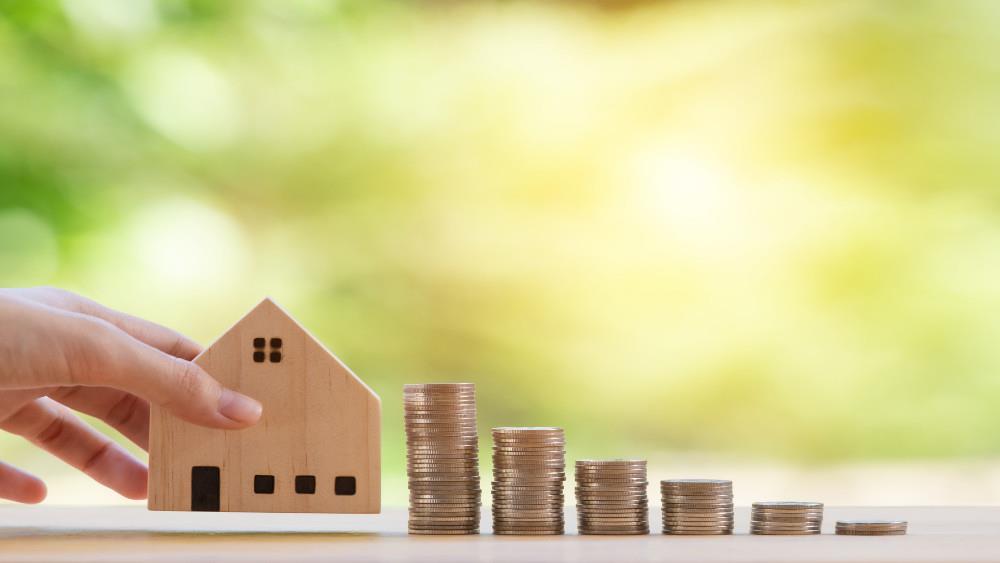 Given the sheer scale of the economic fallout from the unprecedented Covid-19 crisis, it was only a matter of time before the government came forward with big spending plans to tackle the downturn and stimulate the economy.
Chancellor Rishi Sunak's Summer Statement will have been of great interest for our clients operating in the home improvement and glazing industry due to the 'Green Homes Grant.'
The £2bn scheme will see hundreds of thousands of homeowners receive vouchers of up to £5,000 for energy-saving home improvements, with the poorest getting up to £10,000 in September, as part of a larger investment package in green technology to drive the UK towards its zero carbon 2050 target.
While this is potentially great news, it is also causing concern in the industry, and many problems.
At Purplex we have already seen first-hand that many installers are suffering as their customers are cancelling orders booked in for July and August, or delaying purchases, because of a lack of clarity around the scheme.
This delay in orders has the potential to seriously affect their business and cash flow following the impact the Covid-19 pandemic had on their business.
Since lockdown has slowly started to relax the industry was bouncing back successfully but the announcement has encouraged homeowners to delay work despite not yet knowing whether they will be eligible to take advantage of the grant.
I know that our industry trade body the GGF has written to the government for more clarity on how the scheme will work, but things are still not clear.
Energy-efficient windows and doors will be included, but only as part of a wider refurbishment of homes aimed at achieving EPC Level C, while there is still no further information on the criteria installers need to meet to become 'approved installers' for the scheme.
There's no doubt that the Summer Statement has been positive in creating feel-good confidence, addressing mass unemployment, and providing a clear drive towards environmental improvements.
But for the 'Green Homes Grant,' greater clarity is needed for it to be a complete success for both consumers and installers.
This entry was posted in Purplex News