Back
Ten tips you need to grow your business in 2017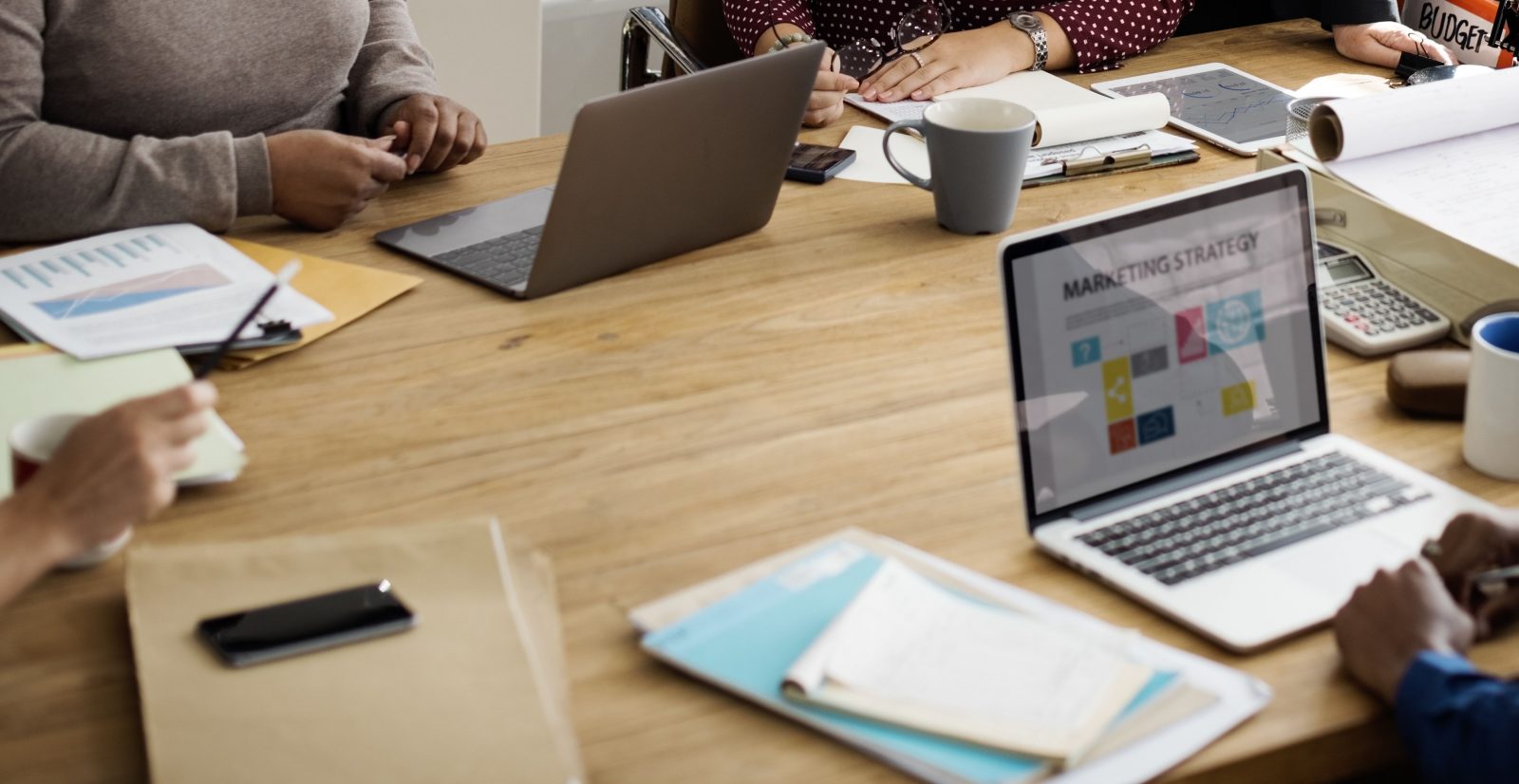 Marketing is key to building your brand, making more sales, and growing your business. Whatever your goals this year, now's the time to act. Here are our top ten tips to help you get the ball rolling, and make 2017 your most successful year yet.
1. Use the power of PR
Bill Gates once famously said: "If I only had $2 left, I'd spend $1 on PR" and this statement still rings true today. Creating a steady stream of press releases, articles and features, and opinion pieces will raise awareness, reinforce your brand image and will win the hearts and minds of your potential customers.
2. Make sure your website is fully responsive
53% searches are now conducted on a mobile device, so if your website isn't optimised for a tablet or smartphone, potential customers will stop reading. A fully responsive website that re-scales and re-sizes to fit depending what device it is being viewed on will engage with customers and generate the best results.
3. Use your Pay Per Click (PPC) budget wisely
Google Adwords are a great way of ranking highly in search engines for relevant keywords and driving traffic to your website. But remember Google Adwords isn't the only PPC solution – you can run PPC campaigns on social media platforms such Facebook and Twitter too. Less companies use social media platforms for PPC compared to Google Adwords so you could get more bang for your buck.
4. Be visible locally
Invest as much time as you like in driving traffic to your site – if they're not the right people, you've wasted your money. Search Engine Optimisation, making sure your site appears as high up Google search results as possible, is definitely the key to success – but it needs to be locally focused to deliver the best results.
Improve your local ranking by adding an 'areas we serve' page to your site, or a map that shows the area you cover. Advertise on local online directories for your area to maximise your visibility – and ensure that whenever someone searches for the services you provide in the area you operate in, your name is the first one they see.
5. Harness peer power
What people say about you matters. Businesses with good online reviews make more sales – so ensure you give your customers the opportunity to leave you them. 89% of people will leave a review if asked – but only 7% are ever asked. Encourage them to leave you reviews or star-ratings on Google, Facebook and other platforms – and reap the rewards of your good service!
6. Be social
Lots of companies dabble in social media – but a Twitter account you post on once in a blue moon doesn't say great things about you or your business. Instead, you need a clear, targeted social media strategy. Think about your objectives. Who are you targeting, and why? Use all the tools available to you. Facebook and Twitter are fantastic ways of communicating with your audience and building your brand – but don't neglect platforms like Linkedin, still great for making connections with professionals and potentials in your industry, or Pinterest and Instagram, both excellent ways of reaching out to end-users looking for visual inspiration.
7. Be visual
People are busier than ever. They spend less time reading than ever. They've got shorter attention spans than ever. And that means it's vitally important you show potential customers what you can do for them, not just tell.
In 2017, high-quality imagery is everything. Invest in professional photography – get photos of your team at work, your products, or projects you've successfully completed.
8. Get into video
There's no doubt about it – video is the future of online marketing. Today Youtube receives more than one billion unique visits per month and according to Cisco, in 2017 video will account for 69% of all internet traffic. Video can boost online engagements and conversions by as much as 80% and production isn't as expensive as you might think, making it a smart investment even for very small businesses.
9. Be direct
You might think direct mail is a thing of the past – and high-quality digital marketing is definitely crucial to success in the competitive modern marketplace. But physical marketing is still a hugely valuable way of introducing yourself to prospective customers, making a good first impression, and winning new business.
Email inboxes get fuller by the day – and as more and more firms shift their focus to online forms of marketing, high-quality direct mail campaigns are increasingly rare. Flyers and leaflets are good – but send out letters or even parcels to really stand out from the crowd.
10. Track your progress
How do you know your business and your marketing is doing well? Sales and profit are two possible indicators – but they're vague. Help yourself make better business decisions by analysing your performance. Invest in 360 Customer Relationship Management (CRM) software and tracking software, and get to know your business inside out. Invest in what's working, evolve your tactics, shake things up – and lead the way in your market!
To take your marketing to the next level, call Purplex
We know you're busy – running a dynamic, industry-leading company is hard work, and sometimes that means putting your all into your marketing is one task too many. That's where Purplex comes in. With over fifty marketing experts and over twelve years of experiences helping companies like yours build their brands and grow, we're the perfect partners to help you take your business to the next level.
Contact us if you would like to discuss your marketing with one of our expert consultants.
This entry was posted in Purplex News