Back
The 3 marketing tips agencies won't want to share, but we will!
We know how tough these times are for businesses of every size. Whether it's your leads & sales that are dropping off or you need to pivot to survive the wrath of lockdowns, we have let you into some of our top marketing tips to help you move in the right direction. Although agencies typically don't want to share their secrets, we want to help, so read on!
1. Consistent social media posting is absolutely key
We aren't saying be repetitive or to bombard your audience, but post enough to remind your audience that you are there in the mix of other social media posts they look at each day. You must make your brand visible enough that when a potential customer is ready to proceed to the next conversion point, whether it's more in-depth research, requesting a quote or purchasing, that you are front of mind.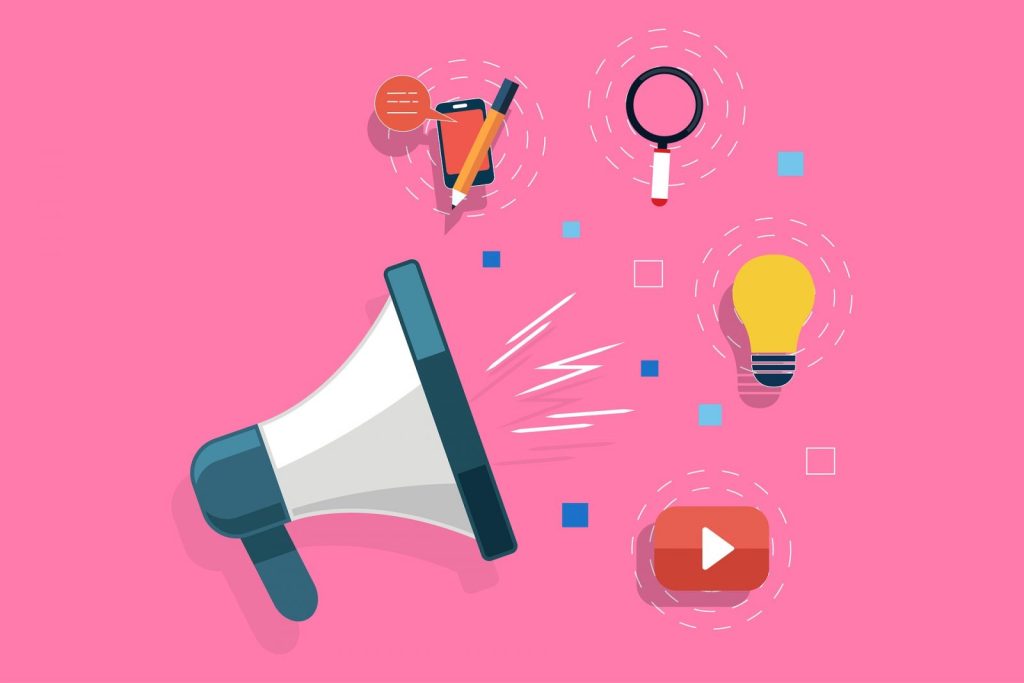 2. Targeted location pages
We don't mean spamming your website with lots of extra pages. A location page on your website should be a page that offers location-specific information about your services & work in that area. Just don't get that confused with creating pages that have exactly the same wording except for the location name, wheres the location-specific value there to a website visitor? And Google won't appreciate the copy & paste job!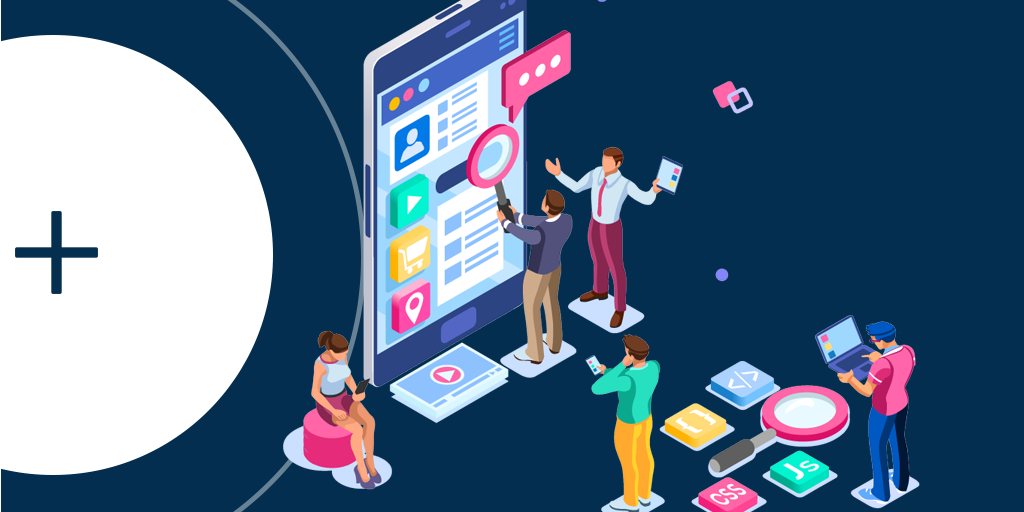 3. Give back to your local community
It seems like an obvious suggestion but not only will you show your care for the community but also it benefits your local business. Getting recognition in your area is important, and what better way than offering help to non-profit organisations like youth centres, village halls or charities. They may also offer to feature you in a local magazine or link back to your from their website. Whether you'd like to help renovate part of their space with new windows or install a strong fire door to keep them extra safe, there really is no better time to offer a helping hand to other people in your community.
If you are looking for more advice on your marketing strategy, get in touch with us – call Purplex on 01934 808132 or email grow@purplexmarketing.com
This entry was posted in Purplex News