Back
The beginners guide to social media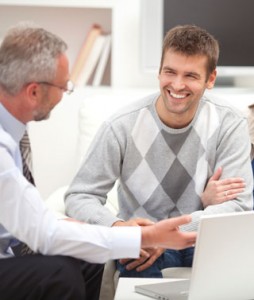 How much do you really know about social media? Are you as much of an expert as you think you are…? Well here's a guide to test your knowledge about the significance of social media and why it's so important in this day and age. Here you will find evidence of social media at its best and potential ideas of how social media can help you!
So you should by now know how valuable social media is, whether its writing a status on Facebook, editing a photo on Instagram or tweeting away on twitter, all forms of social media have their purposes; both pleasure and business! Keeping in touch with long lost friends, current friends and even future friends is easy with social media, but why not implement this with customers and clients? It works the same way right?!
Now I'm not saying it's easy to have a successful, well running social media network, but then anything worth having doesn't come easy! Time, patients and the right content are key factors to social media, along with the correct audience who are going to witness your hard work. Oh and a useful social media guide which you can download here!
Social media has been around for the last 10 years, and it just keeps evolving, which is why it is so important to know what you're doing from the beginning. The term social suggests 'fun' or 'enjoyable,' so that should be the same feeling your audience gets when reading your content, you need to keep people interested, entertained and wanting more, otherwise they're never going to come back, remember leads drive business! It's a prime opportunity to demonstrate good customer service and what your company can really offer! Check out Tesco's twitter if you don't believe me…
Having trouble breaking into a new target market or targeting the right people all together? Facebook alone has 1.19 billion active users per month… And that's just one form of social media. Imagine the success you could have if you were able to use social media to its full potential… World domination is at your feet (almost!)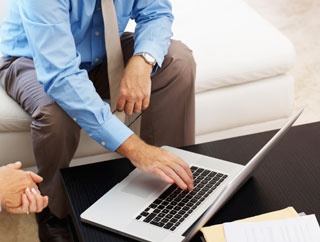 If you're still having difficulty after reading this social media guide, then Purplex Marketing can manage your social media, regardless if you already have an account/s or need them to be set up. Being experts in social media and having a wide variety of skills from web design to online marketing, to PR and graphic design, there's enough fresh ideas floating around for a constant feed of content to be uploaded to the World Wide Web. We are also Hootsuite accredited, so we can manage more than one form of social media at any time, and have the ability to schedule in important posts that you might forget about! This allows us to exercise all of your social media accounts to their full potentials.
Social media can give your company a personality that customers remember, don't miss out on such an amazing opportunity just because you're unsure on how to do it!
Engage, Inspire, Convert. Let your social media be a brand ambassador for you.
This entry was posted in Digital Marketing