Back
Purplex team attend launch of new business education programme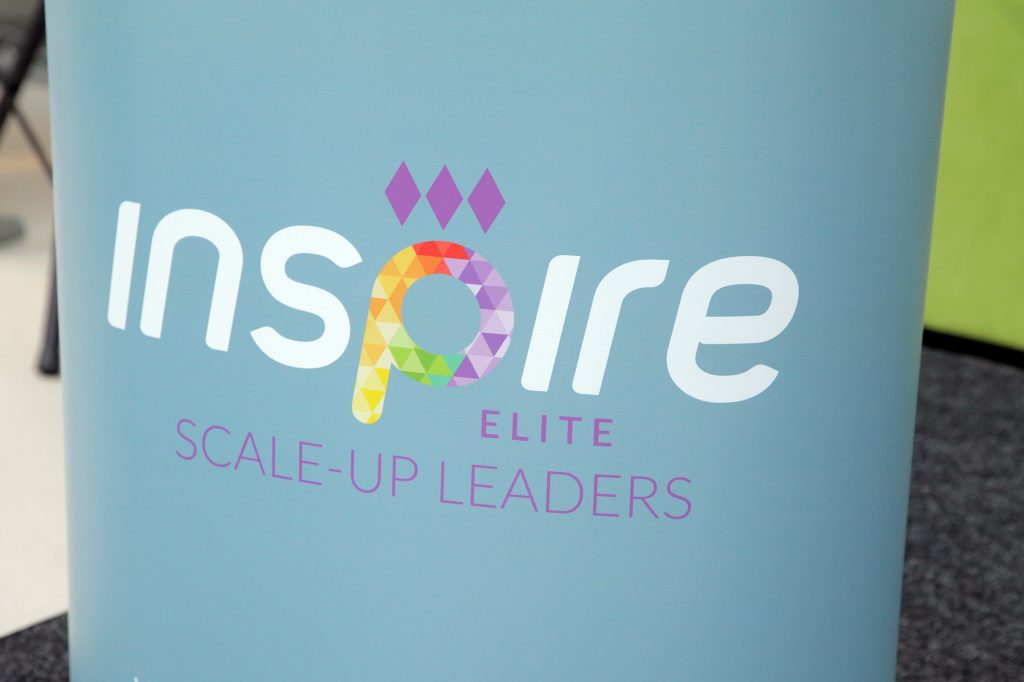 Industry marketing specialists Purplex Marketing recently attended the launch of a new business education scheme, hosted by Inspire Elite.
Inspire Elite are responsible for delivering the Goldman Sachs 10K Small Business Programme to the South West. Fully-funded by the private sector, this scheme offers participating entrepreneurs one hundred hours of high-quality tuition over a period of four months and aims to help them grow their businesses.
As strategic partners of Inspire, Purplex were invited to attend the scheme's official launch at the University of the West of England earlier this year. At the event, speakers included NatWest Director Matt Hatcher, Smith & Williamson's Scale-Up Leader John Morris, and Purplex's own Managing Director Andrew Scott.
In their talks, these business leaders discussed ideas and shared their strategies for growth with attendees.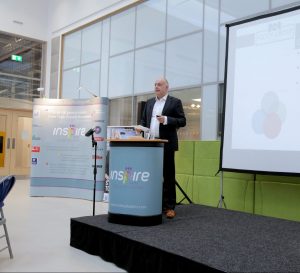 "We are thrilled to be partnering with Inspire Elite to bring the Goldman Sachs programme to Bristol and were delighted to share our expertise at the launch,"
says Andrew.
"In our role as a partner we will be advising businesses about how strategic, full-service marketing can help a business grow from an SME to a thriving, global company.

"Both Inspire and the Goldman Sachs programme are incredibly worthwhile initiatives. As a partner and advisor to participants we hope to give back to our business community by helping to create more jobs and economic opportunity in our local area."
The Goldman Sachs 10K Small Business Programme is open to businesses that have been running for at least three years, employ between five and fifty people, turned over at least £250k last year and directors who have no recent management education.
"The scheme has a high rate of success and many graduates go on to start and cultivate highly profitable businesses,"
adds Andrew.
"We look forward to continuing our work with Inspire and to seeing how participants benefit from the guidance and advice they receive."
Purplex is a full-service marketing agency specialising in the construction and fenestration industries. A member of the Ascot Group, Purplex was founded in 2004 and boasts large clientele of customers from across the UK, Europe and the United States.
This entry was posted in Purplex News