Back
Purplex expands creative division as part of ambitious growth plans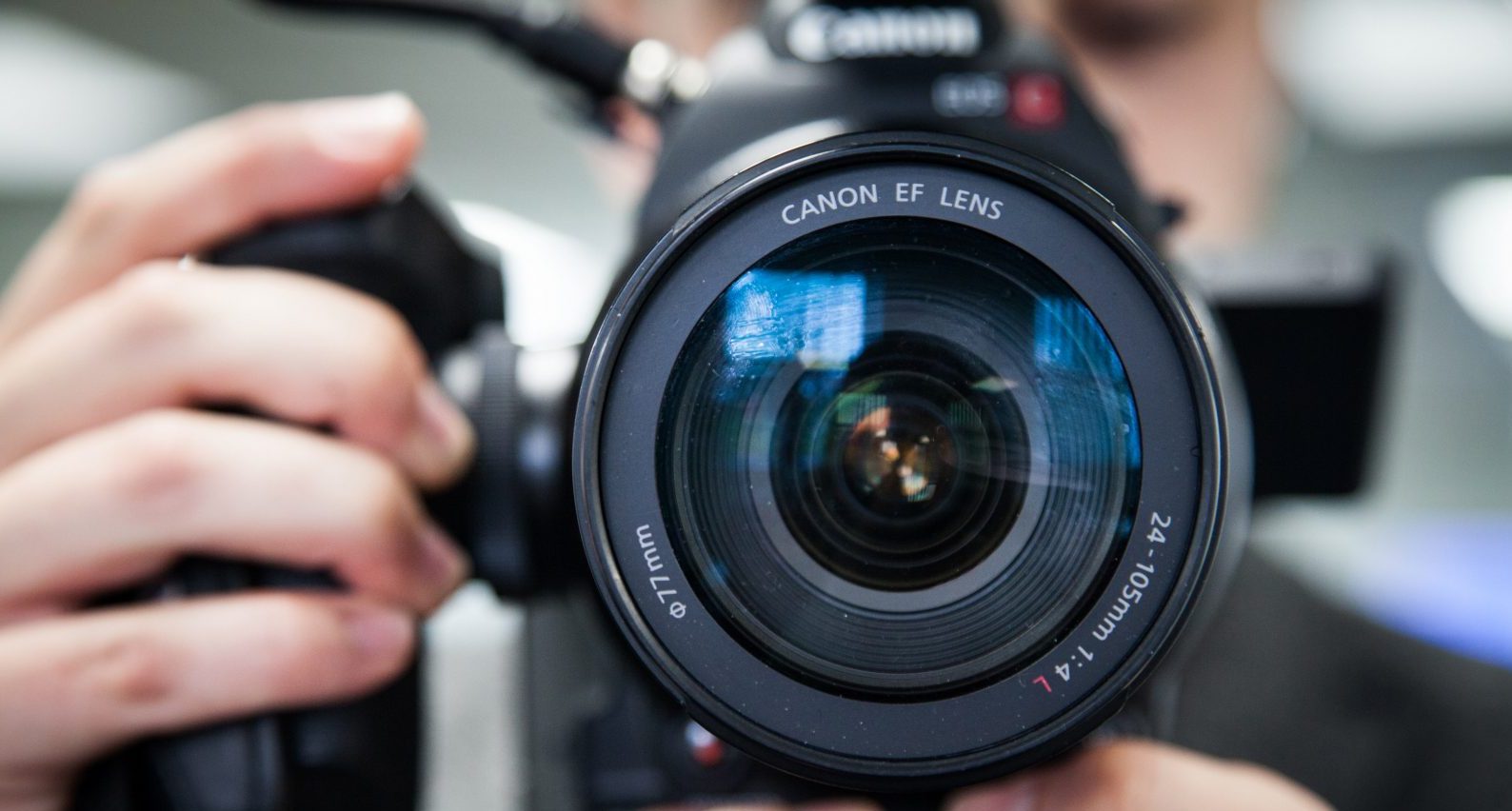 Purplex, the full-service marketing agency, has expanded its creative department with the appointment of a new senior Media Producer.
August welcomes Luke Barnett who will be bringing his experience and expertise and will now manage the video and photography department. He will work with clients on both studio and on-location shoots.
Luke will be joining the creative department at Purplex who consist of graphic designers, photographers and web developers who work with our ever-growing portfolio of customers from around the UK and international.
"Quality photography and video is essential for any business wanting to portray the right image, while video is now the must-have marketing tool, whether it's a corporate video to communicate your company values or as part of a digital marketing strategy to generate engagement."

"Luke is a talented professional with a rare ability to direct shoots and oversee production to get exactly the right outcomes for clients, whether this is an architectural photo shoot or a consumer video or TV ad, and we're delighted to have him on our team."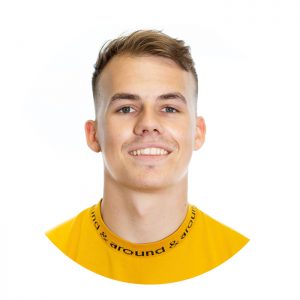 Luke commented:
"It's exciting to be part of a fast-moving, innovative agency, and I'm really looking forward to working with clients all over the UK and Europe, and to showcase what great imagery can do."
Purplex Marketing was founded in 2004 by Andrew Scott, who previously worked in a number of successful businesses in the building products and home improvement sectors. Since its establishment, Purplex has grown by at least 34% every year and now boasts a large clientele of customers located throughout the UK and Europe.
For more information, contact us here or call 01934 808132.
This entry was posted in Creative Design, Video