Back
What is Digital PR and How Can it Boost Your Brand's Reach?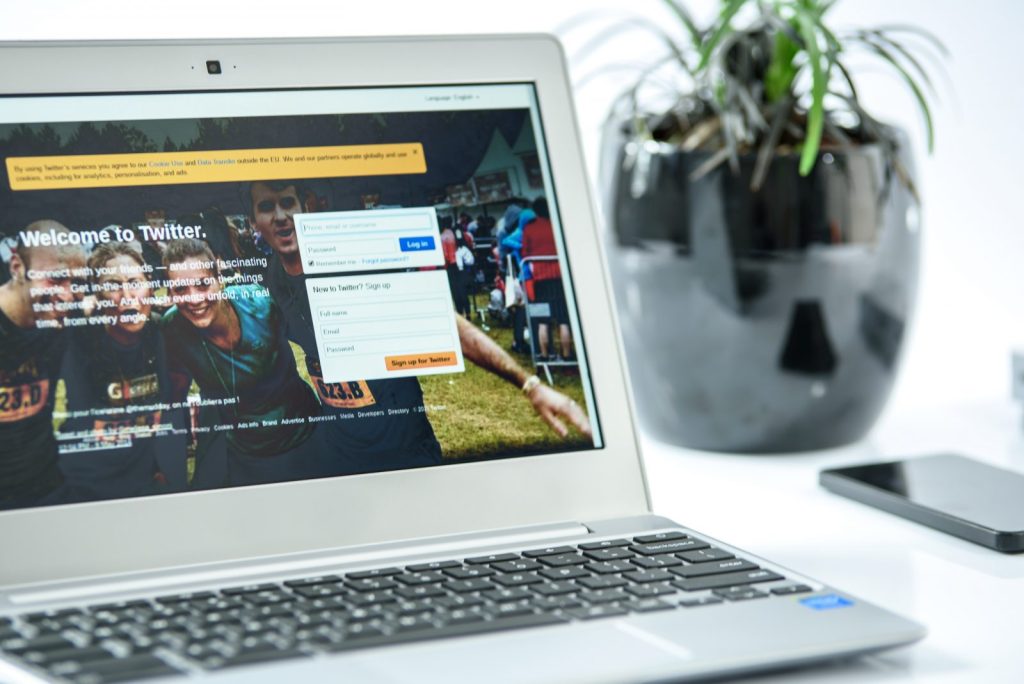 In today's digital age, it is essential to have a robust online presence for your brand. Digital public relations (PR) is a powerful tool that can help you achieve this goal. It involves creating and building relationships with online media outlets, bloggers, influencers, and journalists to promote your brand and share your services to a wider audience. Throughout this blog, we will explore the power of digital PR and how it can benefit your business. We will look at the differences between traditional PRand digital PR and explain how digital PR can help boost your SEO rankings. So, let's dive in!
What is Digital PR?
Digital PR is a strategy that uses online techniques to connect businesses with customers. Its objectives are to boost brand awareness, website traffic, and search rankings. Tactics include influencer outreach, press releases, social media engagement, and content marketing. Success depends on defining target audience and goals clearly – something we here at Purplex are well versed in throughout the fenestration industry.
Why Digital PR is important
In today's digital age, having an online presence is essential for any business. This is where Digital PR comes in. By using various Digital PR tactics, brands can increase their website traffic and improve search engine rankings. It also enables them to reach a wider audience and engage with potential customers in real-time. Digital PR supports a brand's overall marketing efforts by unifying its message across all channels. In short, implementing the right Digital PR strategies can help a brand gain traction within its niche market.
Digital PR vs Traditional PR
PR can be executed through two primary channels: Traditional PR and Digital PR. The former includes print media, broadcast media and events, whilst the latter encompasses social media platforms, blogs and influencer partnerships. For wider visibility and coverage of your brand's message, combining these two approaches is best. Although both are crucial in their own right; Digital PR equips businesses with better targeting options along with precise analytics that measure results more accurately.
Enhanced brand recognition with Digital PR
Establishing enhanced brand recognition is one of the most significant benefits of Digital PR campaigns. These campaigns help businesses reach out to a wider audience and position themselves as thought leaders in their niche. Leveraging social media outreach, influencer partnerships, and press releases generate greater visibility for brands online.
Gain trust as an industry expert
Establishing yourself as an industry expert is imperative for businesses using Digital PR strategies. Providing high-quality content consistently is a great way to do this. By sharing valuable pieces of content with your target audience, you can build a positive reputation and establish yourself as a thought leader in your niche. Using Digital PR tactics such as influencer marketing, newsjacking, and social media outreach can help increase brand awareness and boost online presence. It's important to have a clear strategy in place when using Digital PR to ensure maximum impact on metrics like referral traffic and search engine rankings.
Using expert-insights and thought leadership for Digital PR
When it comes to digital PR strategies, establishing yourself as an authority in your niche through expert insights and thought leadership is paramount. Here at Purplex, we have a team of industry experts led by managers who focus on your business and the results you want to achieve. We believe in a hands-on approach, personal service and building strong partnerships and relationships. Our team of writers and journalists work collaboratively across our social media, SEO and web departments to create a PR strategy that gets results.
Want to learn more?
We hope this blog has helped to give an understanding of the benefits of public relations. If you want to learn more, download our free guide to PR or get in touch today to find out how we can support you with your own PR and marketing activity.
This entry was posted in Content Marketing, Digital Marketing, Marketing Strategy, PR, Social Media