Back
What to expect from this year's Glazing Summit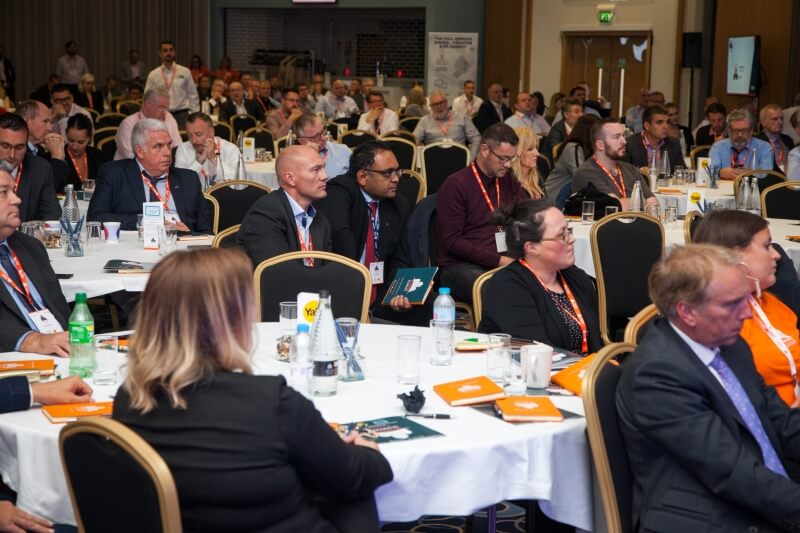 What are you expecting from your visit to this year's Glazing Summit?
Calling all fabricators, installers, trade counters, glass processors, systems and component suppliers! 
Last year over 400 leaders from across the glass and glazing industry, with combined UK sales of over £1 billion – came together for the industry's biggest-ever conference. It was a resounding success, and in just a weeks time, we're doing it all again, at the world-renowned Edgbaston Stadium.
From industry consolidation and mergers & acquisitions to smart technology and the latest trends, the Glazing Summit tackles the biggest issues facing the industry. The Glazing Summit will map out the future of the industry, with expert speakers and industry leaders, a central networking and refreshment hall, and an optional Leaders Dinner in the evening. It is the 'must-attend' event for industry professionals.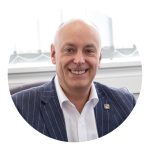 "Our industry is worth over £4 billion, has over 15,000 businesses and employs tens of thousands of people. The Glazing Summit aims to answer all industry leaders burning questions and many more."
Commented Andrew Scott
The last 18 months have seen the biggest ever change in the window, door and conservatory industry with some high profile company failures, major consolidation, and more companies than ever closing their doors. Insight Data will be revealing the facts and figures that paint a surprising picture of the industry and point to the opportunities for growth that many in the industry have overlooked.
A very current topic, sustainability, recycling and an ocean of plastic will be a panel discussion where key questions will be answered. How is the industry tackling the anti-plastic movement? Is the PVC-U sector doing enough around sustainability and recycling and what does it mean for aluminium and timber?
Our panel of industry leaders will also be discussing regulations, accreditations and rogue traders, and how they are driving change across the industry. They will be discussing fire regulations in the aftermath of the Grenfell tragedy and following a series of high profile business failures, we ask how the industry is responding to rogue traders.
One of Britain's leading speakers on business, sales and customer services will be sharing his secrets on how to 'scale up' your business and profits. Adrian Webster has worked with brands such as HSBC, Airbus, and John Lewis and is an internationally renowned business author. His unique and powerful insights are guaranteed to inspire business owners, leaders, and managers visiting this year's Glazing Summit.
Perhaps the biggest topic we will cover, we consider the implications of a looming Brexit on the fenestration industry. How can manufacturers minimise disruption, handle red tape and supply chain issues, and currency fluctuation? How can the industry respond to a potentially catastrophic impact on consumer spending? Could Brexit throw us into another recession, or can we ride out the storm and get on with the job?
Over 90% of tickets for this year's Glazing Summit are now solved, make sure your business is represented at the industry event of the year.
This entry was posted in Purplex News