Back
Is Direct Mail Dead? Or is it Still the Lifeblood of Lead Generation?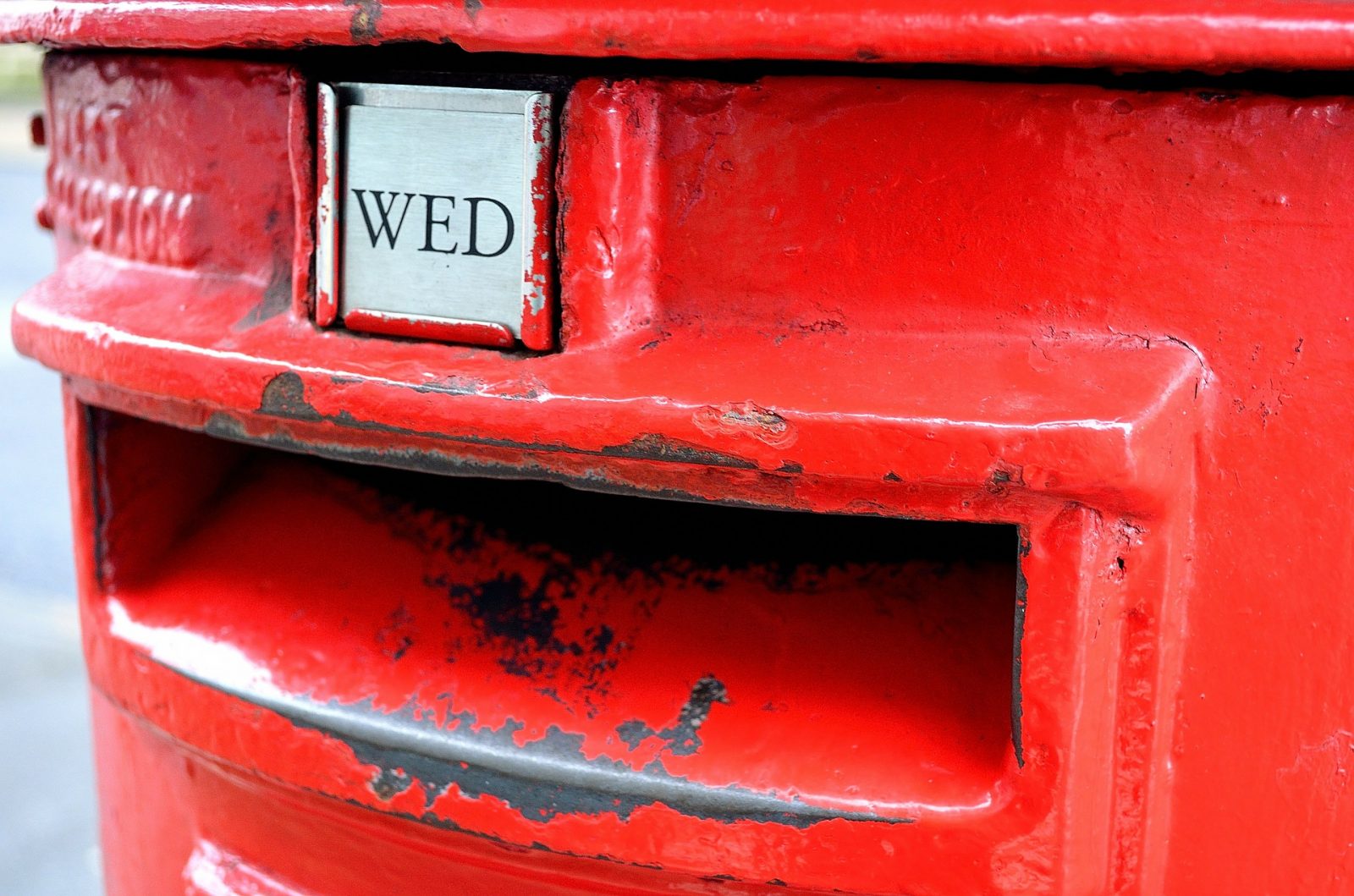 Andrew Scott, founder, and CEO of Purplex marketing wades in on why, in a digital world, direct marketing is still a vital element of your marketing mix. Having acquired, nurtured and then sold many installation businesses, he has the knowledge and understanding of the industry to aid businesses in their marketing efforts.
Is direct mail dead? Or could it be having a resurgence?
When it comes to your marketing, you would think that staying with the pack would be a sensible strategy – directly competing with your peers, appearing everywhere they do. You are often contending for local ad space, google rankings and social media attention.
Is it time to go against the grain?
I think the greatest business quote of all time is from former 'Dragon' James Caan: 'Observe the masses and do the opposite.' I have often thought of this quote throughout the years and followed it. Sometimes the only way to stand out amongst the crowd is to do something completely different.
There are over 4 million businesses competing on Google Ads 2 million on Facebook and nearly 320 billion emails are sent per day. I can see why online marketing is attractive, I actively encourage it but, with such a crowded arena to compete in – perhaps it's time to go back to basics.
It is well known that the average online consumer is exposed to over 5,000 marketing messages a day.  It's easy to understand why the majority of them only have an attention span of just 8 seconds. This makes it increasingly difficult to cut through the clutter.
Thanks to digital marketing, the number of leaflets received through the post has plummeted – there's less competition.

80% of consumers say they will open all of their postal mail. Online adverts last seconds and are easily forgotten. A clever direct mail campaign can stick in the consumer's mind, starting to build a relationship through brand awareness.
Consumers are still distrusting of online pop-ups and emails if they do not look completely legitimate. People are wary to click on anything that pops up on the web or in their email inbox. Printed materials can stand out and carry no risk so tend now to be more credible because the business has had to spend money to get through their doors.
Direct mail can run parallel with any online activity as, in the most part, you will be reaching a varied customer base. 41% of the over 65's still aren't online, and, with those that are you can encourage social sharing for even more exposure.
Direct mail – directly measurable?
The attraction of online marketing is the streams of analytical data we can pull from the platforms used. We can see precise results from campaign and effortlessly work out performance, ROI and even gauge scaling your spend.
This is a little more complex when it comes to direct mail. But one would hope that an increase in your marketing activity would equate to an increase in inbound leads.
It can be done, however, and a great way to do this is to ask a customer to quote a code from the leaflet in order to claim the discount or offer included.
So is direct mail dead?
Direct mail has come full circle. Your branded mail has gone from just one in a heap of rubbish to a piece of mail that is being read. The opposite of all that online noise.
Purplex are a full-service marketing agency that specialise in brand development and profile building. We have teams of strategists and creative designers that can see your direct mail campaign through from concept to execution.
We can act as a complete outsourced marketing department, inject some expertise into your existing marketing department or handle special projects like a direct mail campaign.
For more information, get in contact here or call 01934 808132.
This entry was posted in Purplex News