Back
Why you ignore Bing at your own peril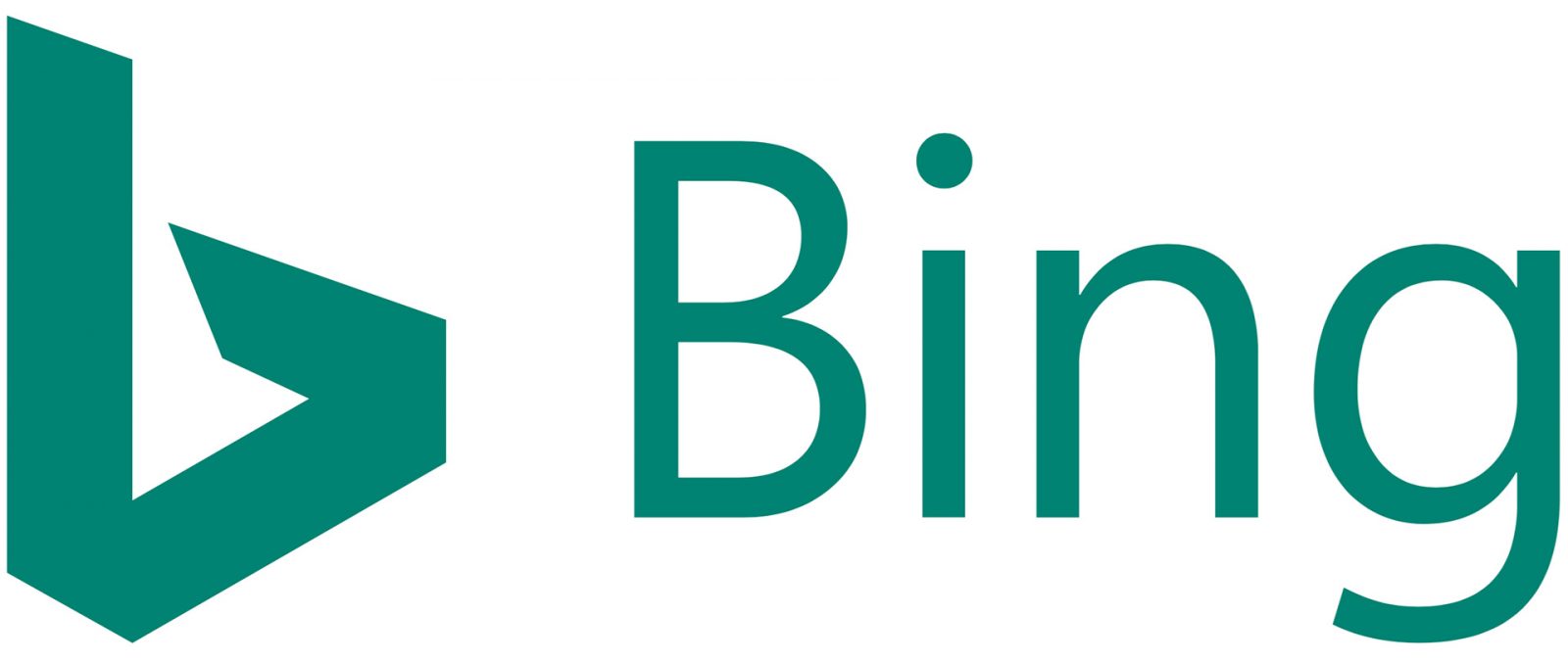 Could you imagine using Bing over Google? Rather than Googling it, would you Bing it?
Bing holds the title of the search engine with the second highest number of daily searches after Google, who are still the market leaders. Some people might sniff at this, but that's still 878,964,000 UK searches every day. What's more – Bing is more popular with the over-50s, which is perfect for the B2C glazing market.
Your business shouldn't ignore Bing, instead, you should dedicate time to utilise its features and promote your business across the platform.
Bing on the rise
Bing is the search engine owned by Microsoft and is the second biggest platform after Google. Not always a success story, Bing has reported losses of over roughly $1 billion per quarter, sparking calls to ditch the platform and the search engine market altogether.
Now, however, Bing is making a profit, generating roughly $5.3 billion in revenue for Microsoft's fiscal year in 2016 and 43% growth in advertising revenue. This may be down in part to the release of Windows 10 and Windows 10 Mobile and phone operating systems who all have Bing pre-installed as their default search provider.
Last September, it was announced that Bing now powers more than 1 in 5 online searches in the UK, surpassing 20% market share and outpacing Google for growth.
Companies who have ditched Google
AOL, a subsidiary of Verizon Communications now uses Bing as their default search engine in a 10-year contract between the two companies. They had previously used Google as their default search engine provider. This signaling significant change in the company's direction and paired with many Windows phone and tablet devices using Bing, it signals a shift in the growth and expansion of the once-failing search engine.
Apple Safari could soon be added to the list. Bing is listed in the bookmarked section for all Apple devices, however, products like the iPhone still use Google as the default search engine. This is still a major advantage for Bing, and with their growing market share, it's not unreasonable to predict that Bing could soon become the default provider. With over half of all mobile traffic coming from Safari, this would be a major development for Microsoft.
Bing shouldn't be ignored simply due to the volumes of traffic it generates, still having a huge amount of daily traffic. Ensuring your business takes full advantage of the different features of Bing and sets aside time to implement these is key. With more and more mobile users is again raises the point of ensuring your website is mobile optimized, taking full advantage of customers who use Windows phones and Bing as their search engine.
This entry was posted in Digital Marketing, Marketing Strategy