Back
Purplex clients DOMINATE the G-17 shortlist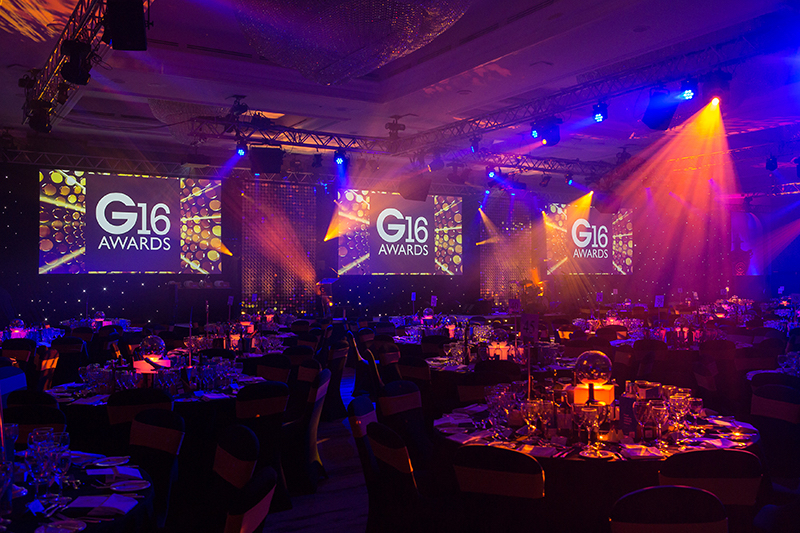 Purplex clients have dominated the G-17 shortlist with an incredible 11 nominations, including four for South East based home improvement specialists SEH BAC – the best result in the competition this year.
SEH BAC are finalists in Installer of the Year, Conservatory Installer of the Year, Customer Care Initiative of the Year and Marketing Campaign of the Year (Retail), rounding off an outstanding 12 months for the company.
Warm edge experts Edgetech and restrictor specialists Jackloc® both make the Component Supplier of the Year shortlist, while Wellingborough based trade fabricator Astraseal are recognised in both the Fabricator of the Year and Customer Care Initiative of the Year categories.
Sash window specialists Roseview Windows and rooflight experts Roof Maker join Astraseal in Fabricator of the Year, while Epwin Fabrications are recognised in the Training and Development Initiative of the Year category.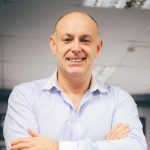 Andrew Scott, Managing Director of Purplex commented:
"Winning a G-Award is the highest possible accolade in the glass and glazing industry, and it's fantastic to see Purplex clients dominating the shortlist. I wish all our clients the very best of luck and look forward to joining them for a night of celebration at the Hilton Hotel in Park Lane."
Purplex was founded in 2004 by Andrew Scott, an entrepreneur, business consultant and marketing expert who has acquired, built and sold several companies in the glass and glazing sector. Today, Purplex is the leading PR, branding and design, web development, digital marketing agency with clients across the UK, Europe and North America.
This entry was posted in PR