Back
25% increase in booked appointments thanks to Purplex, says leading installer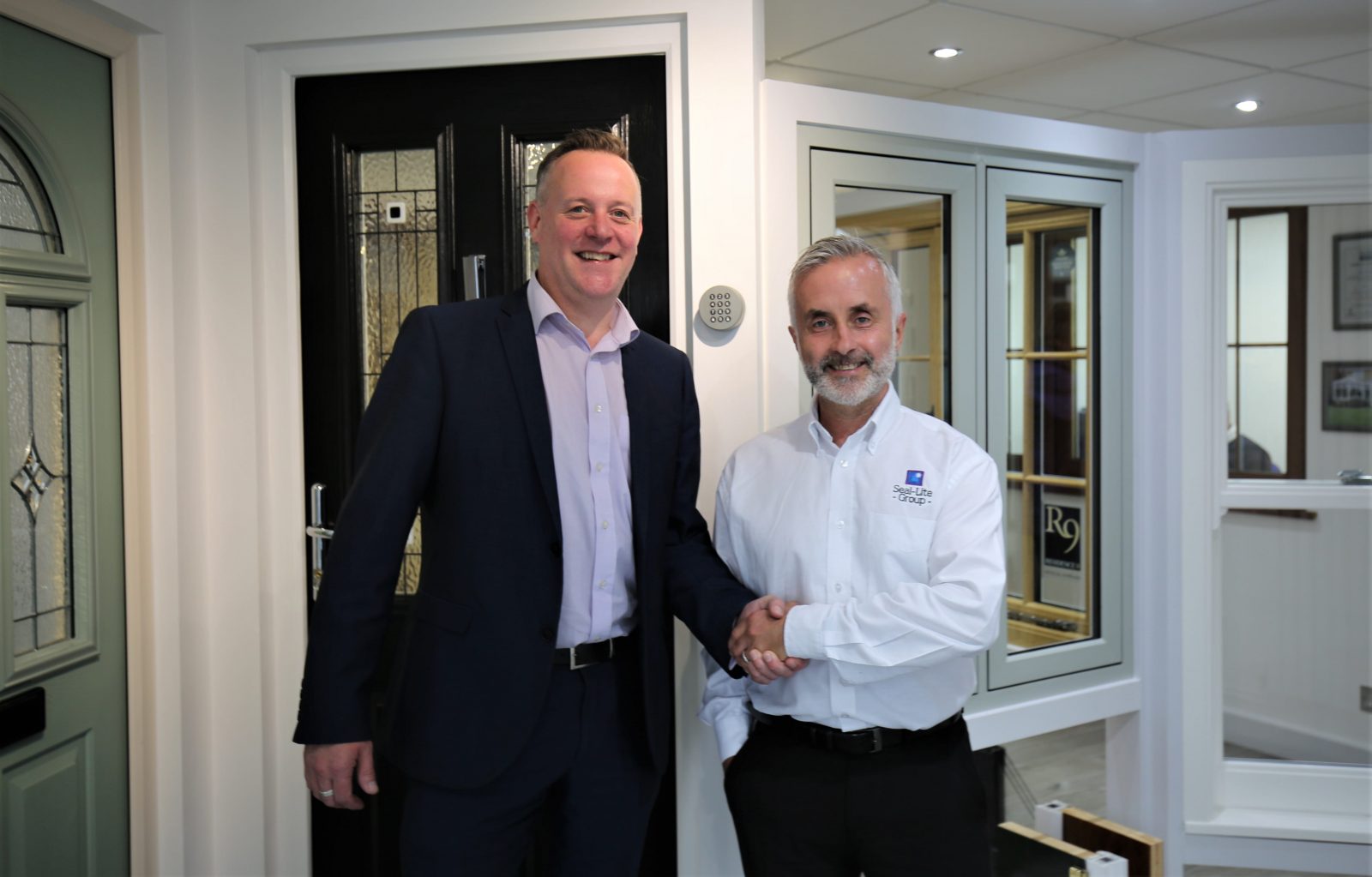 A leading installer has reported a 25% increase in booked appointments for the last three sales months – and have attributed the growth to their partnership with marketing agency Purplex.
Based in North Somerset, Seal-Lite is a well-established aluminium and uPVC fabricator and installer operating in the retail, trade and new-build markets. Earlier this year they appointed Purplex to launch a new high-quality bespoke website and implement a powerful digital marketing strategy consisting of SEO, Google, and Facebook Ads and Social Media.
And the results have demonstrated why Purplex are the leading full-service marketing agency in the fenestration industry.

A delighted Chris Shearn, Managing Director of Seal-Lite, commented:
"We have had a hugely successful last three sales months and it's all down to the impressive work from Purplex.

"To have a 25% increase in booked appointments in that time, particularly when there is uncertainty due to Brexit, is incredible.

"We have a long-standing relationship with Purplex, and it has really benefitted our business.

"They know our products, but more importantly they know the industry too, so they know what works and what doesn't."
Adi Day, Purplex's Digital Director, commented: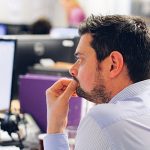 "Seal-Lite told us they wanted to take their business to the next level, so we devised a powerful strategy that would raise their profile, strengthen their brand and generate quality enquires.
"Results have been very promising and it's great to see this has translated into a noticeable boost in sales for Seal-Lite. The company is going from strength to strength and we look forward to supporting their future growth."
Purplex Marketing was founded in 2004 by Andrew Scott, an entrepreneur who has bought and sold several businesses in the building products and home improvement sectors. Since its establishment, Purplex has grown by at least 34% every year and now boasts a large clientele of customers located throughout the UK and Europe.
For more information, call 01934 808132.
This entry was posted in Purplex News