Back
25 new jobs announced at Purplex Marketing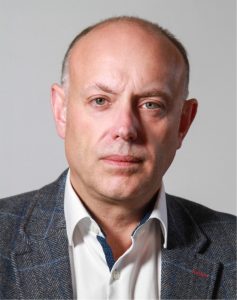 Purplex, the construction industry marketing agency, has announced plans to create 25 further jobs as part of its continued expansion plans.
The company, which was a finalist in the recent Construction Marketing Agency of the Year award, has already recruited 14 new staff in the last year as well as purchasing a 4,500 sq ft office HQ and acquiring new offices in central London. According to managing director Andrew Scott, more companies are outsourcing their marketing to full-service agencies such as Purplex.
He commented; "Marketing has become more complex and customers are now bombarded with a bewildering array of communications every day. Many marketing departments are struggling to manage the growing number of marketing channels and technologies, and Purplex provides a complete, fully integrated service."
The company has specialist teams in PR and social media, advertising and design, web development, digital marketing and video. The new jobs will be created across all departments, and will include Apprenticeship and Graduate programmes.
Andrew added; "Today it's essential that marketing is integrated, so your PR is shared online and through social media, your print advertising reflects your digital ads and website banners, and your SEO, PPC and social media ads dovetail with your traditional marketing. Using one company with specialist experts working seamlessly together means a more integrated, responsive approach and much better results."
Purplex was established in 2004 by Andrew, who has almost 30 years experience in the construction and building products industry. Today the agency employs 45 staff and works closely with ambitious companies across trade, commercial and retail sectors.
This entry was posted in Purplex News