Back
What to look for in a construction marketing agency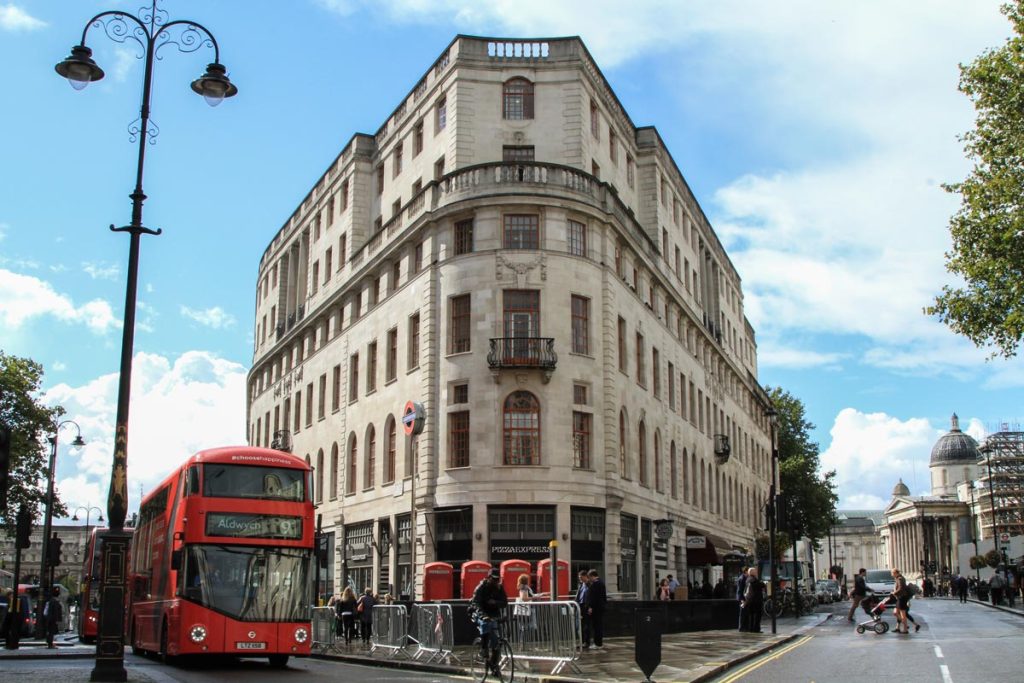 When looking for a construction marketing agency perfectly suited to communicating your services to your potential customers, it's important to find a partner perfectly aligned with all of your aims and ambitions, that works consistently with you for the better.
The sign of a great marketing agency is one that helps you connect, convert and retain customers, whilst giving you the tools to grow your business in the process as well.
A partner that specialises in your specific industry and field
There's nothing worse than placing your trust in an agency that doesn't understand the market you specialise in. This can not only lead to various catastrophic problems later down the line such as consumer drop-off and misdirected website design, but also has the potential to tarnish the established reputation you've worked so hard to build up during your many years in operation.
An agency that understands your industry will already recognise current social trends, up and coming products to be aware of and most importantly the best practices to progress and you're your business within said field.
At Purplex we recognise that in order to best remain ahead of such a competitive yet lucrative game, your construction marketing has to be consistent, you need to continuously engage with your customers and of course, be relevant. A specialised partner helps achieve all this.
An agency that delivers the whole package
There really is no exception to not opting for a full-service marketing agency when seeking a partner to help communicate and grow your business. In today's modern world 89% of customers research products and services online before purchasing, making it more important than ever to never leave out PR, video, design and branding, digital marketing and web/mobile design when creating a marketing strategy for your construction company that will gain new business.
Conventional methods such as brochures and leaflets are still effective, but can also act as great tools to lead potential customers to your other resources available online.
Naturally, there are industry concerns and pressures such as keeping up with customer demands, changing trends and sought-after products, but the best way to stay relevant is to cover all aspects of the marketing spectrum. Get your voice out there, be heard!
It all begins with PURpose, PLanning and EXecution
Purplex have been at the cutting edge of creativity, marketing and technology for well over 10 years, acting as the go-to construction marketing agency of choice for those wanting to better make an impact on the market and engage customers authentically and effectively.
When choosing us as your construction marketing agency you can be assured that your coverage will be targeted, responsive and engaging, helping you to best keep ahead of the curve and make use of current consumer trends. To find out more, contact us online.
This entry was posted in Marketing Strategy