Back
Purplex goes Platinum with new online marketing client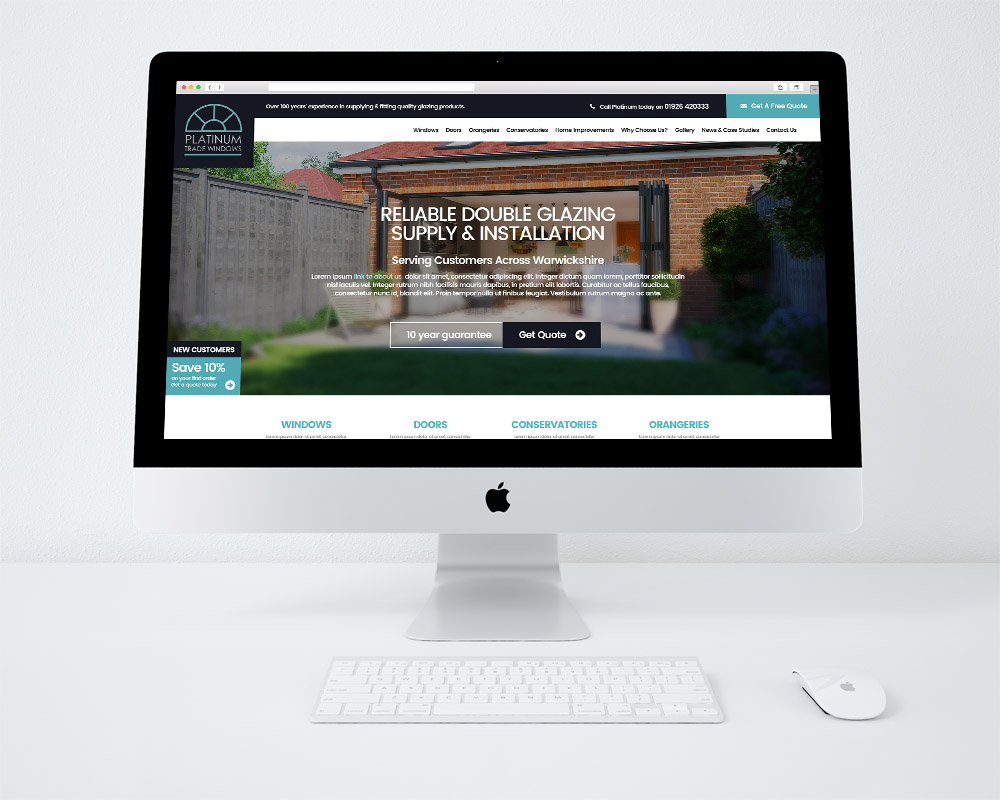 A dedicated trade fabricator located in the heart of Warwickshire, the Purplex team were recently tasked with developing a completely new website for company Platinum Trade Windows, who wished to take their online presence from good to great. Of course we were more than happy to help and jumped at the challenge, eventually bringing them on board for a range of post-website launch online marketing services which will help to maintain momentum.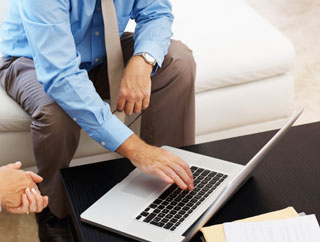 A fully featured website for a company with a platinum edge
Designed, developed, and ultimately built from the ground up by our talented team of in-house web developers, Platinum Trade Windows craved a website that better communicated their supply services to the trade, relaying the distinct benefits of each of their products. The result is now a fully optimised and clean looking modern site, one that greets visitors with an approachable feel regardless of whether they are viewing it via desktop, tablet, or smartphone.
Platinum Trade Windows are a unique company in the sense that they supply products both direct to homeowners as well as trade customers, requiring us to balance this message across both website and the copy that inhabits it. Each page is simply brimming full of informative and well-researched content relevant to both audiences, amidst a user-friendly design that is fully responsive and easy to navigate.
Boosting leads with a suite of strategic online marketing techniques
Following the launch of their shiny new website, Platinum Trade Windows took the executive decision to continue working with the team here at Purplex. With 60 specialist staff members who know the digital sector inside out, we'll be able to boost the amount of inbound traffic directed to Platinum's new site via tactical content marketing, PPC advertising, or SEO optimisation.
Online blogs, targeted advertising campaigns, and an active social media presence all have been proven to raise a website's online domain authority, with search engines favouring it as a result. Online leads will increase, those leads will convert into meaningful sales and therefore be a worthwhile endeavour for those looking to expand and grow in the online space. Platinum Trade Windows now have all this to look forward to thanks to Purplex.
A Google certified team of professional digital specialists
The South West's leading digital marketing company specialising in the home improvement and the construction industries, we regularly help businesses raise their online profile with Google accredited services. From design and branding, web design, video production, and of course content marketing, we'll endeavour to get you the results needed.
You can visit Platinum Trade Windows' new website here –
This entry was posted in Digital Marketing, Purplex News